From July 10-14, 2023, the representative of Simon Vietnam had a field trip, learned experience in the financial and manufacturing fields from Simon China - a member that is considered a successful and the most developed in the Simon group.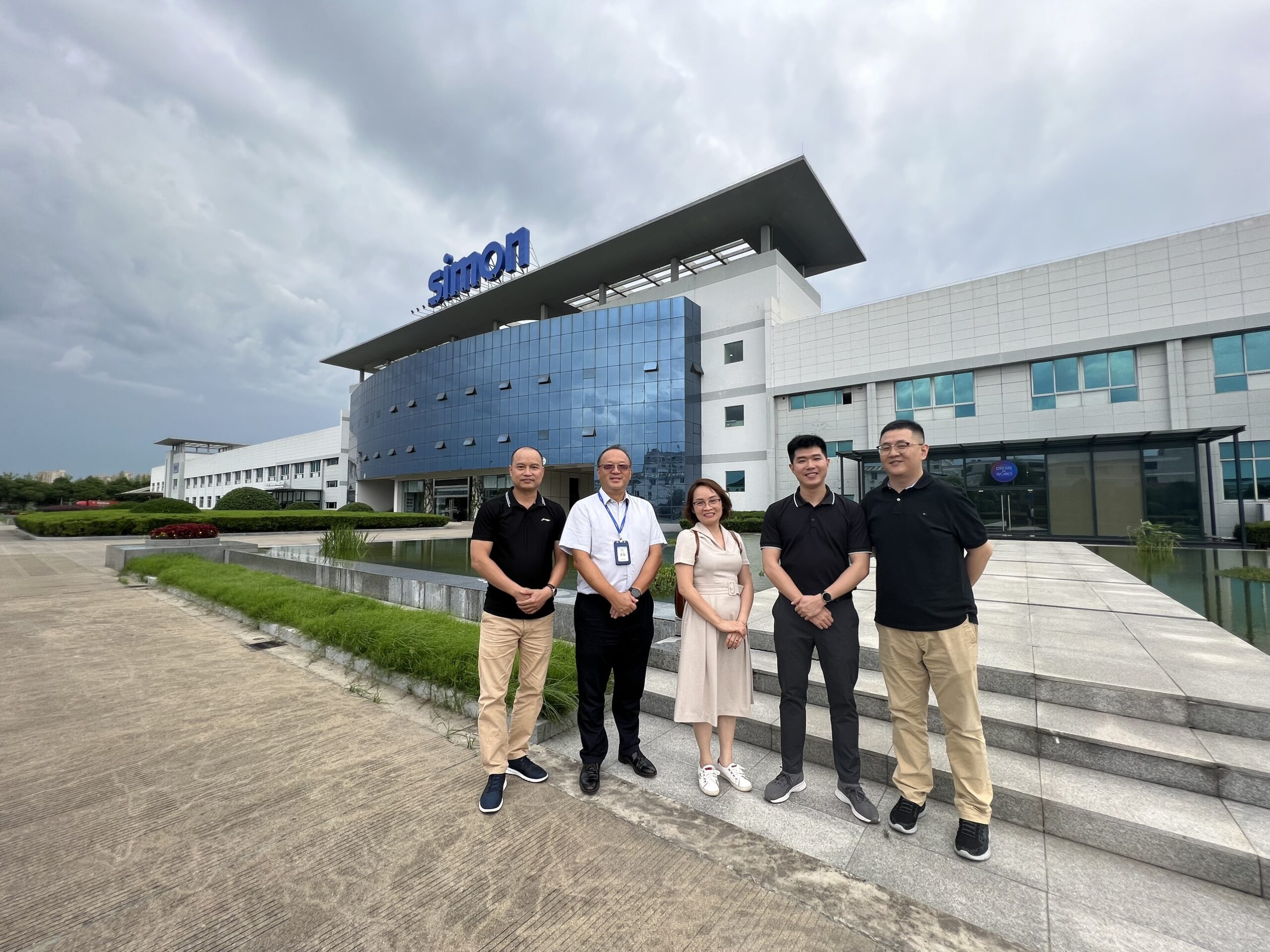 During the 4 working days, the Simon Vietnam Delegation regularly participated in discussions and exchanges directly with Simon China's leadership in order to learn experience, improve professional qualifications, and observe how technology is applied. in finance and manufacturing.
 Regarding finance: Chief Financial Officer for Asia Pacific Region

(APAC) – Michael enthusiastically shared how to set up and operate an effective management reporting system; budgeting process and budget management; how to operate the internal management software system, connected to the dispatch and warehouse management.
Regarding production:

Representative of Simon Vietnam works directly with Mr. Hoang – Factory Manager in Hai An and department heads in production to learn about production processes, factory layout; how to plan production, adjust the plan, analyze production data through the factory's internal management system.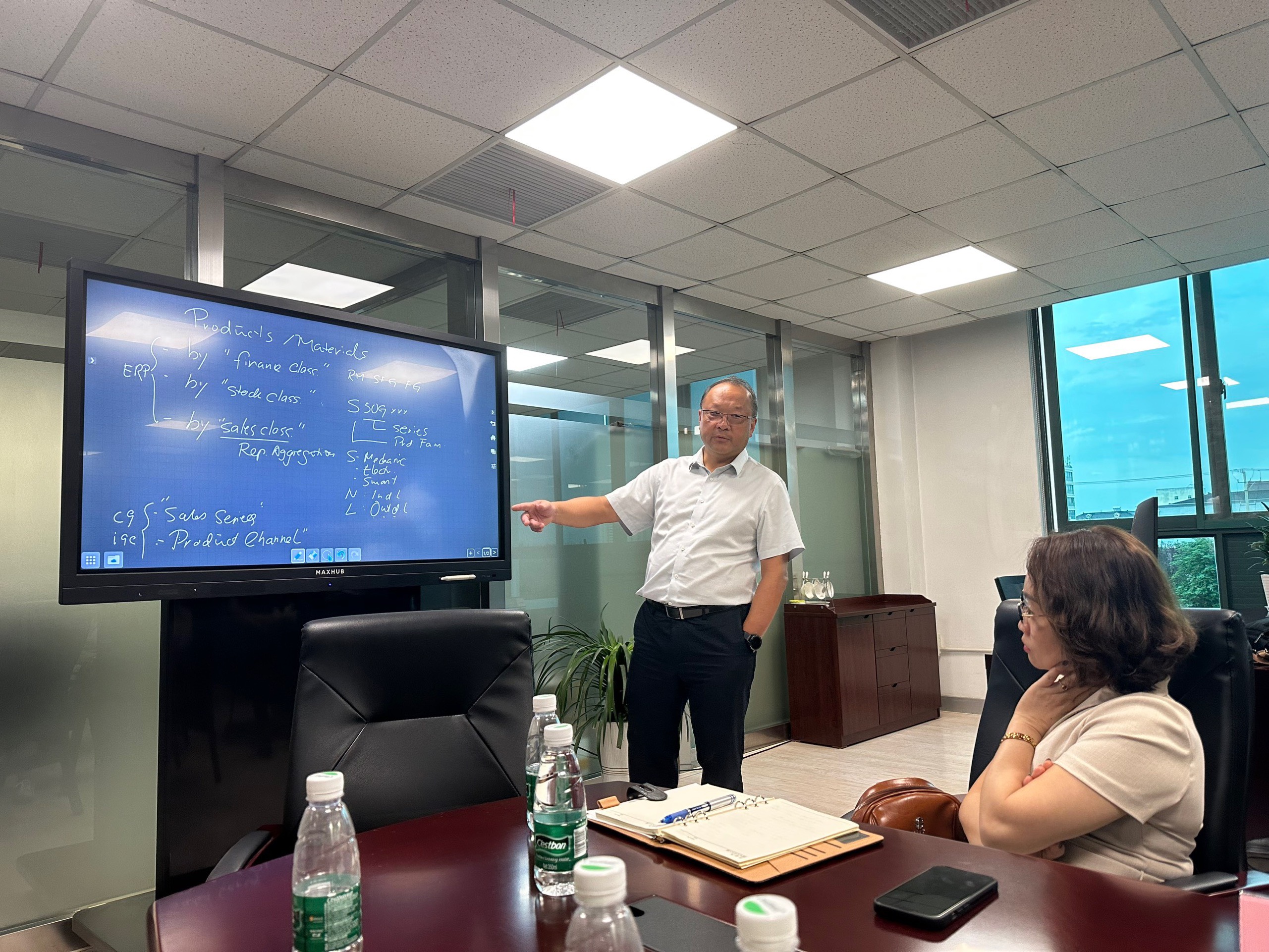 The business trip lasted only a short time, but returning from the trip, the members were answered and broadened their horizons, accessing the latest updates on technology applications, machinery, and software. to increase productivity, reduce costs in work.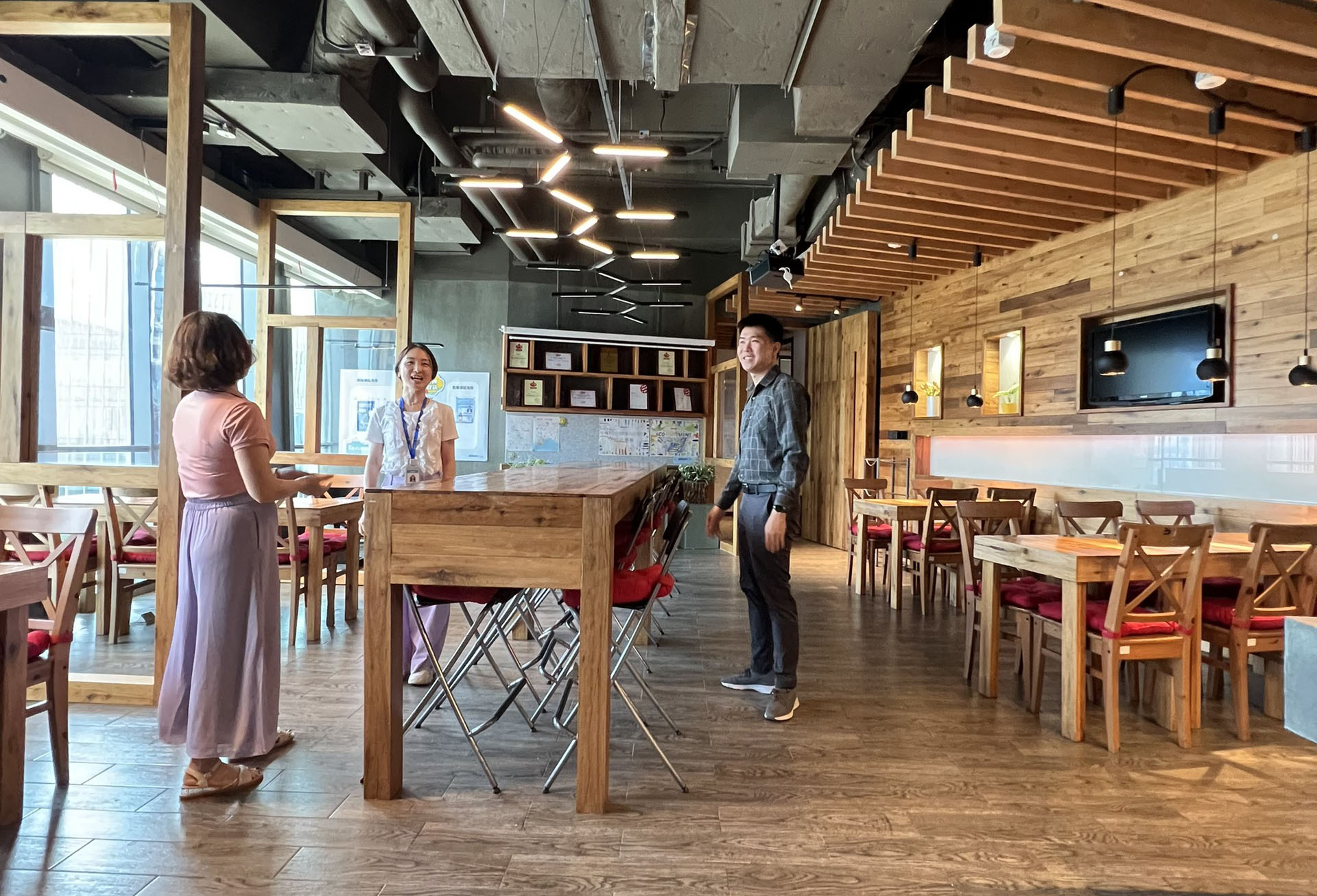 Mr. Le Van Manh (TBP Simon Assembling Vietnam) feels extremely impressed by the efficiency of technology application in production, he said that when he returns to Vietnam, he will share with other departments the process system. , production of Simon China, from which to consider improving, applying machines, semi-automation into production, from simple to increasingly difficult at Simon Vietnam Factory.
The business trip is an opportunity for Simon Vietnam's Board of Directors to improve their professional qualifications, thereby showing the Company's desire to learn and expand knowledge to rise up and integrate with the common development. by Simon Global. 
In the future, Simon Vietnam will certainly organize more visits and exchange of knowledge with deeper and more detailed content with members of the group based on the spirit of inheriting values, achievements, ensuring Ensure product standards according to principles "Many factories, one quality".
Connect, enhance understanding, successfully cooperate to create great value. Want to go far, go together!