On September 7, Simon Vietnam Factory was pleased to welcome you Mr. Tomas Königs - Second Secretary and Ms. Pham Nguyen Ai Nhan - Senior Economic Officer of the Embassy of the Netherlands had a visit and shared and exchanged operating and investment experiences of foreign businesses from Europe into the Vietnamese market.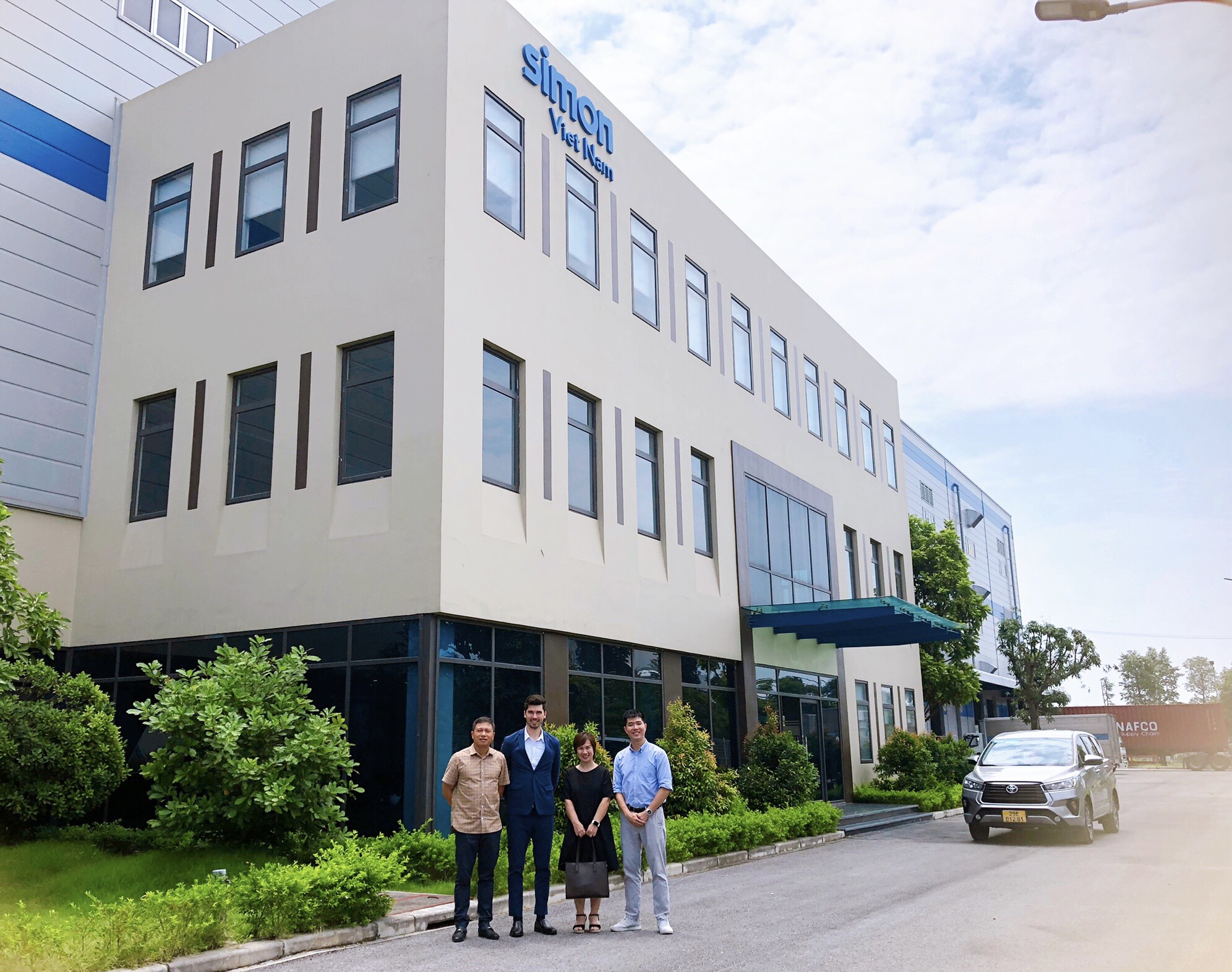 The activity aims to promote cooperative relations between Spanish-invested enterprises and the Dutch Embassy and Chamber of Commerce in Vietnam, as well as Dutch businesses.
At the event, the Ambassador toured the production area, advanced production lines and high quality products provided to domestic and foreign markets of Simon Vietnam Factory. In addition, the two sides also shared cooperation opportunities, challenges, and investment opportunities between businesses from Spain and the Netherlands in the field. The parties had lively and practical discussions on related issues.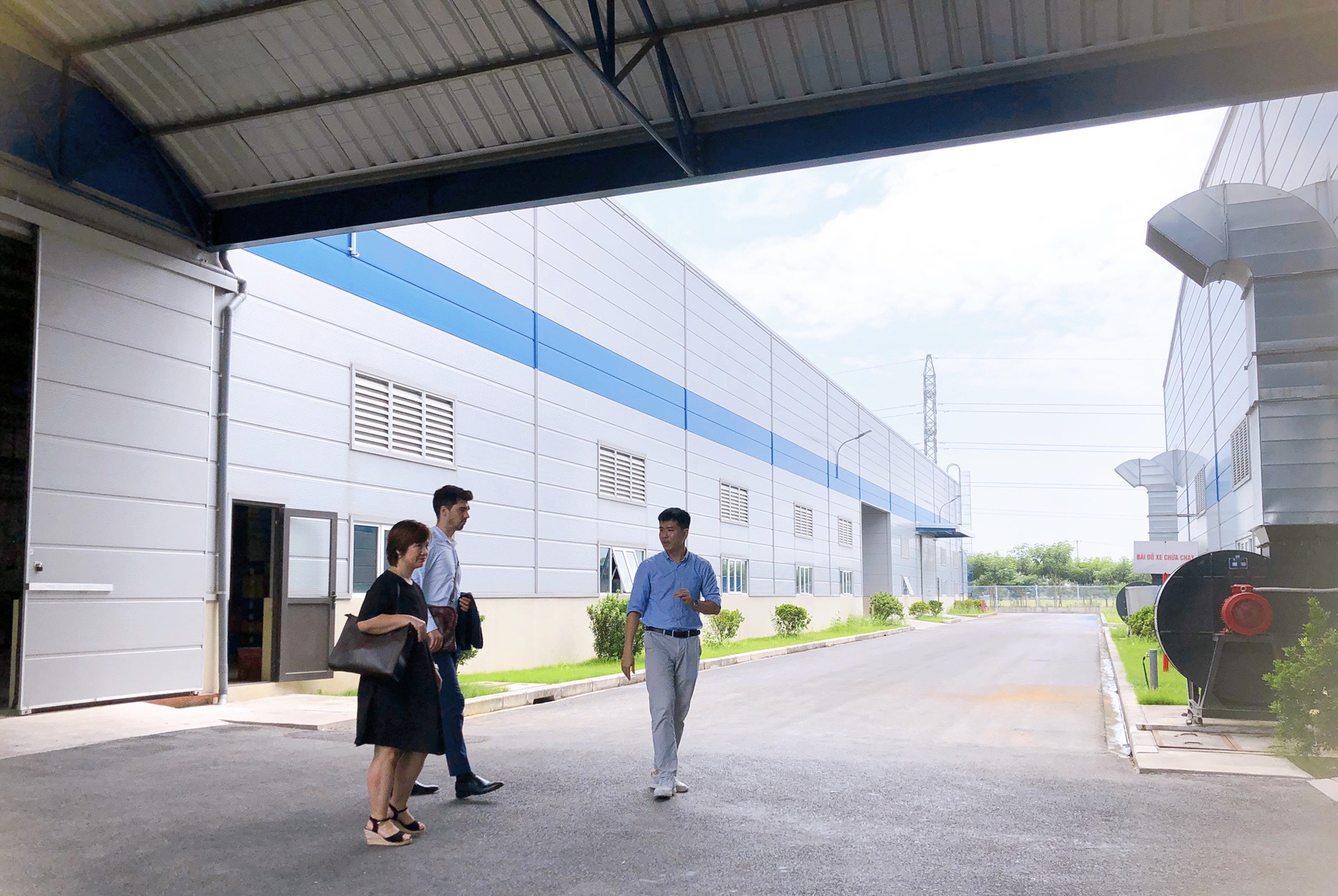 Grandfather Tomas Konigs There were very positive comments about Simon Vietnam Factory. The Ambassador also gave many compliments to the Factory for its modern facilities, methodical and professional investment and environmentally friendly products.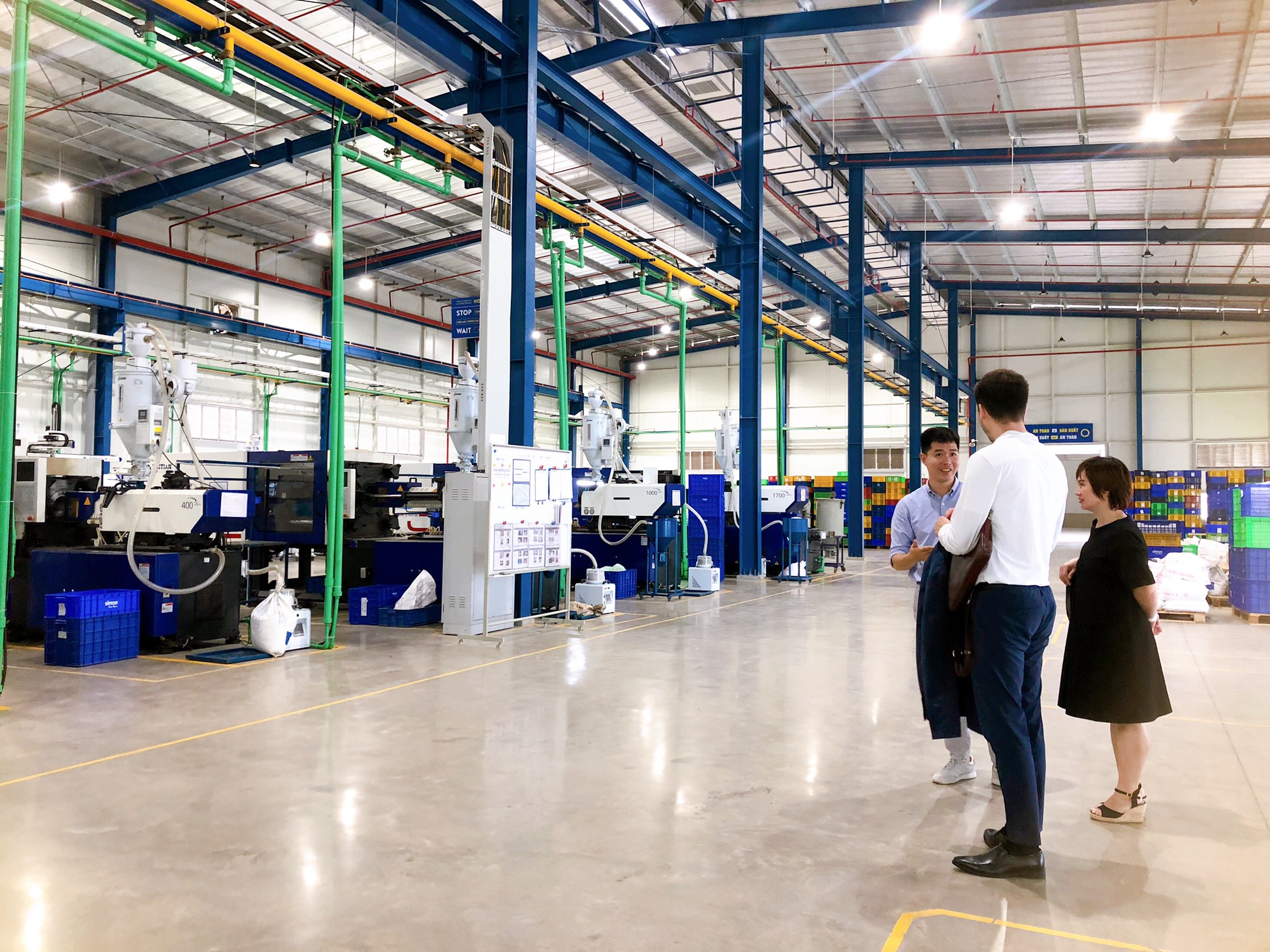 The Dutch Ambassador's visit is an important milestone in the cooperation process between Simon Vietnam Factory and Dutch partners. 
This is an opportunity for the parties to exchange, share experiences and seek new forms of cooperation, contributing to improving the efficiency of businesses' business operations, as well as strengthening the friendly relationship between the two countries. water.
"Cooperation is the sharing of knowledge, experience and responsibility to achieve common goals" – That is the value that Simon Vietnam always strives for.