On November 24, Simon Vietnam's 1-year anniversary program was held simultaneously nationwide. Due to the extremely complicated epidemic situation, all branches are only held at the office in a warm and safe atmosphere. But not because of that, the atmosphere to welcome the new year is less exciting, employees at all branches are very excited and happy because the program organizers have built extremely attractive and meaningful games.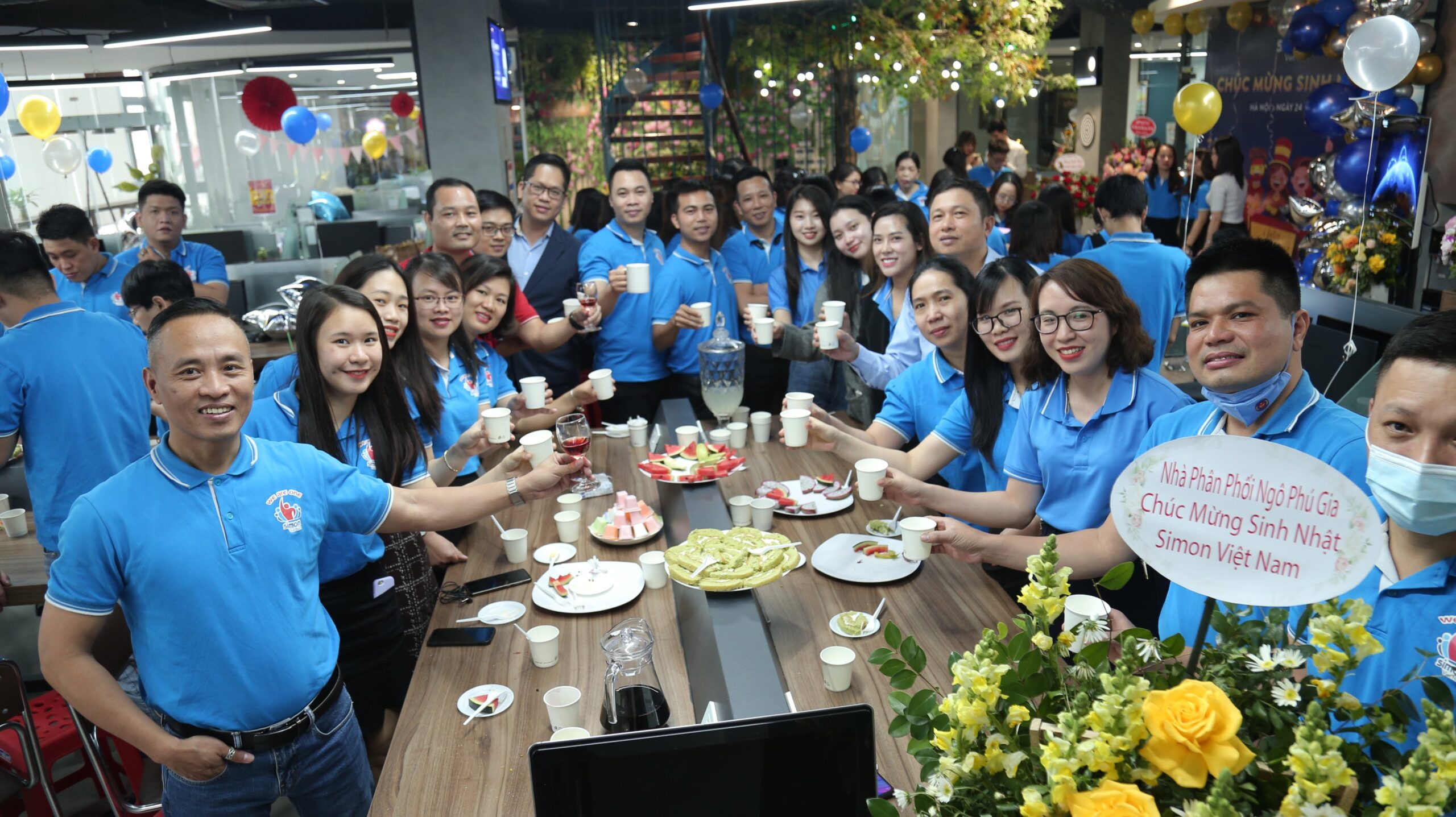 Image 1: Simon Vietnam's birthday atmosphere in Hanoi branch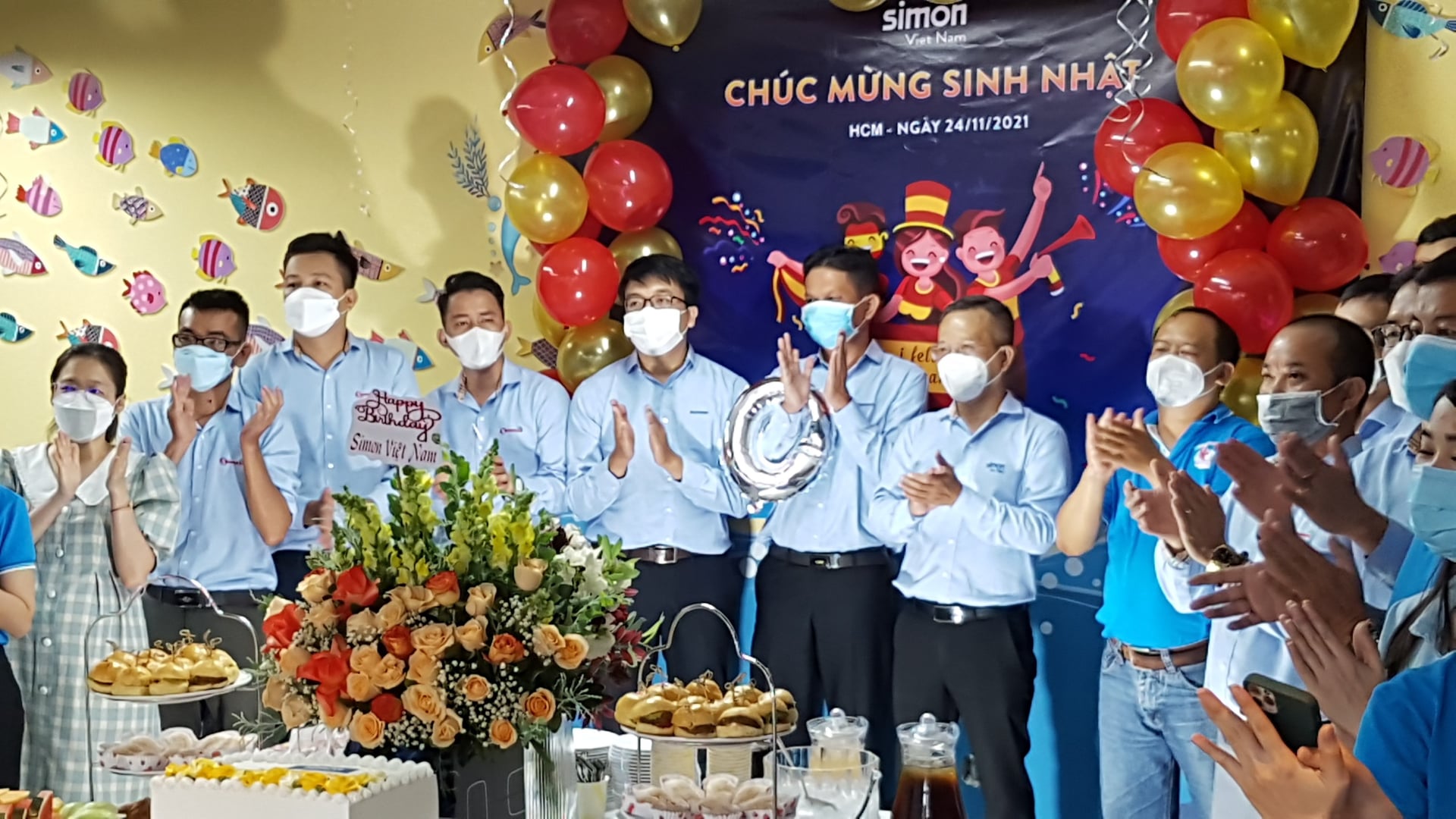 Image 2: Simon's birthday atmosphere in Ho Chi Minh City branch. Ho Chi Minh City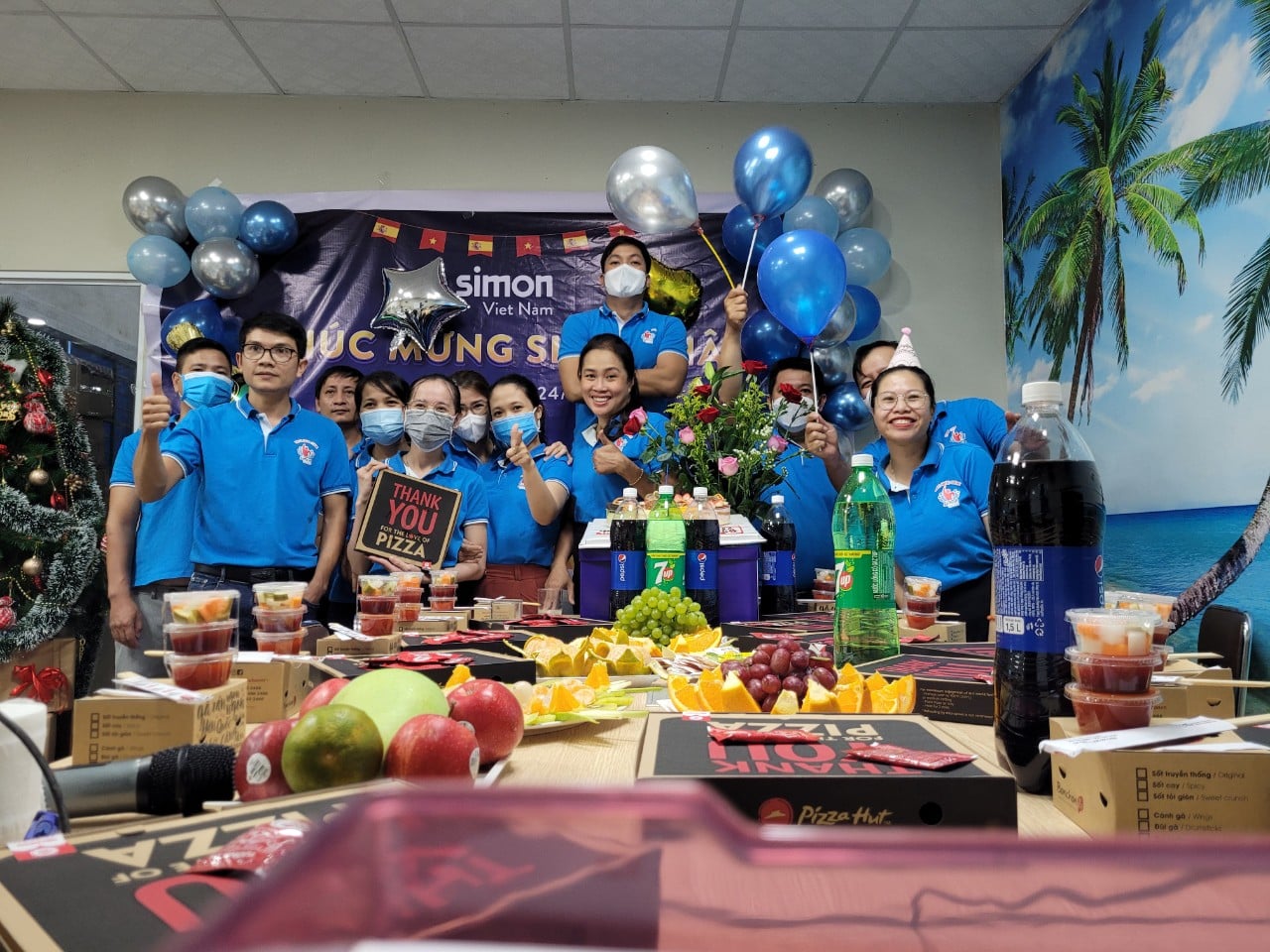 Image 3: Simon Vietnam's birthday atmosphere at Da Nang branch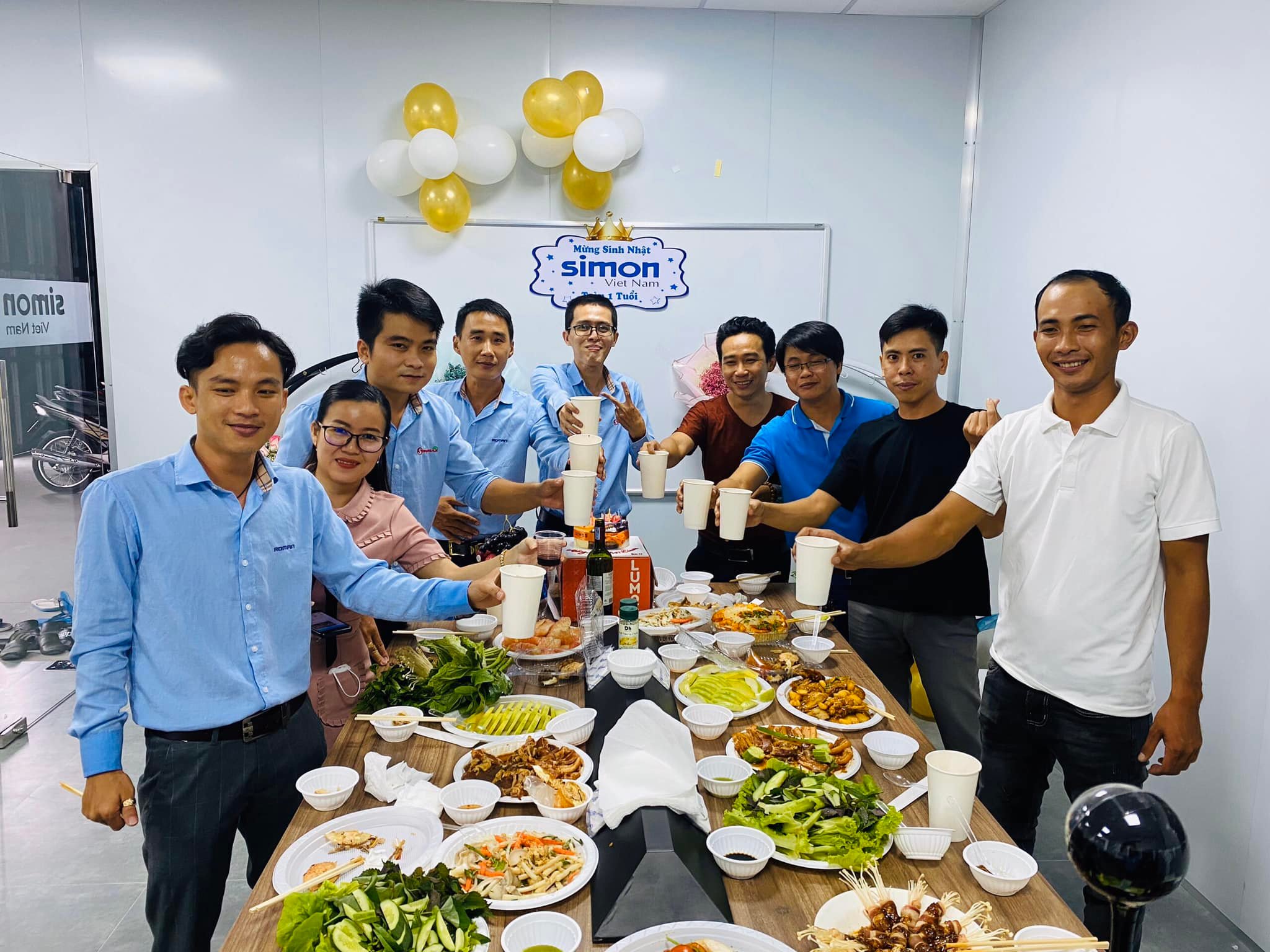 Image 4: Simon's birthday atmosphere in Can Tho branch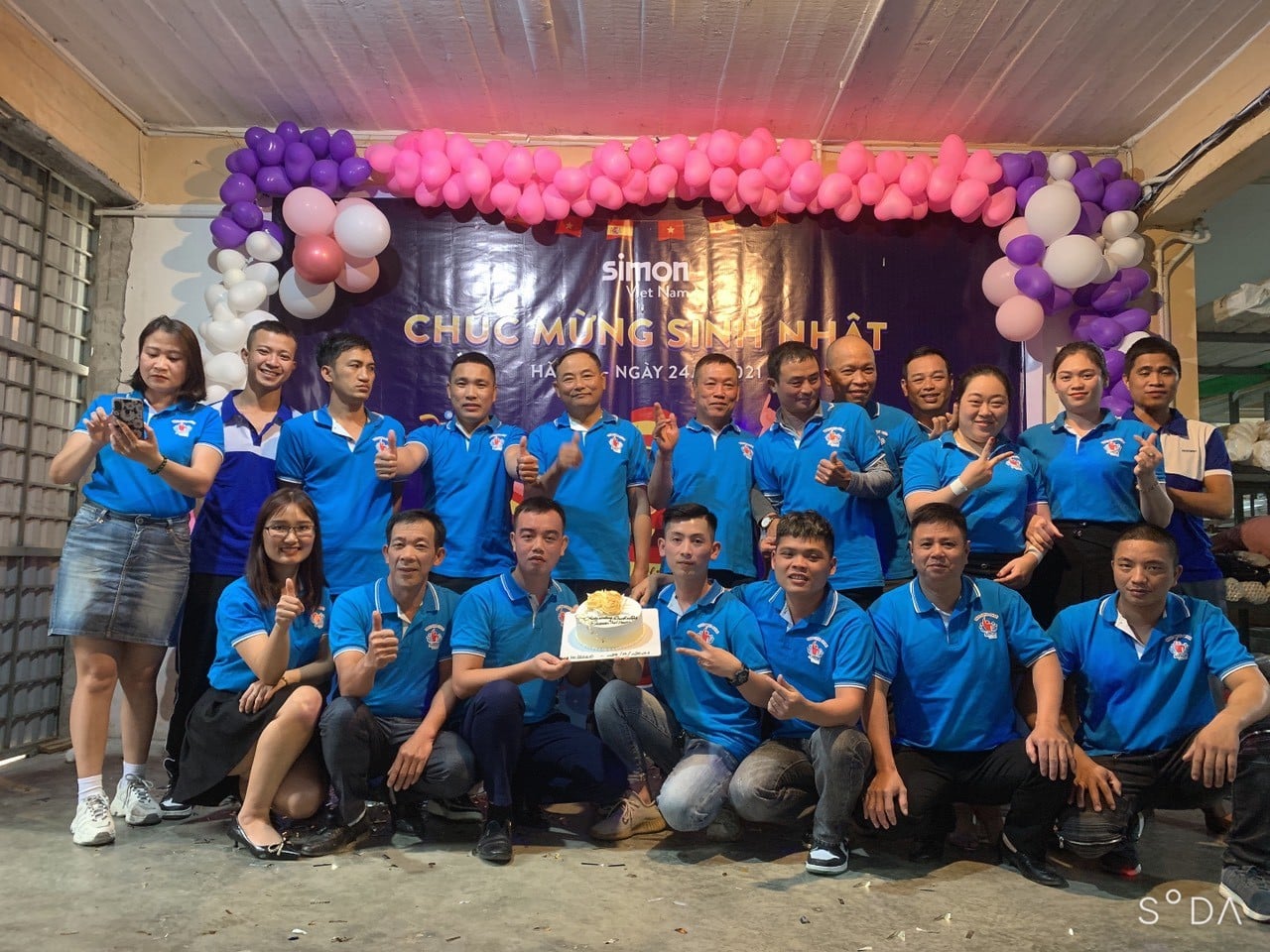 Image 5: Simon Vietnam's birthday atmosphere at Hanoi warehouse
On this important anniversary, the Board of Directors of Simon Group, the Board of Directors of Simon Vietnam acknowledged the unremitting efforts of all employees of the Company over the past year. In 2020, despite being heavily affected by the Covid pandemic, Simon Vietnam has also undergone a strong reform period, bringing about significant changes. In the journey of the past 1 year, despite difficulties and hardships, there are low notes when we cannot find a common voice, or disappointments when we are not as desired… But there is no shortage of joy and happiness when achieving goals. initial success, such as changing the company structure with foreign elements; building new working processes, applying ERP software; applying 5S towards implementing Kaizen, ISO and human resource management software; Develop and standardize report forms; Construction of the factory and expected to be put into operation in February 2022…
Besides, the General Director also emphasized that Simon Vietnam's future development orientation is to focus on human development and take efficiency as a guideline.
Simon Vietnam's 1-year-old birthday marks the efforts of the Board of Directors, who have united and determined to lay the most solid bricks for the future development. Hopefully, with the youth and experience of all employees and the right and strong investment from the Board of Directors of the Group and the Company, we can join hands to make life better and better.