Simon 45002 doorbell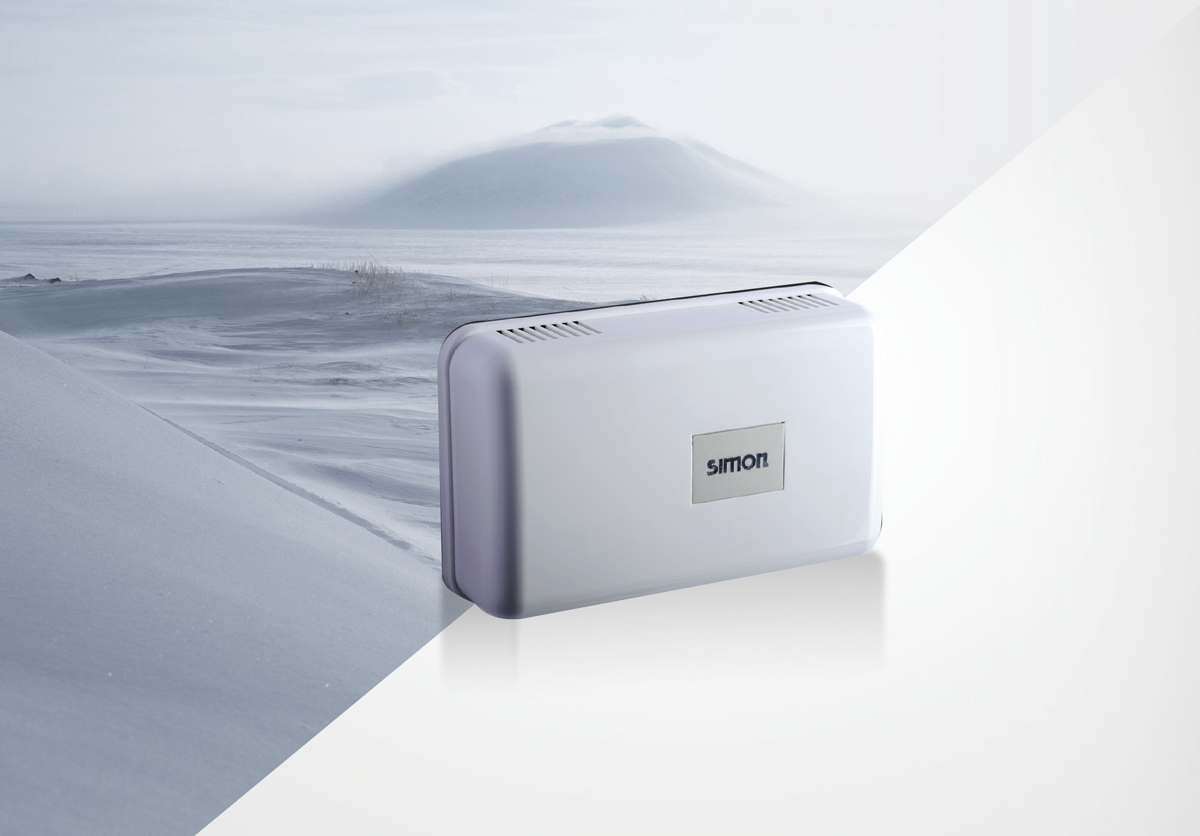 Simon's Doorbell 45002 is made of high quality hard plastic material, durable over time, heat resistant, good bearing, effective against electric leakage, the product is absolutely safe to use.
The bell has 4 color options: white, silver, champagne and matte black, with a modern design of beautifully rounded borders, elegantly designed buttons. Convenient recessed design creates uniformity and aesthetics for the house.
The product is manufactured by modern technology with the alarm function in 2 different bell styles, cheerful and resonant tones. The product is easy to install with compact size (Wide x Deep x High: 157 mm x 36 mm x 97 mm), 220V capacity, convinient installation for homes, offices, shops, offices, etc.