K1V SERIES – STRONG MINERALS
As another version of the K1 series, Simon brings fresh inspiration to living spaces with a unique and creative design. Let's discover this special K1V product line right away.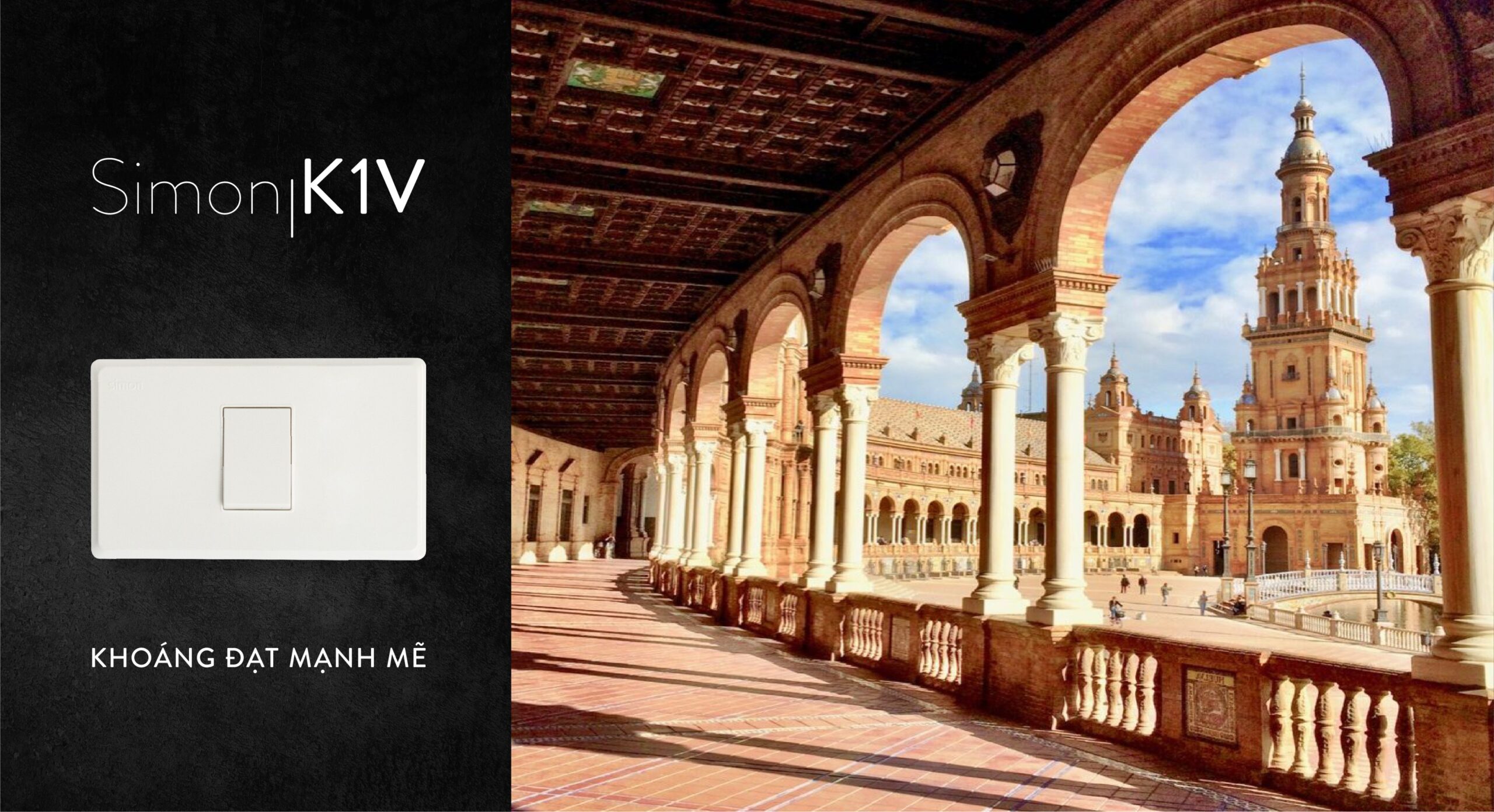 K1V is the harmony between the charming beauty of Asian style and the modern openness of Western European style. The highlight of the product is not only its sophistication with its soft rounded corners, but also its strong square block in the border.
K1V combines more creative styles to create beauty for the product. This series is a combination of friendliness, elegance, traditional Asian features with the strong, decisive and intense in Western architecture.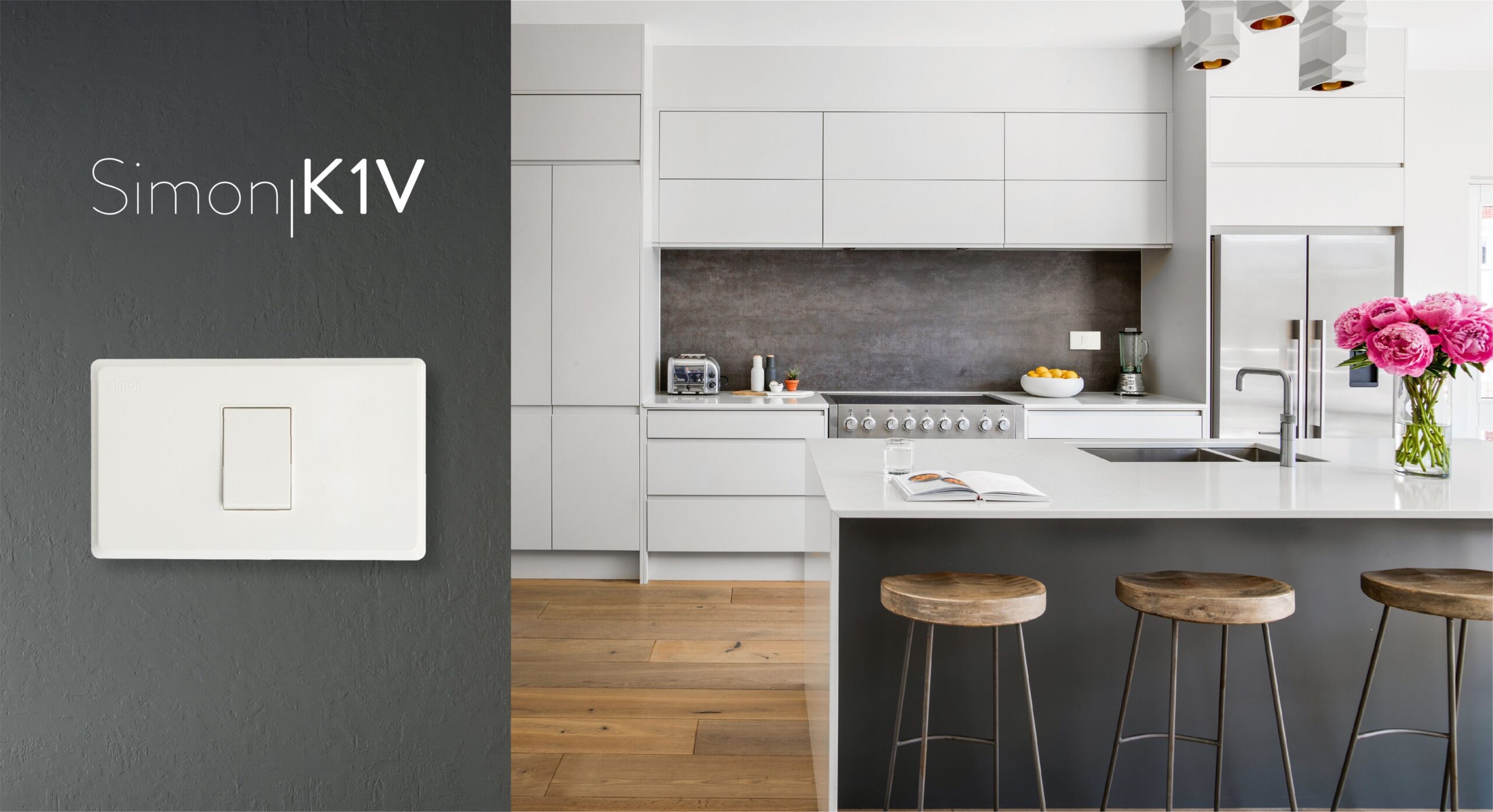 The Simon K1V series is a product line with a variety of functional particles similar to the K1 series. Thanks to that, users can easily choose many modules to change. This is really a good thing for families who want to change accessories according to new trends without spending too much money to replace all components.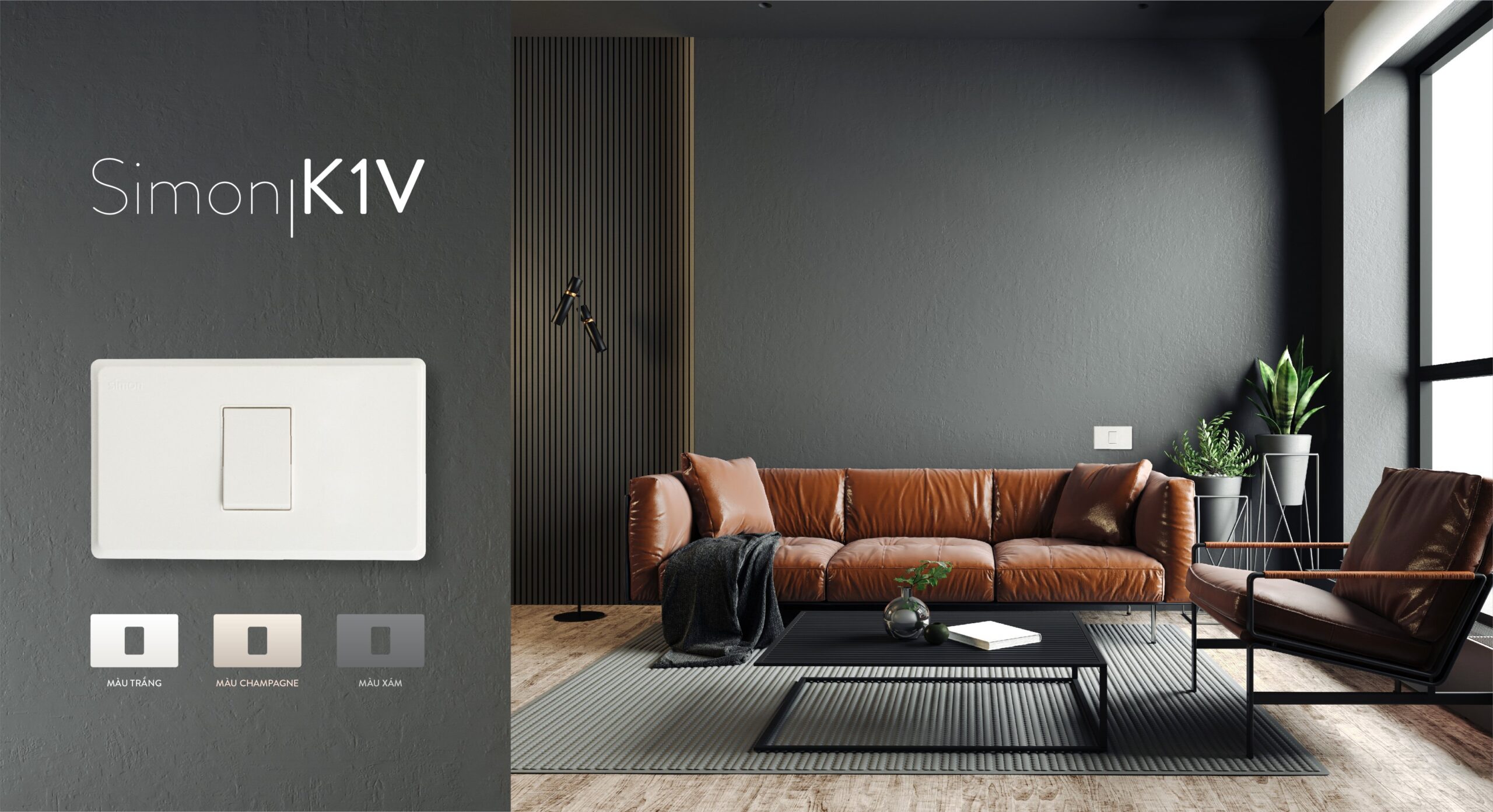 K1V will definitely be a product to help balance the living space of Vietnamese families. Thanks to that, the house architecture and interior are embellished with a unique and new part.
With all information and questions, you can contact us for advice and answers.