On June 24-25, 2022, Simon Vietnam was honored to accompany the Vietnam Association of Realtors (VAR) as a sponsor for "Vietnam Real Estate Brokers Day 2022". This is an annual event held to create a cohesive space for thousands of large and small businesses operating in the field of real estate.
"Simon Vietnam wishes to bring with VAR the most organized, professional and most professional event, where guests will have the opportunity to participate in exchanges, share experiences and find their own new opportunities. valuable investment cooperation opportunities. We have spent 2 years patiently overcoming the challenges of the Covid Pandemic. 2022 will be a golden time for the Vietnamese economy in general, as well as the real estate market in particular, to quickly catch up with the world's development speed. Simon Vietnam is ready to become a companion for businesses on this development journey, ready for a very explosive 2022 with thousands of real estate projects built, lighting up the ideal living space for customers. all Vietnamese citizens…" – Representative of Simon Vietnam shared.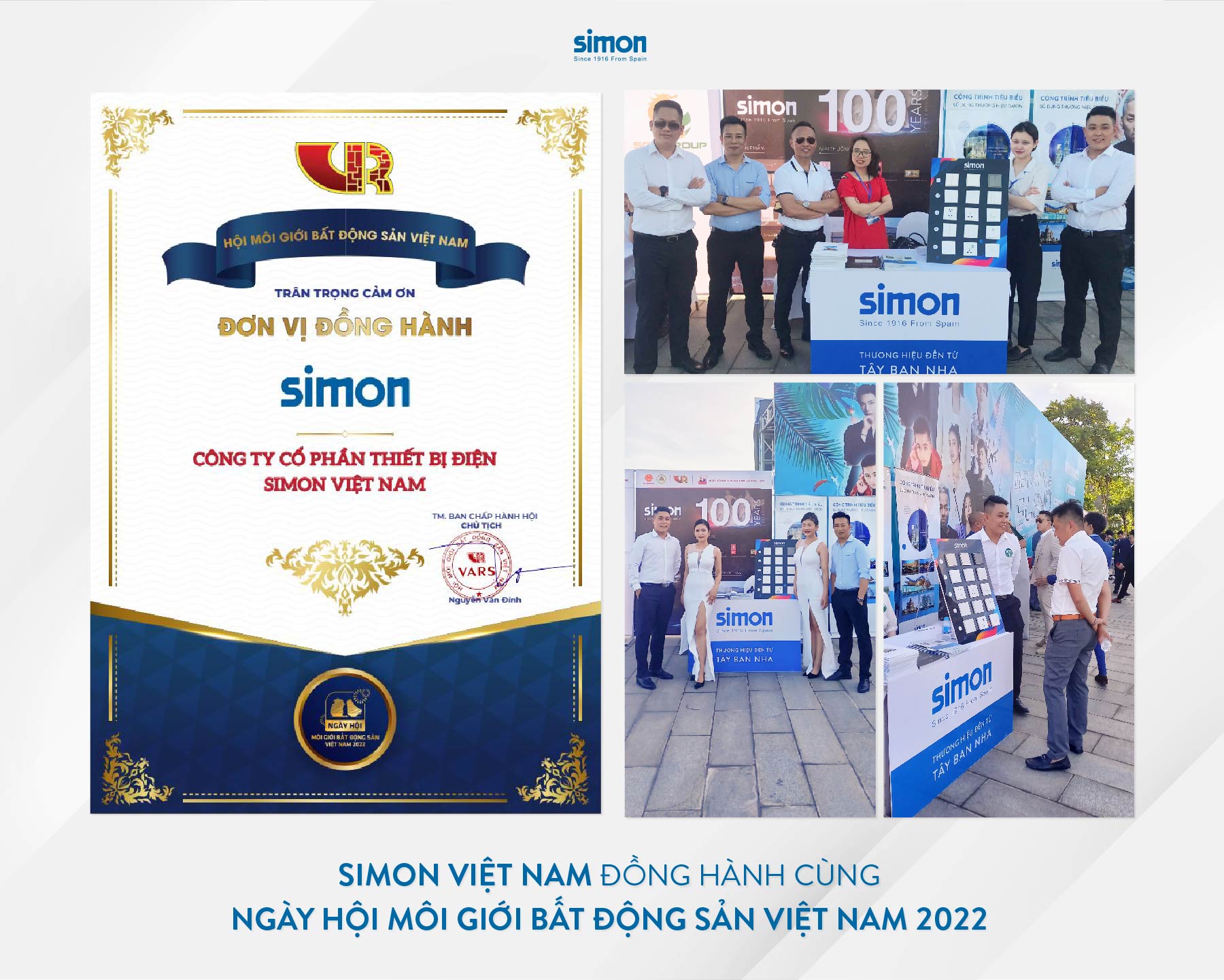 Once again, congratulations "Vietnam Real Estate Brokers Day 2022" was a great success. Stay tuned for other highlights from Simon Vietnam!