As Europe's leading electrical and lighting equipment brand, Simon has brought lighting solutions to many world-class architectural works. In Vietnam, Simon is honored to accompany the Mipec Rubik 360 project to create the most unique "cubic living space" in our country today.
Located in the heart of Hanoi, Mipec Rubik 360 brings the green living solution in the inner city that modern residents are looking for. The project has a scale of up to 4.1 hectares, but the proportion of residential land accounts for only 24.7%. This makes almost the entire remaining space of Mipec Rubik 360 a diverse utility system, serving the needs of living, playing, entertainment and health care.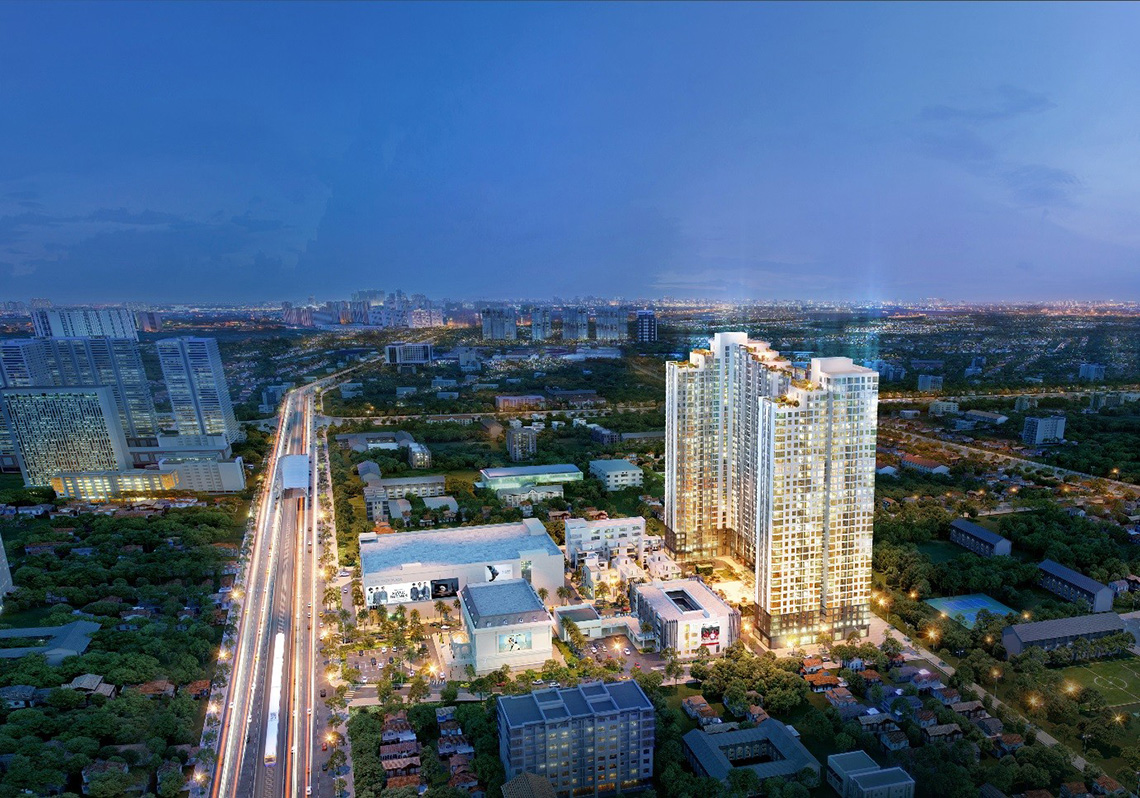 Mipec Rubik 360's apartments are intelligently designed according to three criteria: no dark rooms, no slits and no dead corners. In particular, they are always exposed to 100% of natural light, bringing abundant vitality to the homeowner.
Capital is a project that owns a quality landscape, so the requirements of the investor when designing the apartments are very strict. Each space corner is meticulously elaborated and modern, both in harmony with light, optimizing usability and bringing the most comfort to the owners. In particular, the interior of each room must be modern and luxurious to not only ensure a peaceful and comfortable life but also affirm the position of the owner.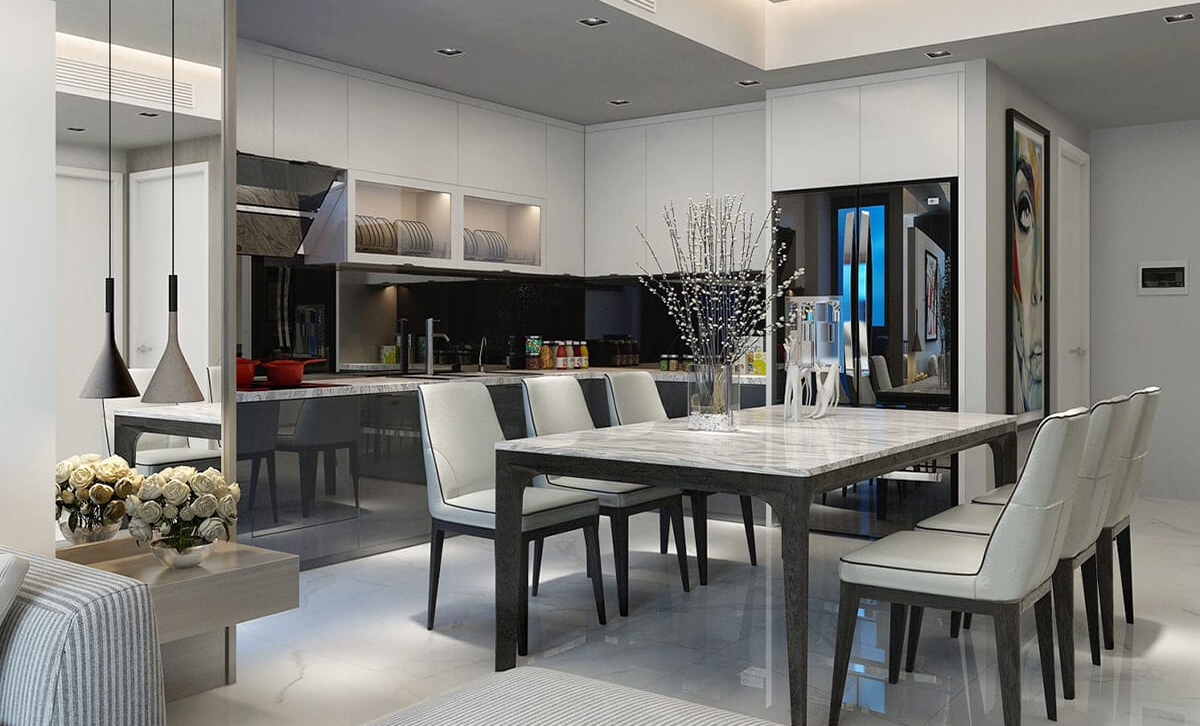 Meeting the above requirements, Simon is a partner in providing switches and sockets for all 2 condotel buildings of the project with the Simon product line. Series E6 elegant, stylish. The E6 series of switches and sockets possesses outstanding advantages, creating comprehensive synchronization for all apartments of Mipec Rubik 360.
The E6 switch has a super large 86 * 82 cm key, increasing the on-off experience and increasing the aesthetics of the space. Especially the sophistication of the device comes down to the smallest detail. Each product is integrated with LED indicator lights like sparkling pearls, helping to increase the convenient experience for users.
In addition to the aesthetic factor, the entire system of switches and sockets Simon Series E6 also meets quality standards with high-quality fireproof Polycarbonate material, stable and safe operation of the products. . The comprehensiveness of the product also shows in the ultra-thin frame, only 1.2mm, reducing the ability to collect dust, easy maintenance and cleaning. The combination of switches and sockets Simon Series E6 has created harmony and sophistication, contributing to a luxurious and comfortable living experience for apartment owners.
With smart, modern design and top quality products, Simon and Mipec Rubik 360 create a quality "Cubic Life Class".
>> See more: Identify high-end real estate projects from the perspective of architects