Besides VinUniversity projects, Vinfast office buildings, Vinhomes Metropolis ... of real estate tycoon Vinhomes, recently, Simon Vietnam officially became the main supplier for the Vinhomes Grand Park project, The Origami subdivision.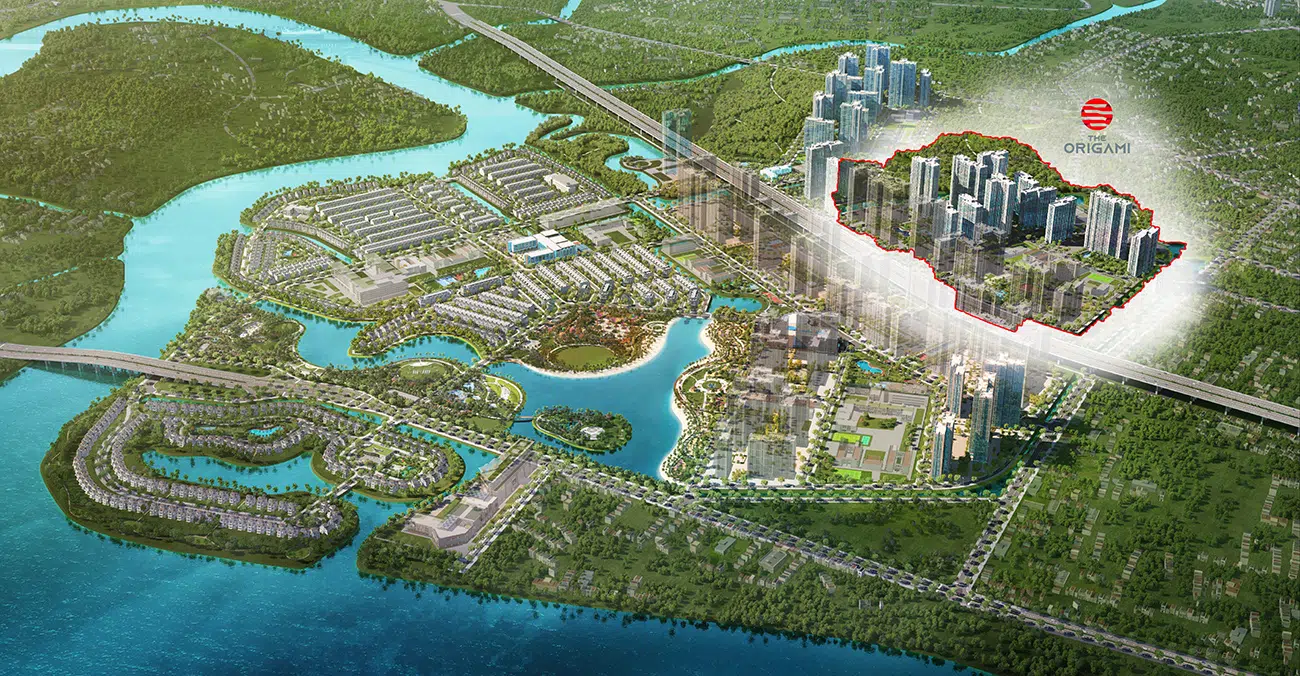 The Origami subdivision was built on a scale of 26 hectares with 21 modern apartment buildings, with a height of 25-35 floors, providing more than 10,000 apartments and 300 shophouses for the Saigon real estate market. With the aim of giving residents a comfortable living space - the most modern in Saigon, the investor Vinhomes has chosen Simon's 50 series of socket switches to install for this entire subdivision.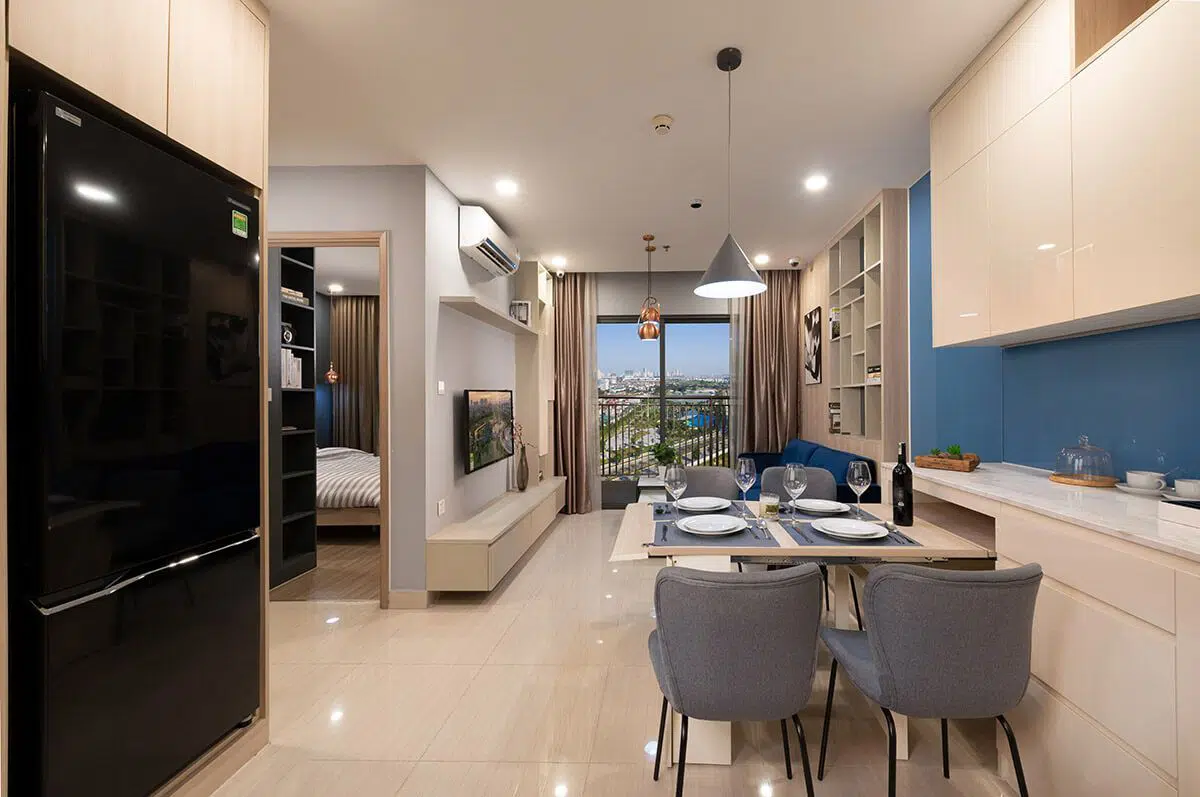 Actual 50 . series socket switch is one of Simon's strategic product lines, becoming the first choice of thousands of domestic and foreign investors because of its outstanding advantages.
Modern design with large switch key, making it easy to turn on and off.
A collection with a variety of colors between the border and the functional grain, bringing a variety of options and creative inspiration to any space.
The socket is integrated with user protection through the special design of the socket hole screen and the contact system to ensure safety during use.
Integrate modern and smart applications: Motion sensor, Sound and light sensor, Time delay switch.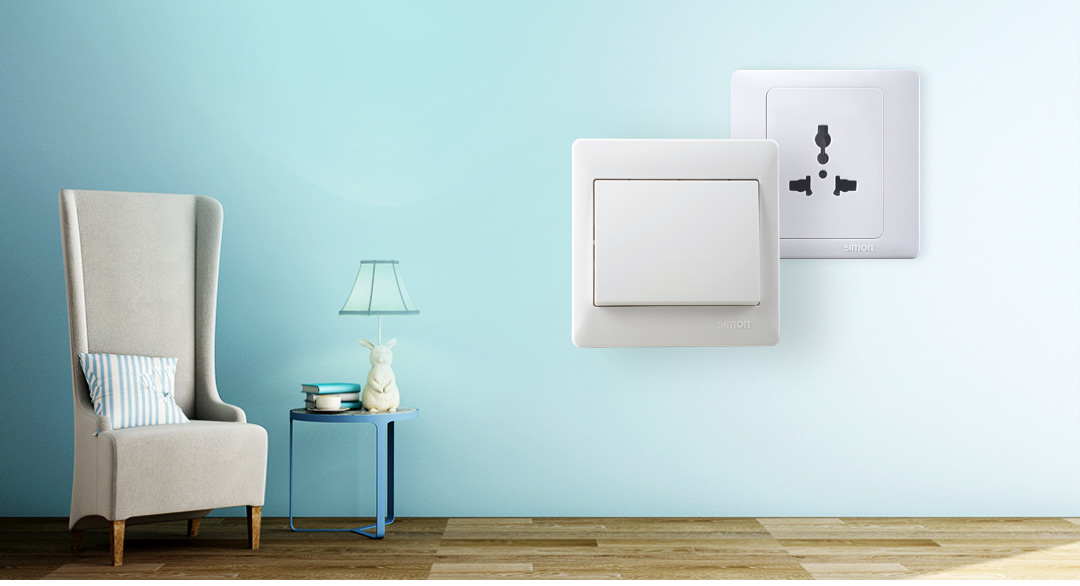 Simon's 50 series socket switches are not merely electrical devices, but have been upgraded to become decorative items, bringing to the space luxury, uniqueness and comfort.
With strengths in product quality, diverse designs, and sophisticated designs, Simon's products bring a new breath of life to buildings, creating a modern, elegant and smart living space.