Simon Smart
Simon's smart home system brings a smart life as "you can get what you want, just touch it" to thousands of households. Instead of the traditional way of using switch sockets, you can use mobile phones, voice automation, scene orientation to control.
Based on the latest ZigBee 3.0 communication technology, Simon Smart provides smart gateways, smart control panels and a multitude of terminals to build and create unlimited possibilities.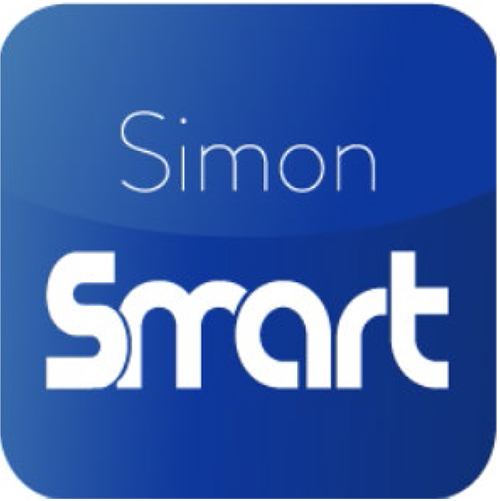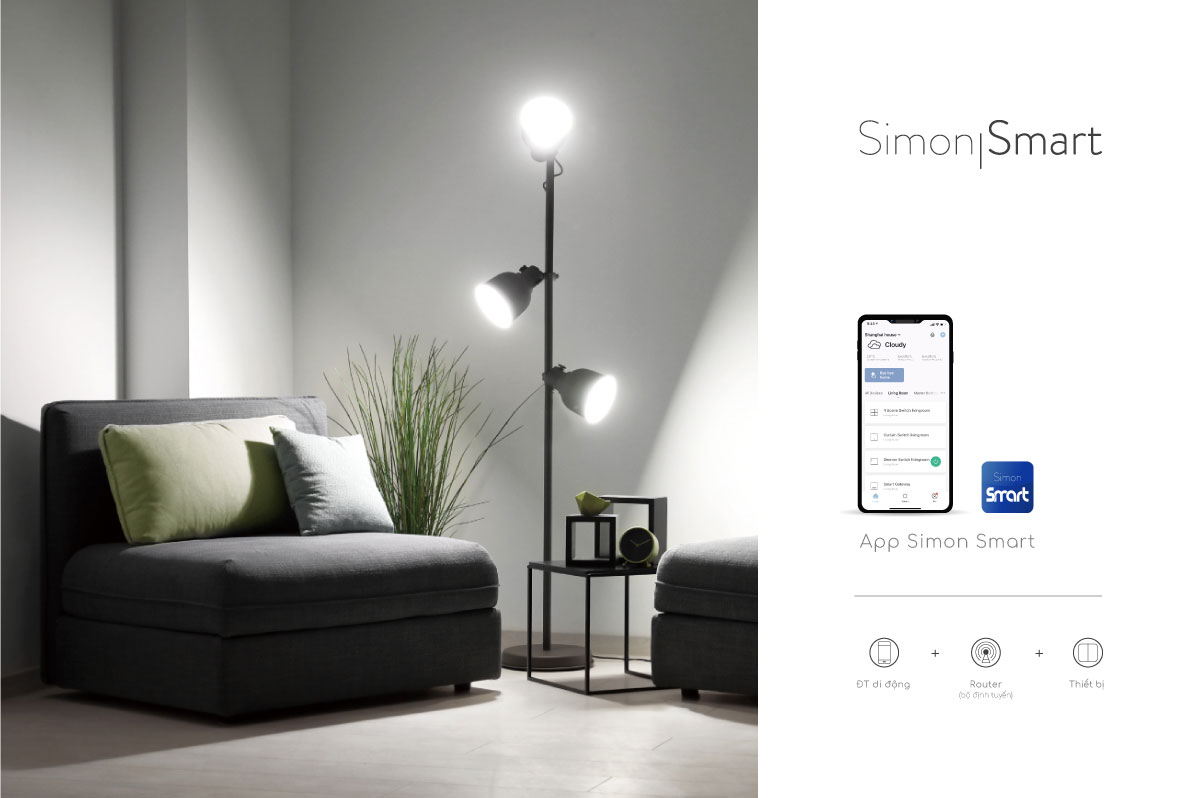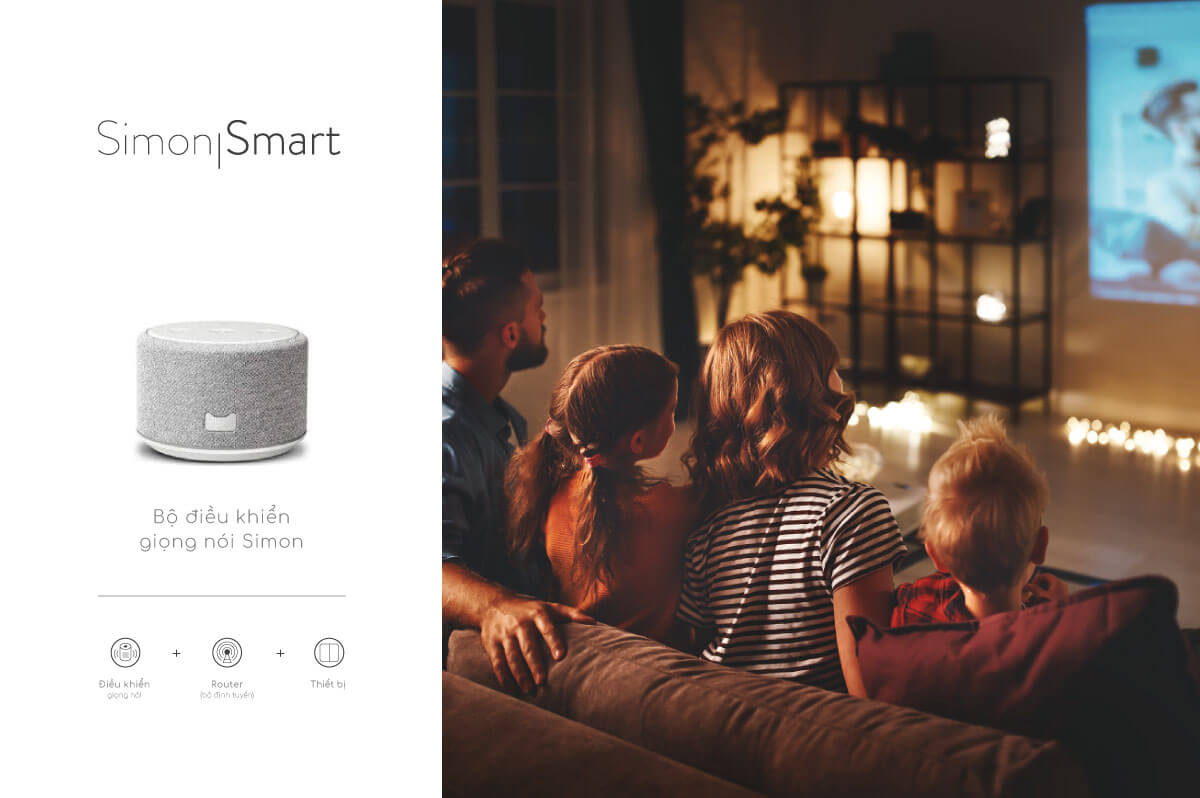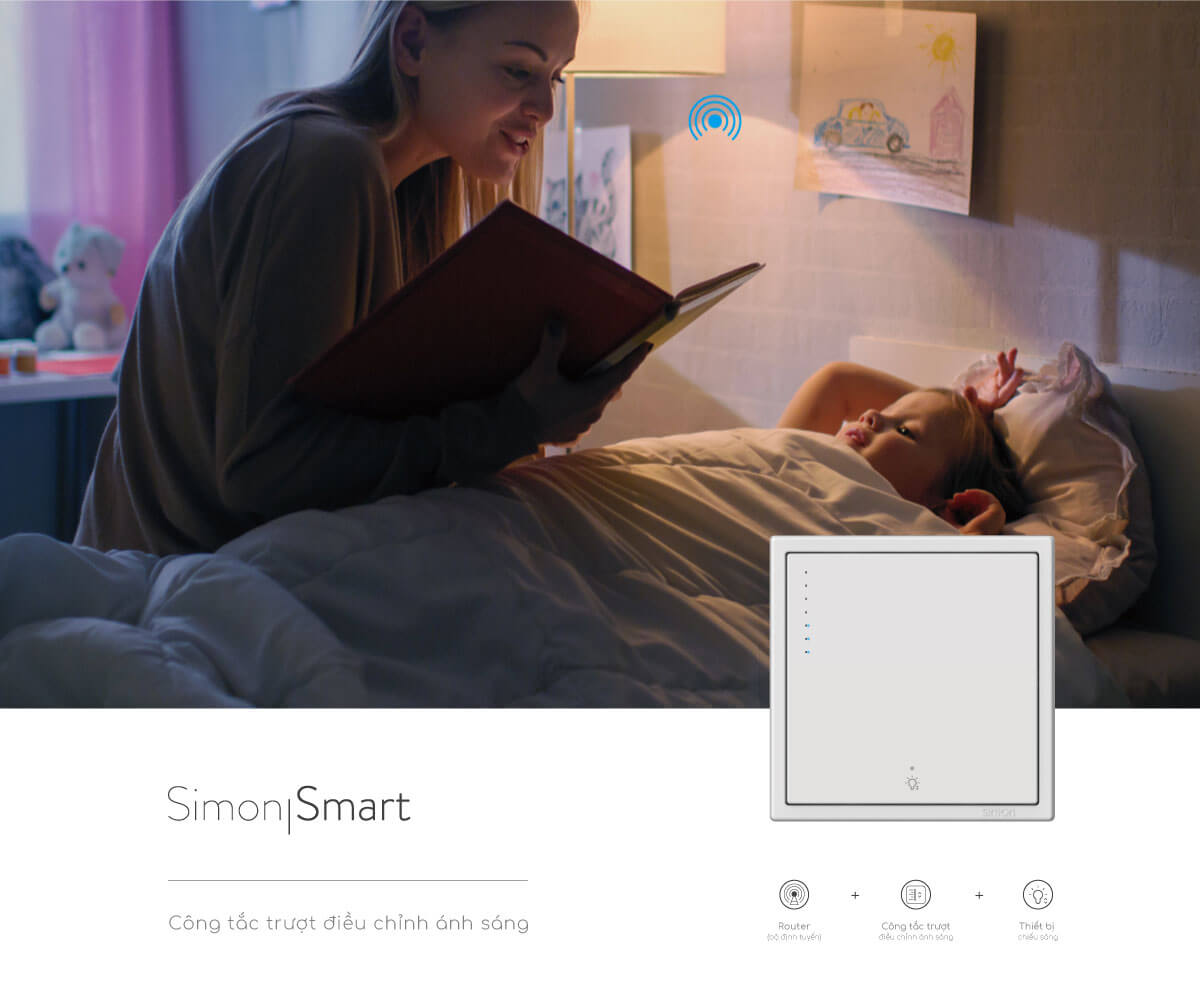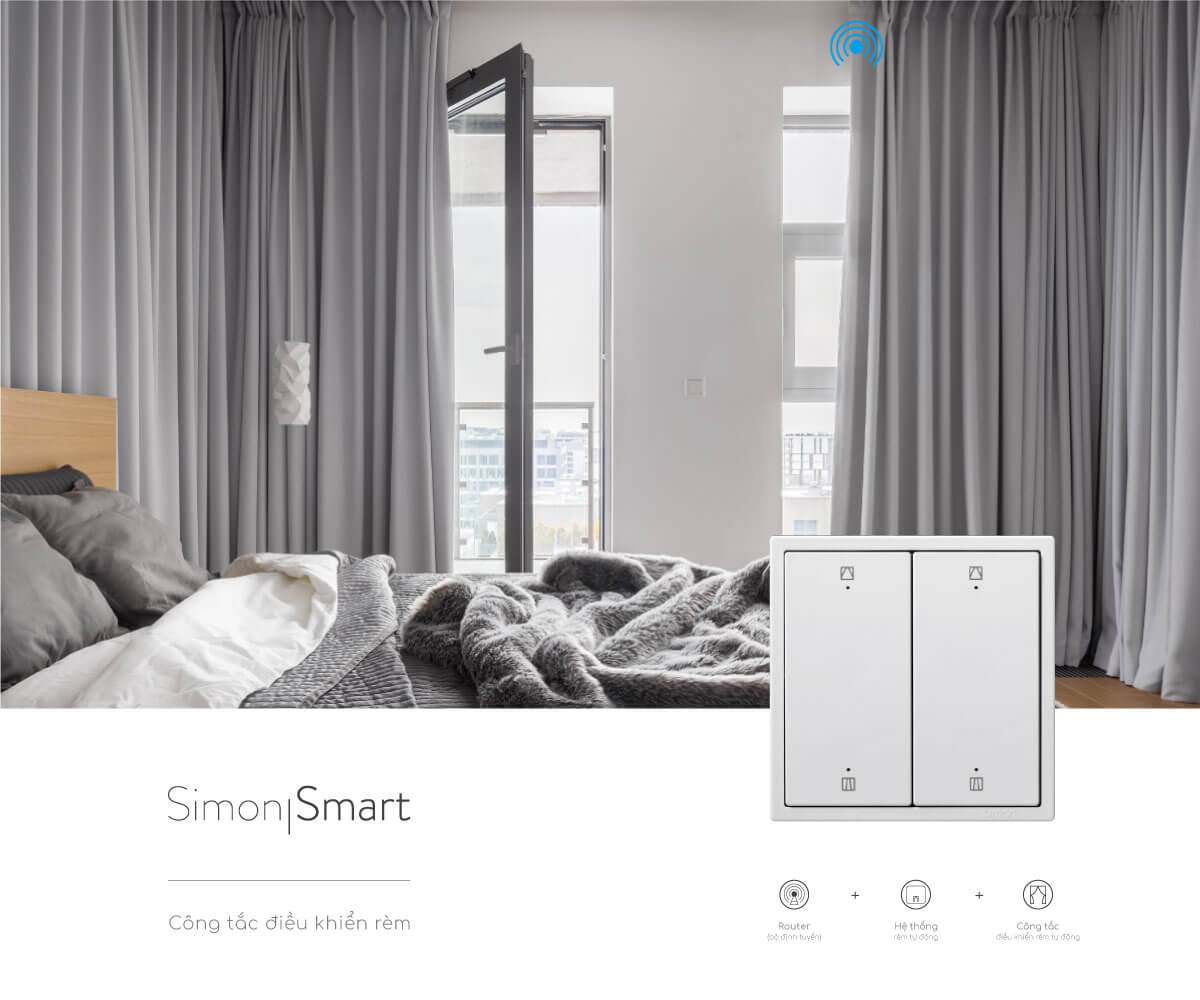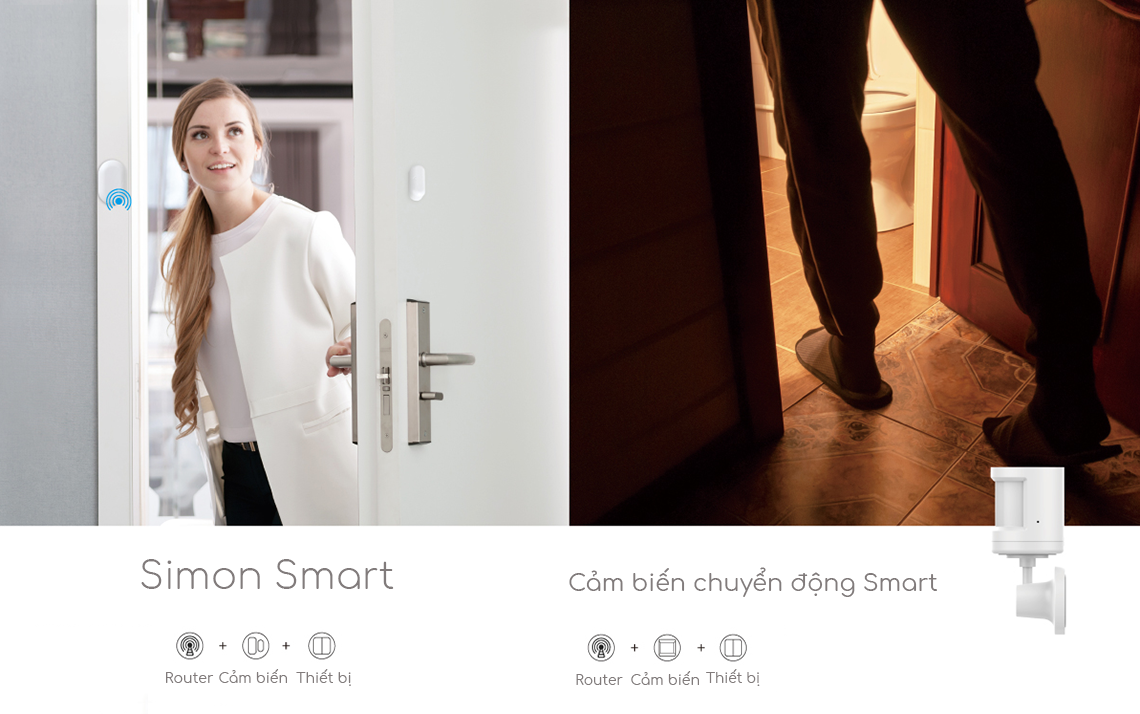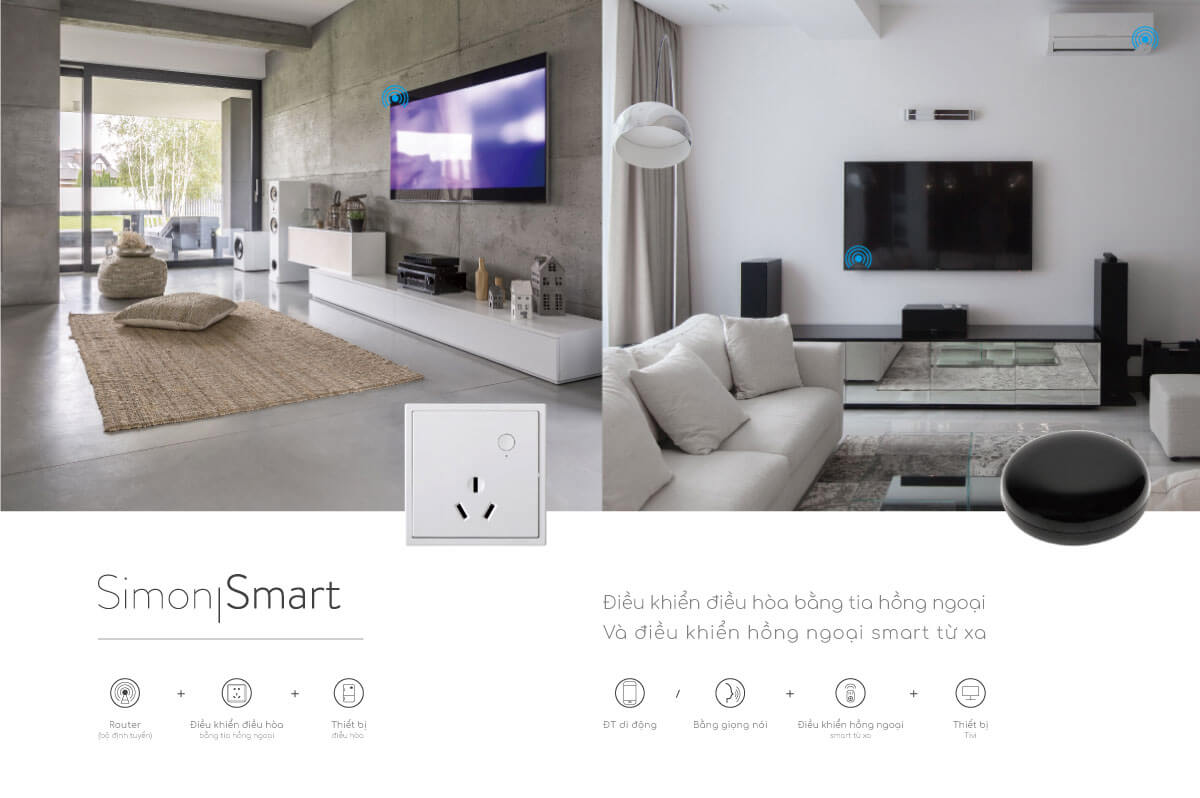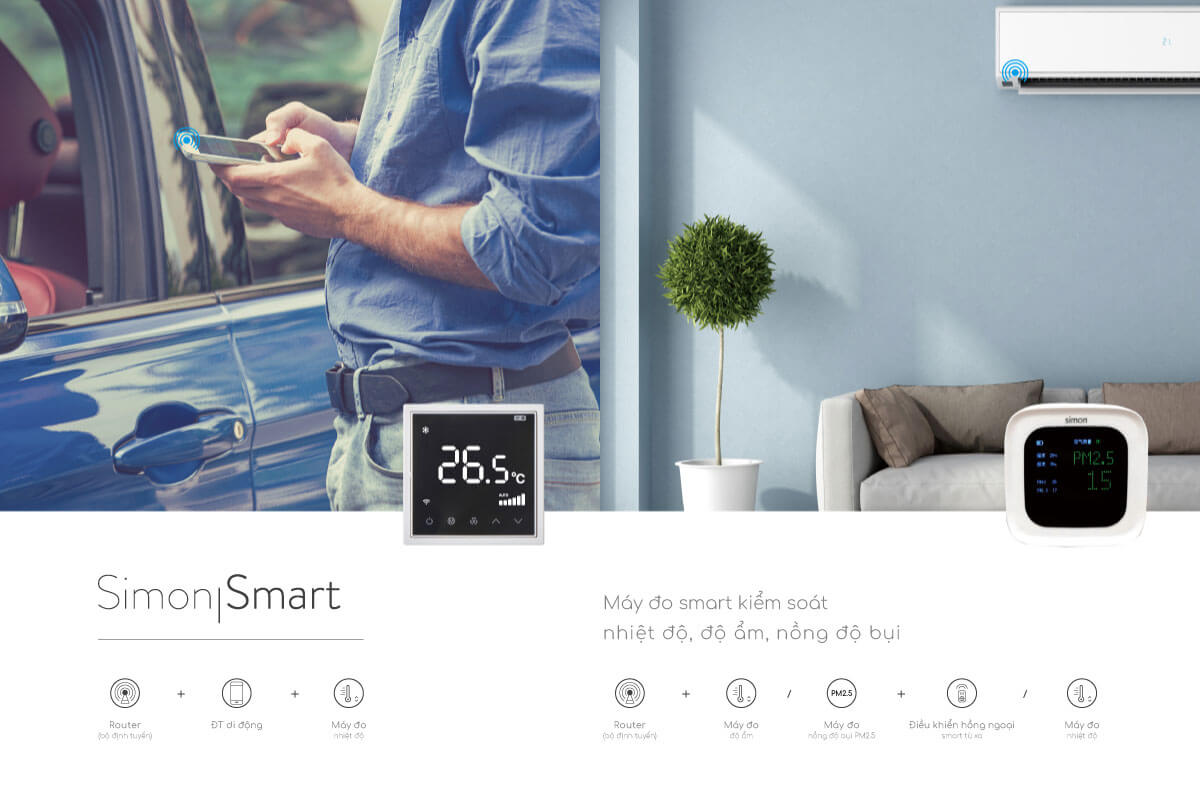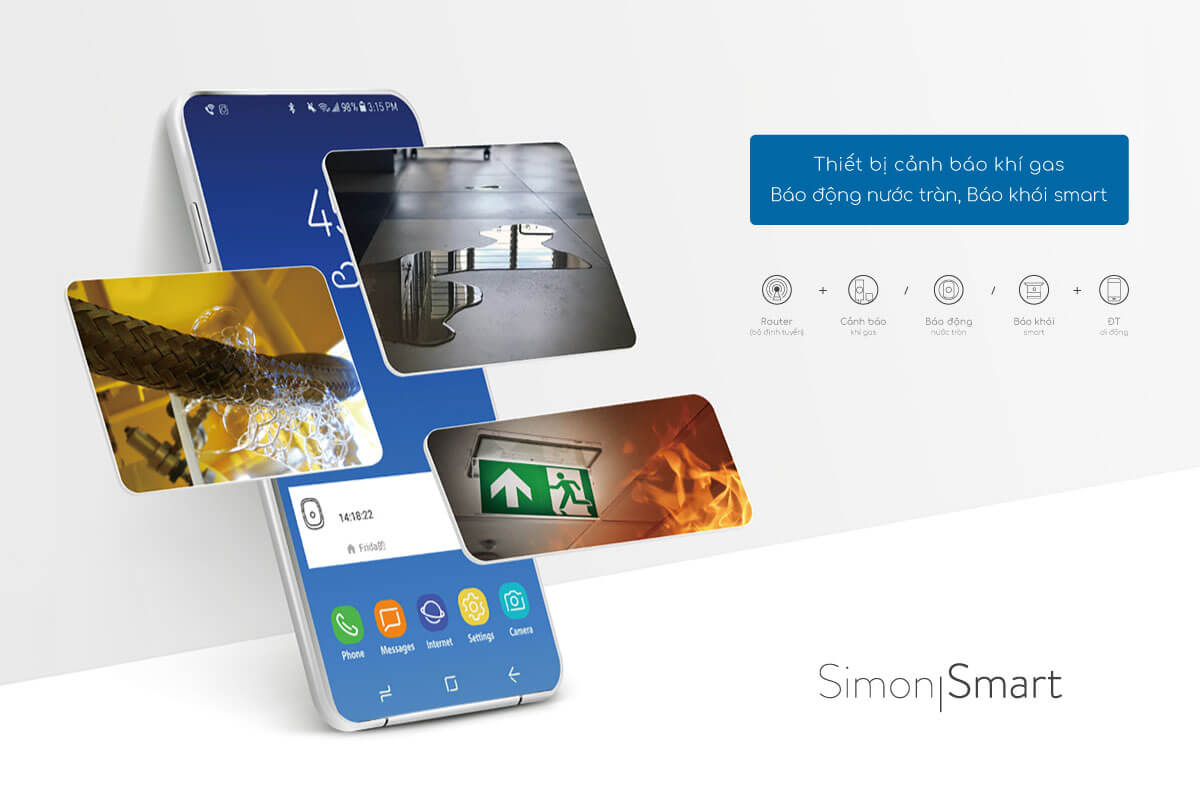 Not only Simon's products, but Simon's smart home system can also connect with third-party products, such as: Smart door locks, air purifiers and mopping robots, etc.