The Valor series from the Simon brand offers the most effective lighting solutions with the best installation costs. Simon Valor LEDs include downlights, induction lights, LED tubes and spotlights to give you more choices.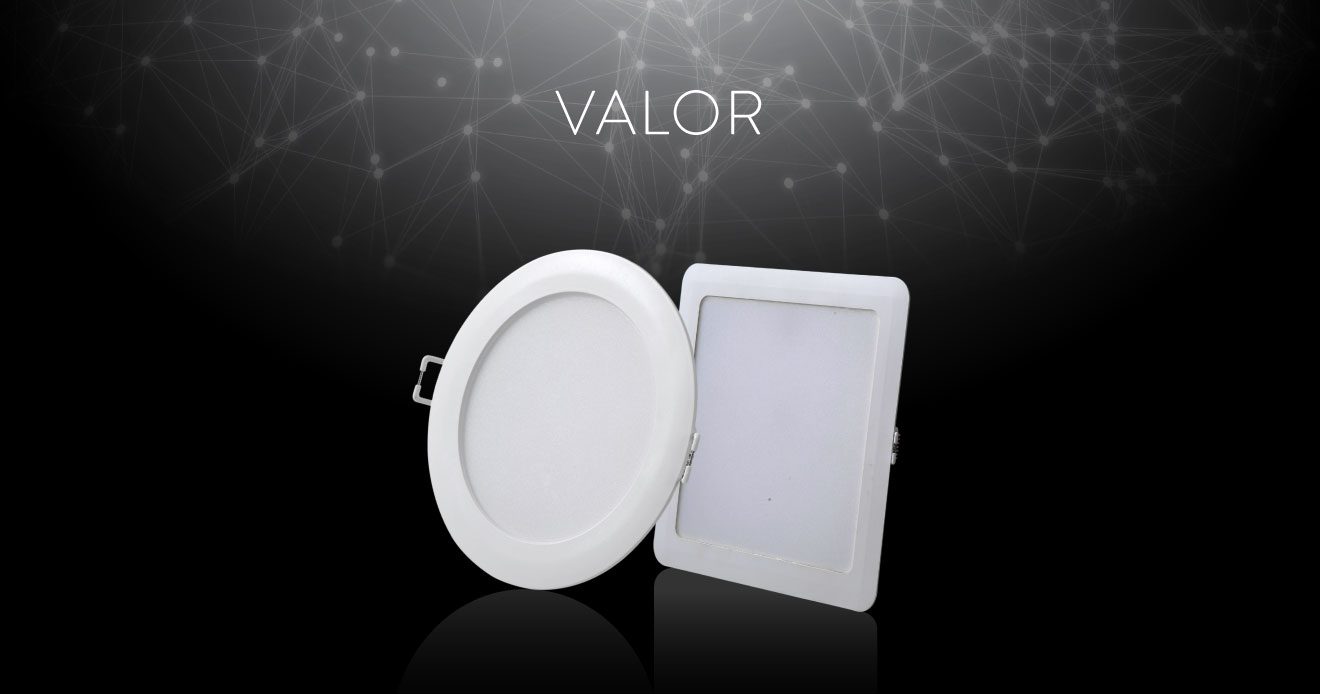 1. Valor SP1 N04E0 . Spotlight Lamp

With two light colors, warm and neutral, with a beam angle of 36 degrees, Spotlight Valor is the ideal choice to create an artistic space in your own home. Point lighting products, the "falling points" of light embrace the entire object without being scattered into the environment, making the illuminated object even more prominent by the narrow beam angle, sufficient power (3W or 5W). ). Thanks to that, the emotions are sublimated by the special colors when immersing in the space.
The product is designed with pure white color, bringing lightness, elegance and above all, it is suitable for all colors and design styles. The Simon LED light shell is made from high-quality PC plastic, which does not yellow over time, making it easy to install and transport.
2. Led tube light
T5 LED tube light is a decorative lighting product that complements the main lighting equipment to create depth, highlighting the beauty of decorative objects. Products have many capacities from 4W to 14W with different sizes for customers to flexibly use for each area. With true light quality and three popular light colors, T5 tube lights most realistically portray the beauty of the interior equipment that homeowners have invested in. The product is suitable for use in the reception area, display shelves or decorative points in the family.
3. GEN 2 . sensor ceiling light
The GEN2 sensor ceiling light makes things easier, establishing a smarter and more convenient living space. The lamp is equipped with an infrared sensor device that helps to receive touch at a height of 2.8m, a diameter of up to 6m. Therefore, this product becomes the perfect choice for areas with little human activity such as stairs, corridors, emergency exits...
Simon GEN2 LED has two capacities of 15W and 18W with white and neutral light, providing many choices for customers.
4. Downlight N03E0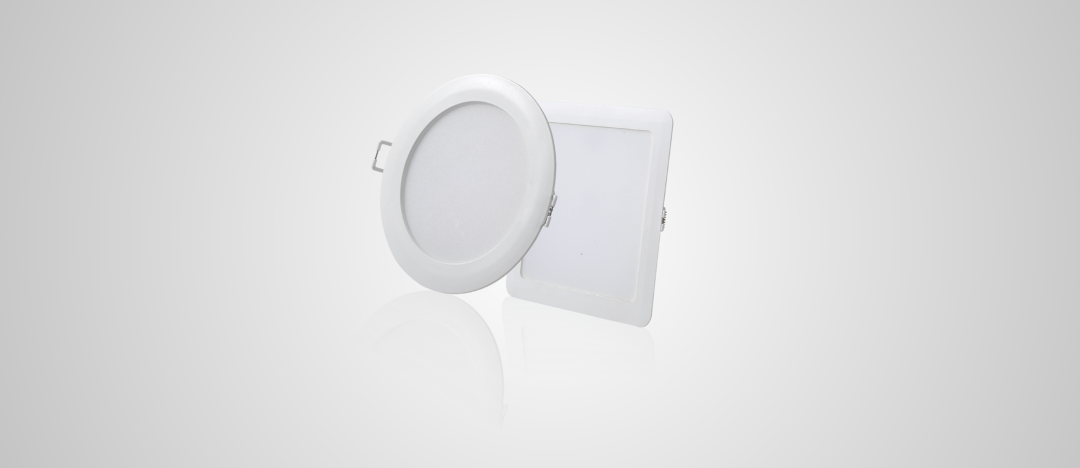 Downlight N03E0 is made with two popular cube models, round and square with a capacity of 8W to 24W and three colors of light, becoming an ideal lamp for customers and investors to choose for their projects. me. With the desire to achieve maximum and uniform lighting efficiency, Simon equips PMMA light guide panels and LED chips evenly distributed throughout each product. The Simon N03E0 LED light stands out with its ultra-thin flat design and pure white color, giving any space a minimalist yet luxurious beauty, light but modern beauty.
Above is information about the Simon LED lights of the Valor collection. For detailed product information, you can refer to it here.