Simon S6: Frameless & Breakout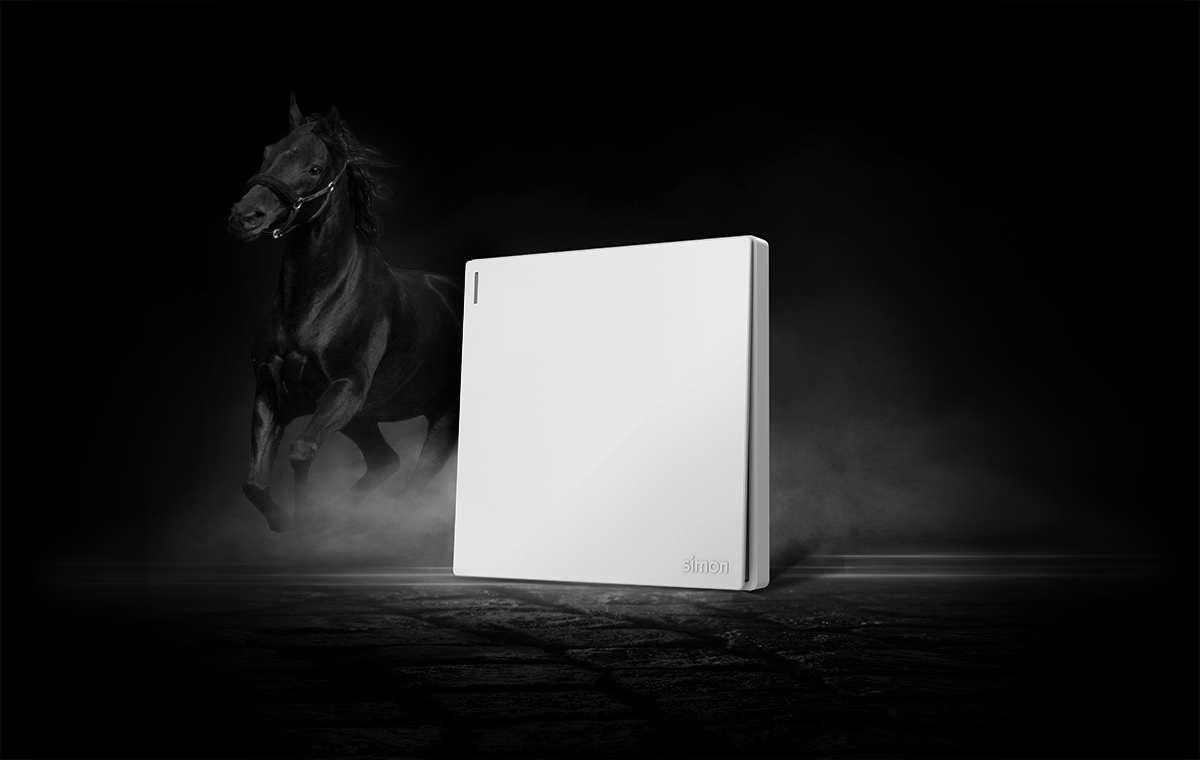 The impressive S6 Series of switches and sockets features exquisite beauty, unique design, breaks all border limits, inspires unlimited creativity.
Simon applies matte surface treatment technology, fine spray, making the S6 luxurious and providing a comfortable feeling like touching silver sand. The borderless design creates a spacious vision, towards a new experience for users.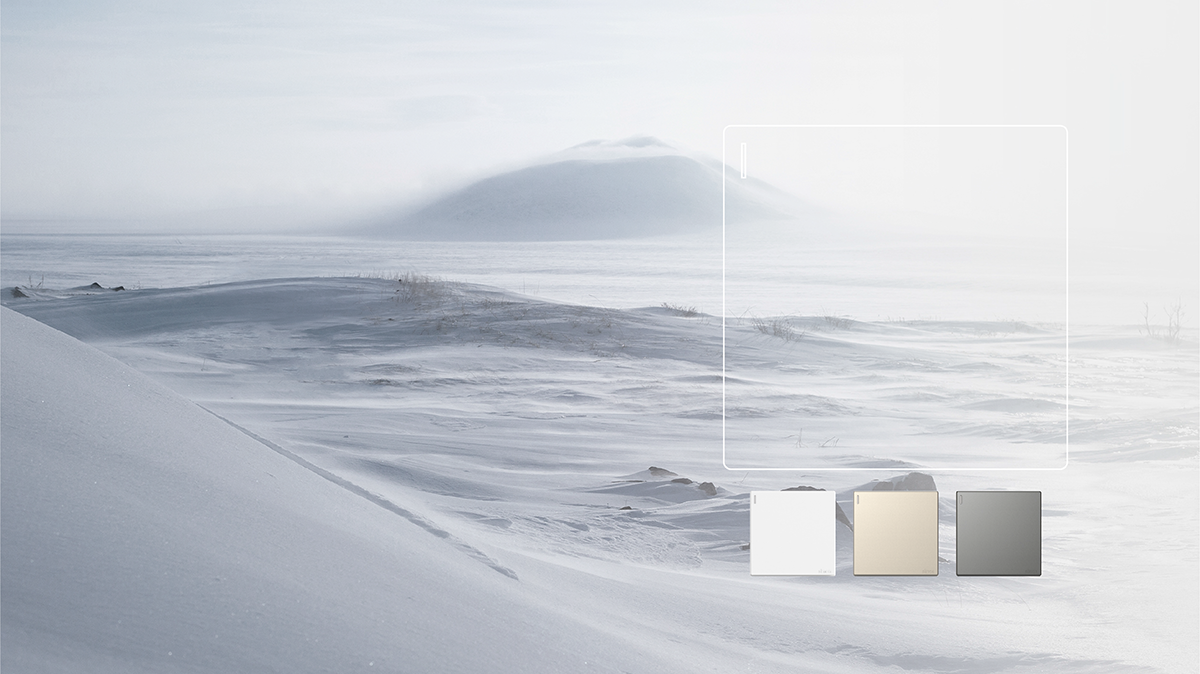 Simon's S6 product line is designed in Nordic and modern style with 3 colors: white, yellow, gray.
White: the color of simplicity, purity. This is the simplest option, easy to combine in any interior space.
Fluorescent gray: color shows temperament. Silver gray color with metal texture creates luxury, enhancing living space.
Champagne yellow: modern and luxurious, adorning family life and evoking sublime emotions.
S6 is the perfect color combination, beyond the times, flexible in combining with classic, elegant or modern interiors, creating a variety of lifestyles.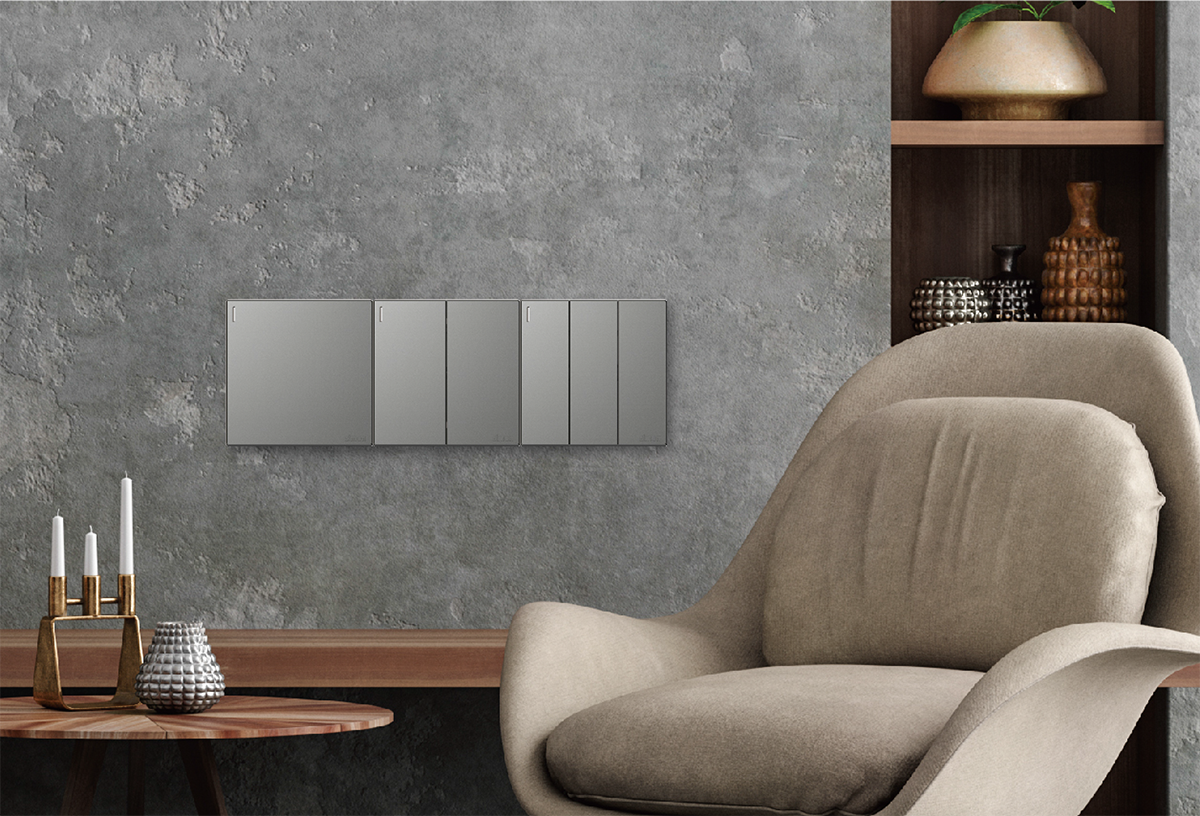 Different from the border switch styles, the S6 switch series is designed to improve seamlessly with 3-angle limit, easy to install, when combining multiple switch surfaces to create a luxury product. The monolithic sound base structure creates a liberal beauty for the product.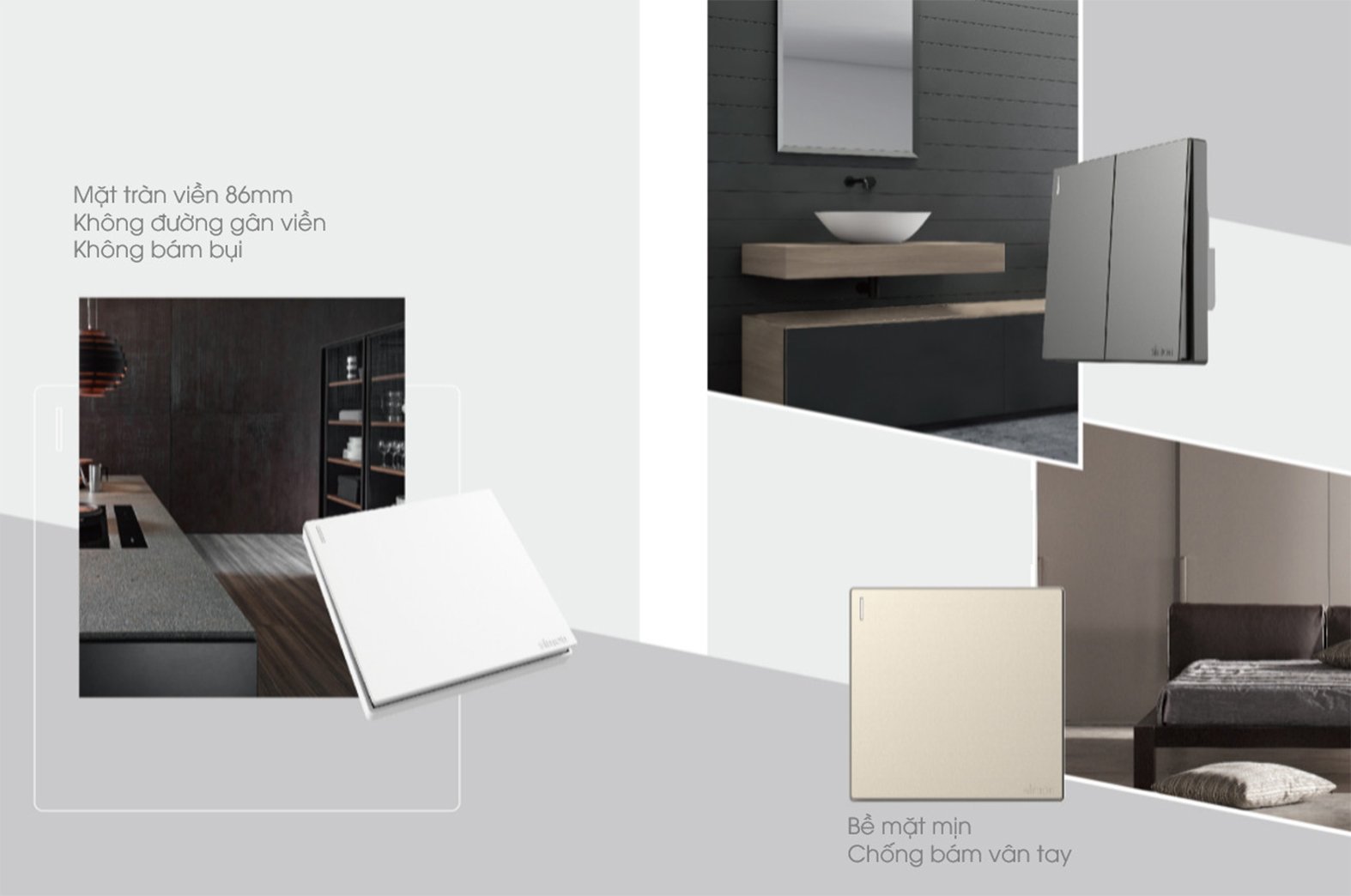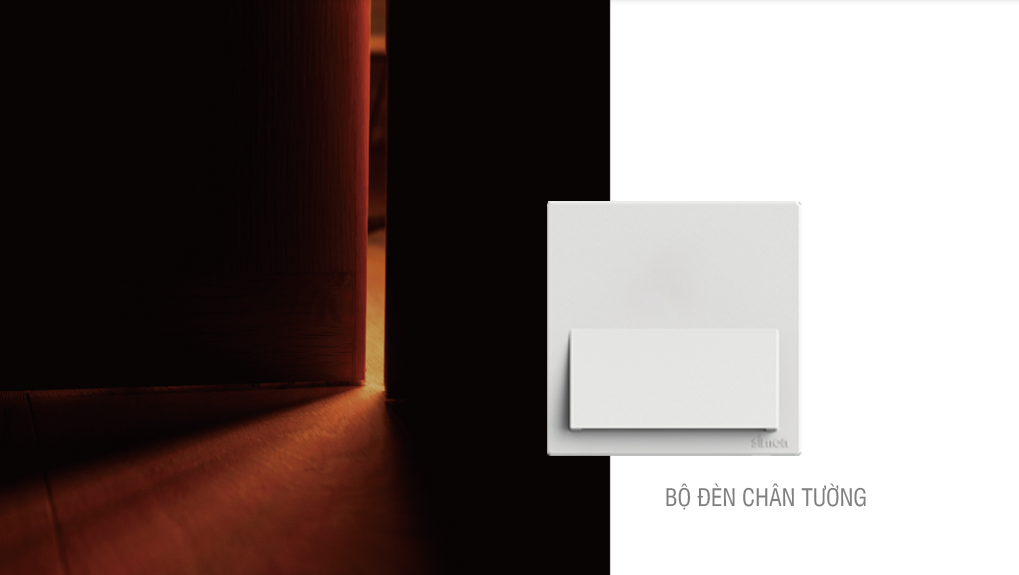 Especially with the base lamp, you no longer have to find the switch in the dark, without affecting the people around. The indicator light is soft in the dark, does not cause glare. The product is flexible design in installation at the foot of the wall, the end of the bed, the aisle, etc.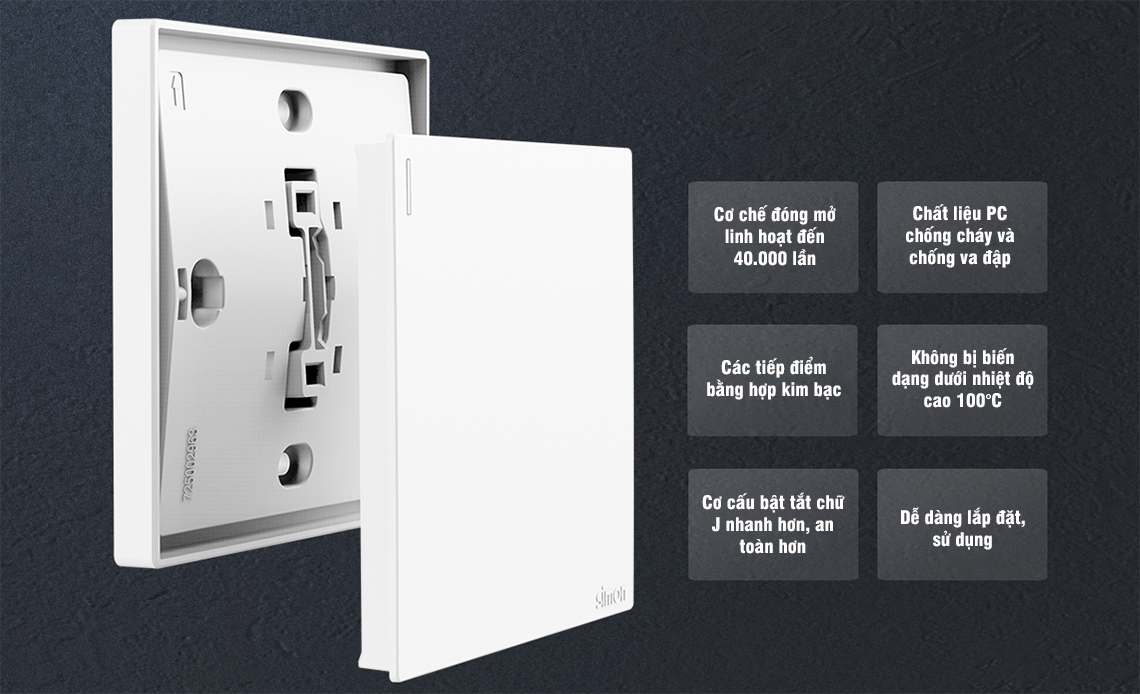 The distance between the functional sockets is large, meeting the needs of using many different devices at the same time.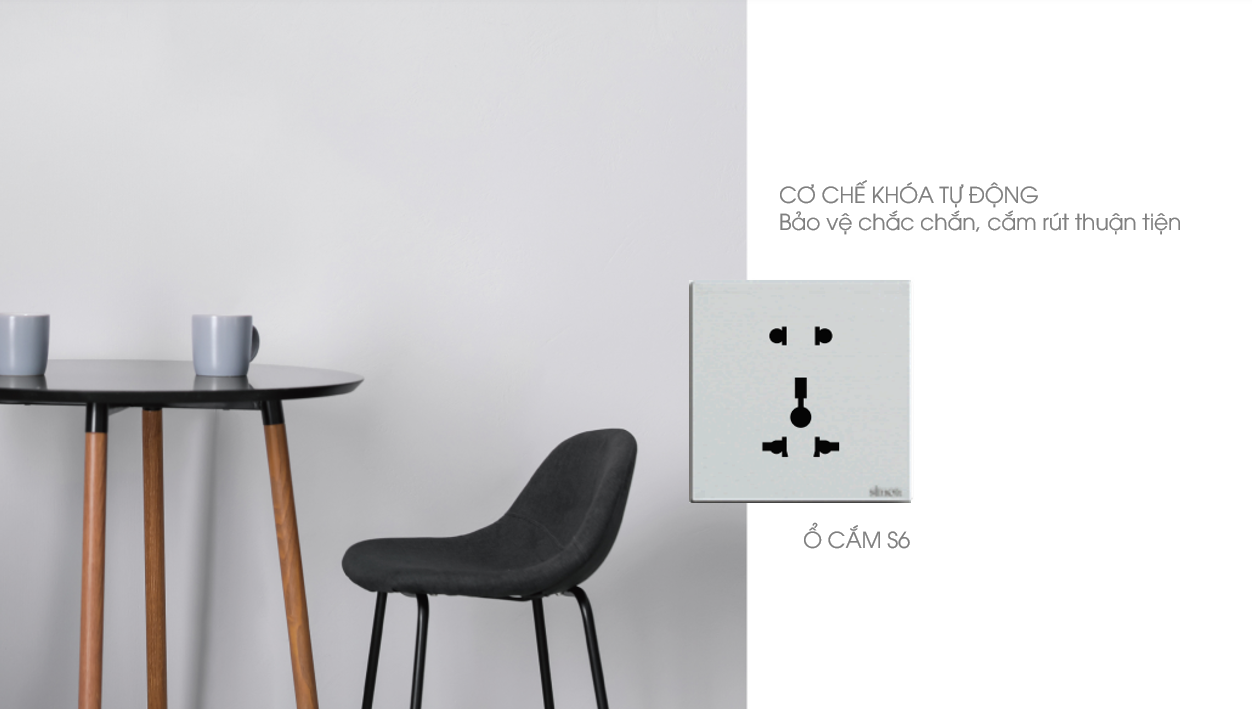 Simon applies for S6 sockets an automatic locking mechanism, firmly protected, to prevent plugging in the wrong socket. Thus, the sockets are electrical safety, convenient for plugging and unplugging.
Experience fast, stable network speed with S6 because Simon not only depends on a wireless router (it is difficult to cover the whole house wifi) but Simon has designed an independent AP in each room, managing a synchronized router, the signal will not be separated by walls, giving you the most optimal network speed experience.
There is no barrier for signal, 2-in-1 wired and wireless, lower radiation, safer during use.
The cable is installed in the wall, creating an aesthetic for your home space.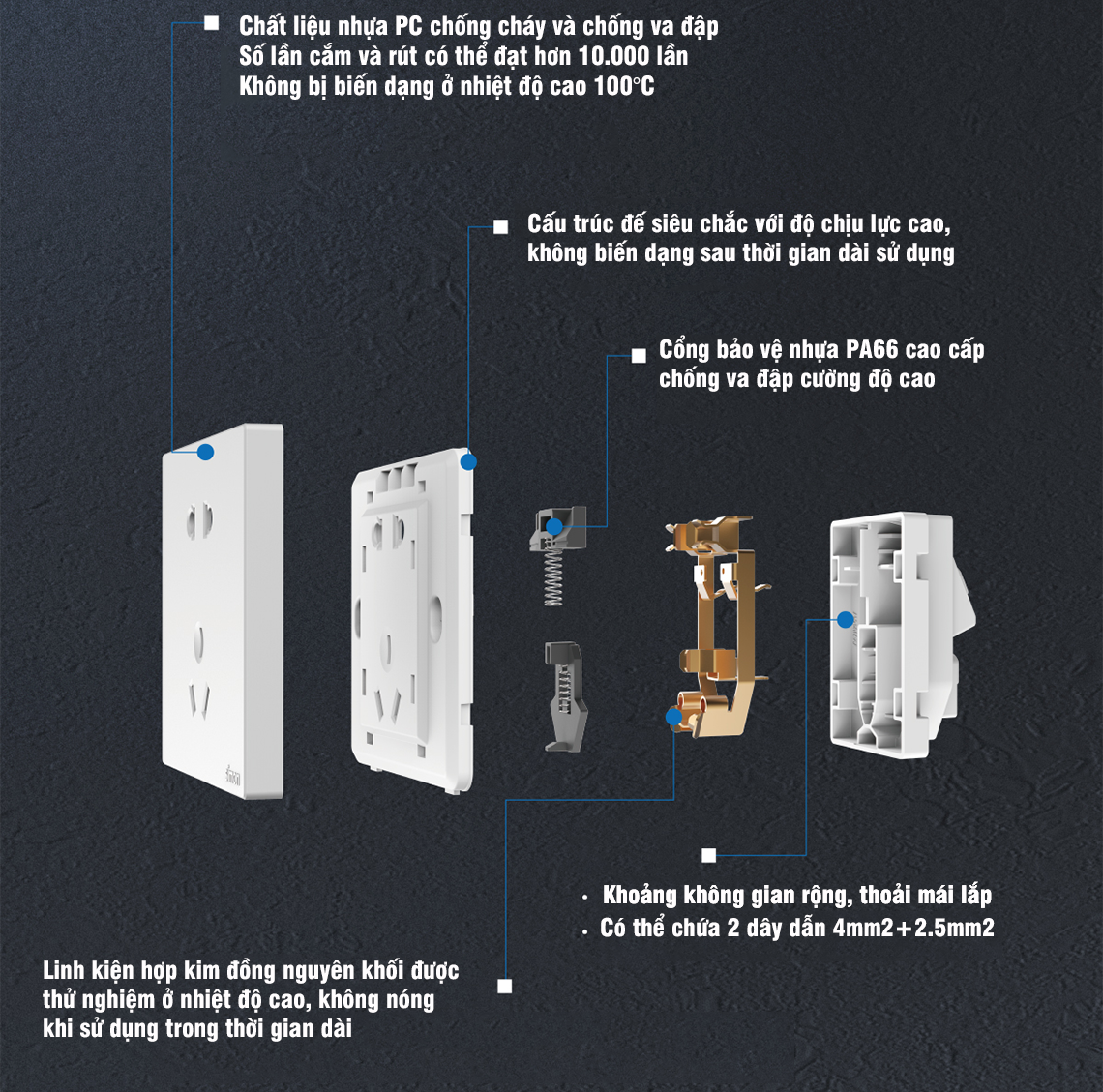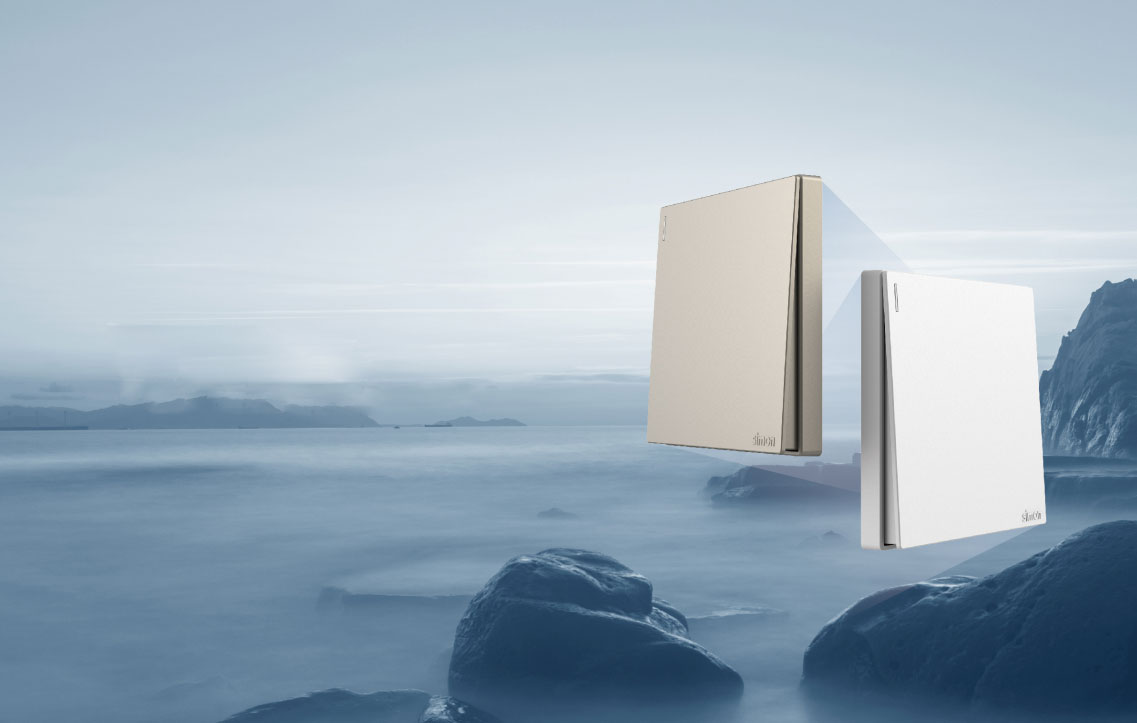 With the S6 product line, Simon is constantly creating new experiences for customers, each detail contributes to the quality of life.