Smart home is one of the prevailing trends in Western countries and has begun to enter the Vietnamese market in recent years. Simon, as one of the pioneers in building smart home systems, has launched modern products and convenient control software. Let's start a life with extremely new experiences with Simon.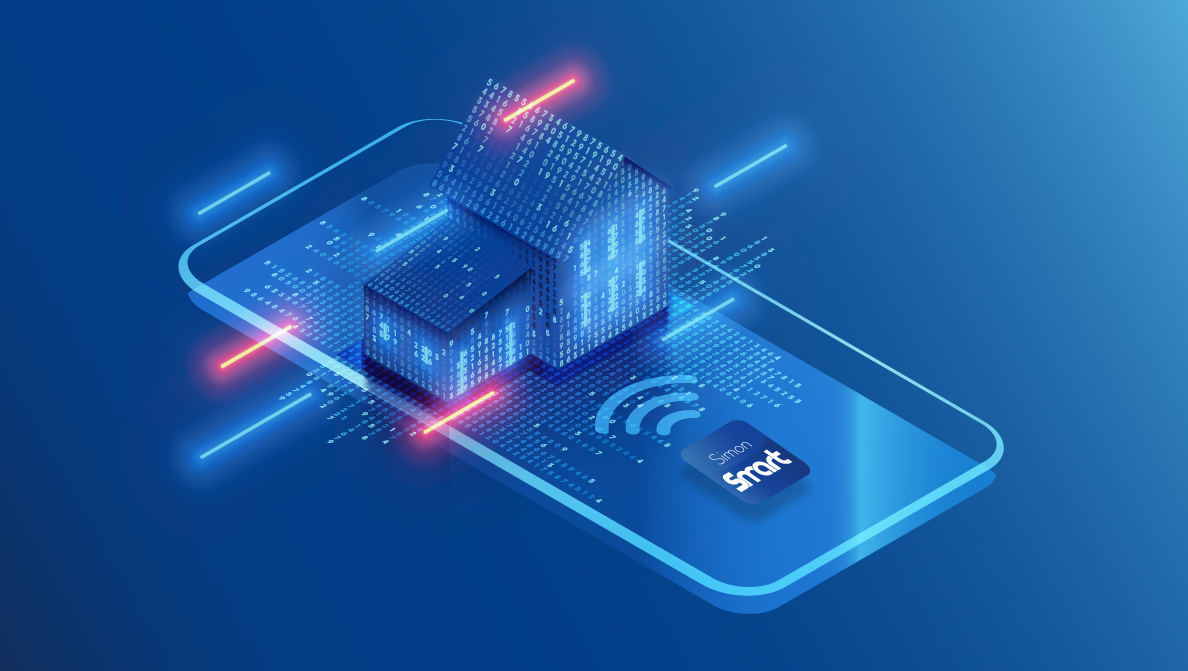 Actual Simon – Smart equipped with a full suite of solutions from smart control panel, smart device to cloud platform and overall control in 5 elements: lighting, entertainment, environment, security and energy. As a result, users can control sockets and switch status anytime, anywhere, providing a comfortable and flexible life.
1. Easy to adapt to other devices
Currently on the market, smart home manufacturers often require devices from the same manufacturer to facilitate connection. This limits the choice of customers as well as causes many obstacles in the later life process. Overcoming those limitations, Simon's smart home system can flexibly combine with other products on the market, allowing users to freely choose devices and freely create scenarios as they like. . Simon believes that an open smart home ecosystem can truly satisfy all user needs.
2. Simple and easy to operate
The concept of "Smart" is essentially simplifying operations to become quick and convenient. If the product is complex, then it is not considered a smart product.
Simon-Smart smart home system is equipped with the latest Zigbee 3.0 technology, supports connection of up to 100 devices at the same time, no special wiring, access to all types of devices in a simple way. simple, allowing users to easily control. Therefore, the product is suitable for all audiences, regardless of age, generation or education level.
Dashboard with integrated images and features
Simon Smart chooses a control panel with a built-in screen to display important indicators in the same space switch included, allowing users to easily control their life, ensuring that the factors of light, environment, temperature, and humidity are always at a safe threshold. Products with elegant design and luxurious colors bring to the living space the breath of the times, prosperity and class.
Control Simon smart home app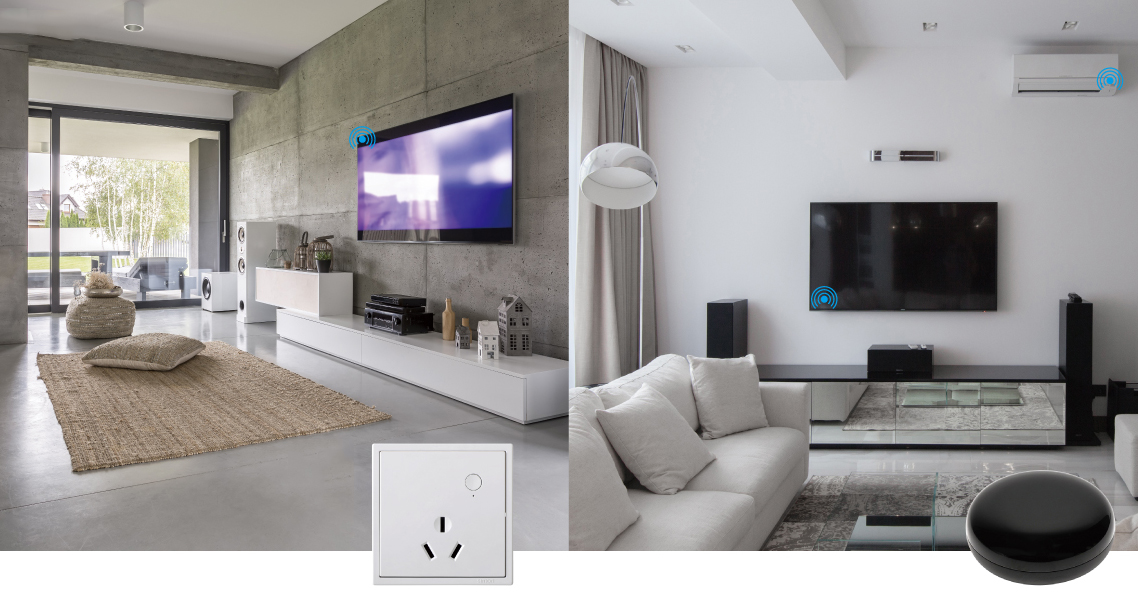 Simon builds "Simon Smart" application suitable for both iOS and Android operating systems. The application allows users to control the entire electrical system in the house, set up smart scenarios that are suitable for family living habits and can be controlled anytime, anywhere. Therefore, "Simon Smart" is considered as one of the valuable inventions, bringing customers a comfortable life with new and comfortable experiences.
Voice control
With voice control system, Simon-Smart will transfer user requests to Simon Cloud, then Simon Cloud will forward control commands and report to the system's control "head" for execution. as required.
Smart touch link control
Simon-Smart adheres to the user-centered touch-link control method. Through various touch control devices such as smart PM2.5 detectors, when detecting that the indoor fine dust level exceeds the standard, the system will promptly report to the owner to initiate the equipment to help purify. family atmosphere. This feature effectively reduces the energy consumption of air conditioners, convenient control of temperature and humidity and a range of other devices, and at the same time, ensures that the air in the home is always fresh and clean. Safe for family members.
Simon always aims to improve its products to bring customers new values. In the future, Simon will be even more disruptive and innovative, launching more high-quality product solutions in the field of system control and smart home, and bringing you a smart experience beyond safety. Safer, more convenient, more comfortable and smarter.
>> Related Articles: RCU Simon Room Controller – Smart Hotel Solution