Led light Phase is one of the devices that are used a lot in outdoor lighting in the current period because of many outstanding advantages compared to other types of incandescent, compact, and halogen bulbs. Therefore, many brands on the market have been launching many quality Led headlight products, in which, Simon's FL30 Led headlight emerges as a bright spot, considered a symbol of a product. Quality led headlights.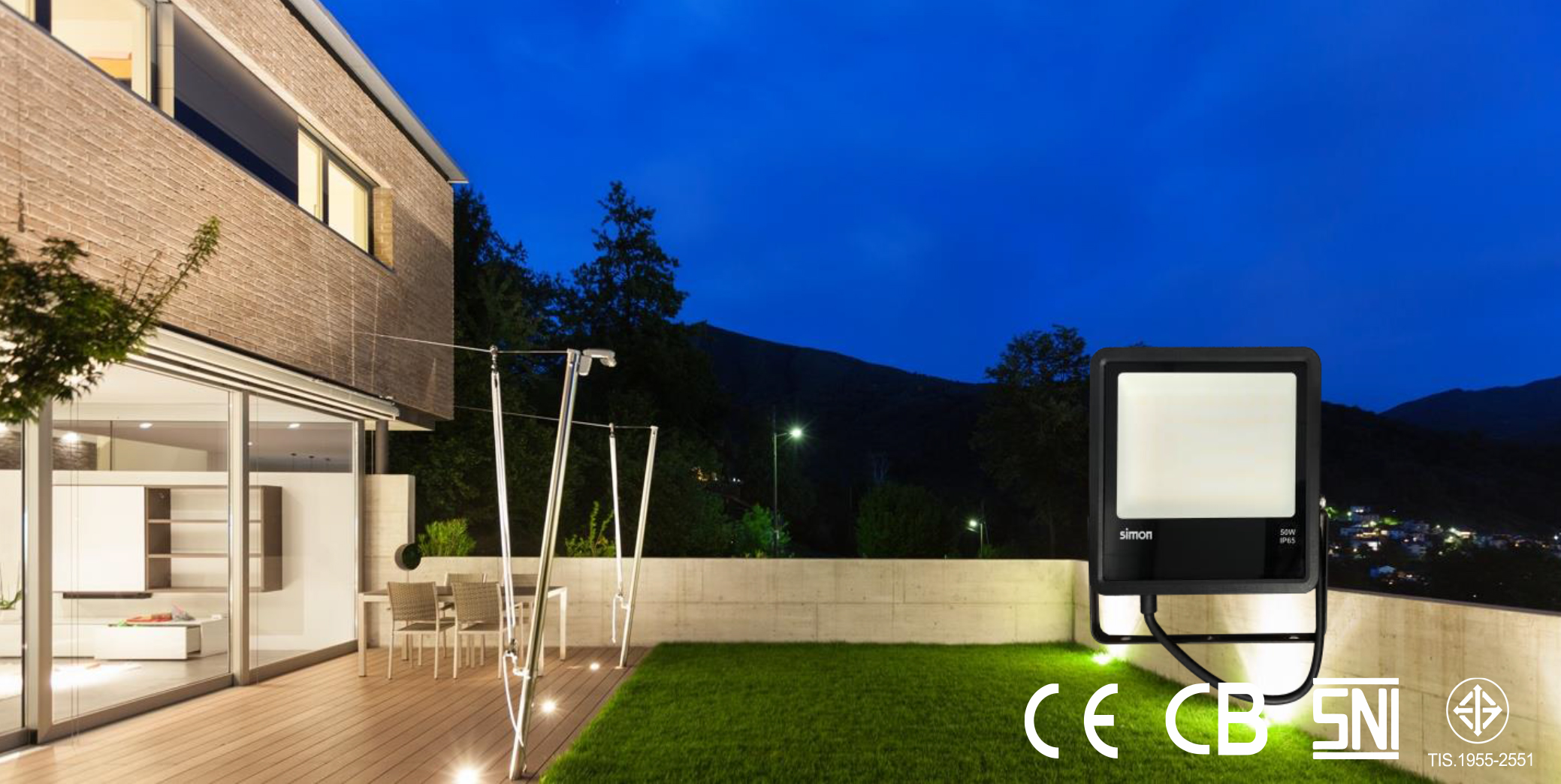 Special design
Towards the production of convenient and optimal products during use, the Simon brand has launched products led headlight FL30 with special design compared to other brands on the market.
Led floodlight FL30 has a slim design, convenient for moving, installing and increasing the aesthetics of the space. The super-wide lighting surface and the use of anti-glare frosted glass help widen the lighting angle, increase the projection ability, prevent glare and have high light transmission. As a result, the product gives uniform light with luminescence efficiency up to 90 Lm/W. Therefore, regardless of the lighting environment, the device will highlight the illuminated object.
The product is equipped with a 300-degree adjustable bracket, so it can flexibly adjust the appropriate projection angle, easily rotate in many directions to suit each installation position, especially for lighting outdoor billboards. God.
With the desire to bring more choices to customers, FL30 Led headlights have many capacities from 10W to 200W with 3 different color systems. Therefore, this is considered the most sought-after device in the current period.
Pay attention to safety issues
Due to the characteristics of outdoor lighting, Simon pays special attention to ensuring safety during use, especially in stormy or thunderous weather conditions. Therefore, LED headlights FL30 use a 3-in-1 rubber cable to help insulate the two phase wires (hot wire and cold wire), protect the internal wires, avoid short-circuiting in abnormal weather conditions. .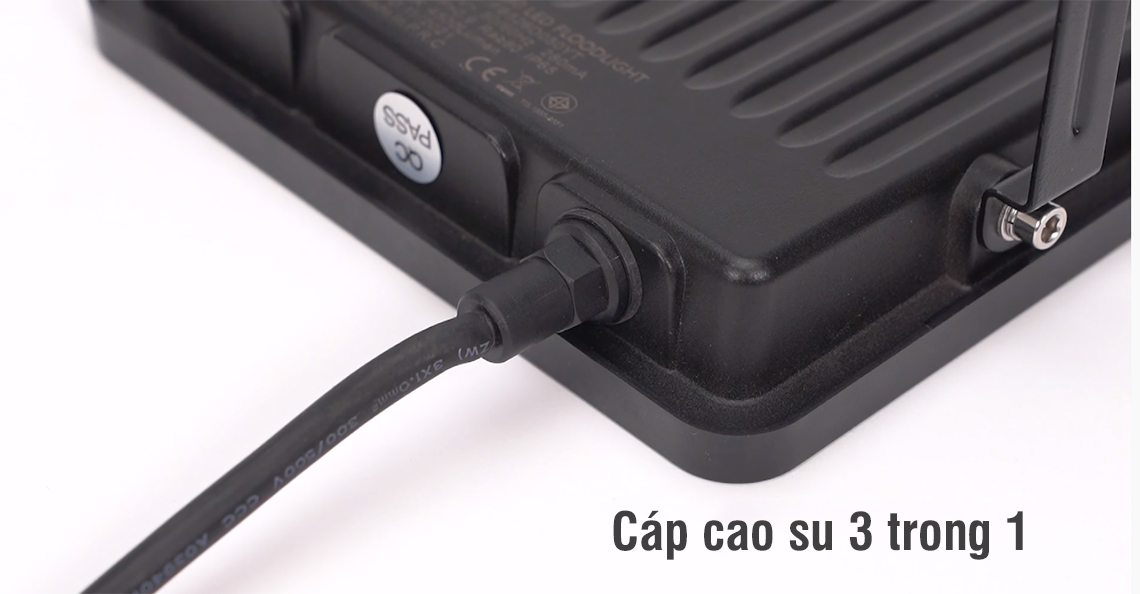 In addition, with the power adapter integrated with a separate surge protector, the device is capable of providing lightning protection up to 3KV. Therefore, even in any weather conditions, the product still works stably and safely.
Enduring with time
With the desire to bring a product that is durable over time, the shell of the FL30 Led headlight is made of monolithic aluminum combined with a tempered glass surface to help the product withstand any impact from a drop of 40cm with high energy. 2 joule impact (equivalent to a 500g test hammer).
In addition, LED headlights FL30 are installed with a pressure balance valve to help balance the pressure inside and outside the luminaire, avoiding the case of condensate water molecules condensing into drops in a humid environment. As a result, the led chip and internal components are protected, giving the product a lifespan of up to 30,000 hours.
It can be said that there are many types of LED headlights on the market today for consumers to choose from, but to own a product that ensures the criteria of convenience, safety and durability, it is impossible not to. referring to the Simon brand FL30 Led headlight. For more information, please visit https://simon.vn/den-pha-led-fl30/ or watch the following product introduction video: