Currently, Simon has 05 LED product lines that are receiving the love of markets around the world. In Vietnam market, Simon focuses on distributing and manufacturing 3 main product lines: Duro, Olot and Valor. Refer to the information and price list of LED Simon 2021 below:
Duro product line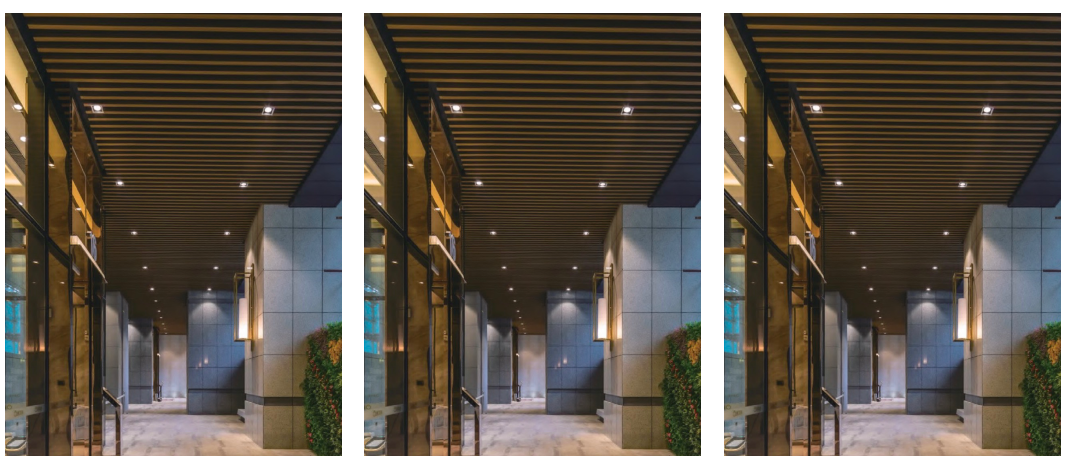 Duro LED product line offers flexible and durable lighting solutions, diverse types such as: Downlight, Spotlight, Led wire, Panel, Tube. With their compact and sophisticated design, Duro products can be used in any space with any style, from modern to traditional, from minimalist to flowery. This product line stands out with its elegant, gentle beauty but no less classy and trendy.
>> Price list of LED lights Simon Duro <<
Valor product line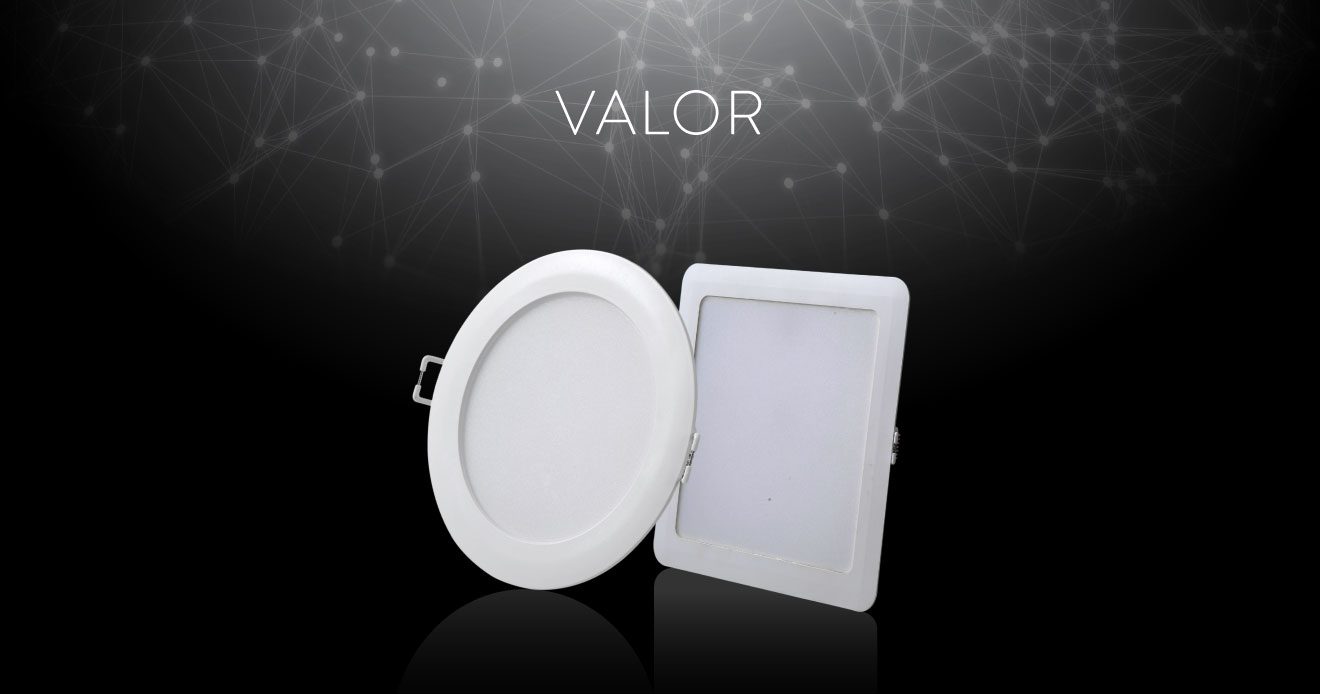 The Valor series was born with the desire to bring opportunities for Vietnamese consumers to experience international quality led products at affordable prices. Owning residential led products such as downlights, sensor ceiling lights, Led tube lights, Spotlight lights, the Valor product line is appearing more and more in every Vietnamese home. With a minimalist design with white as the main color, the products of the Valor series bring to the lighting space an elegant, elegant but no less luxurious and generous space.
>> Price list of LED lights Simon Valor <<
Olot product line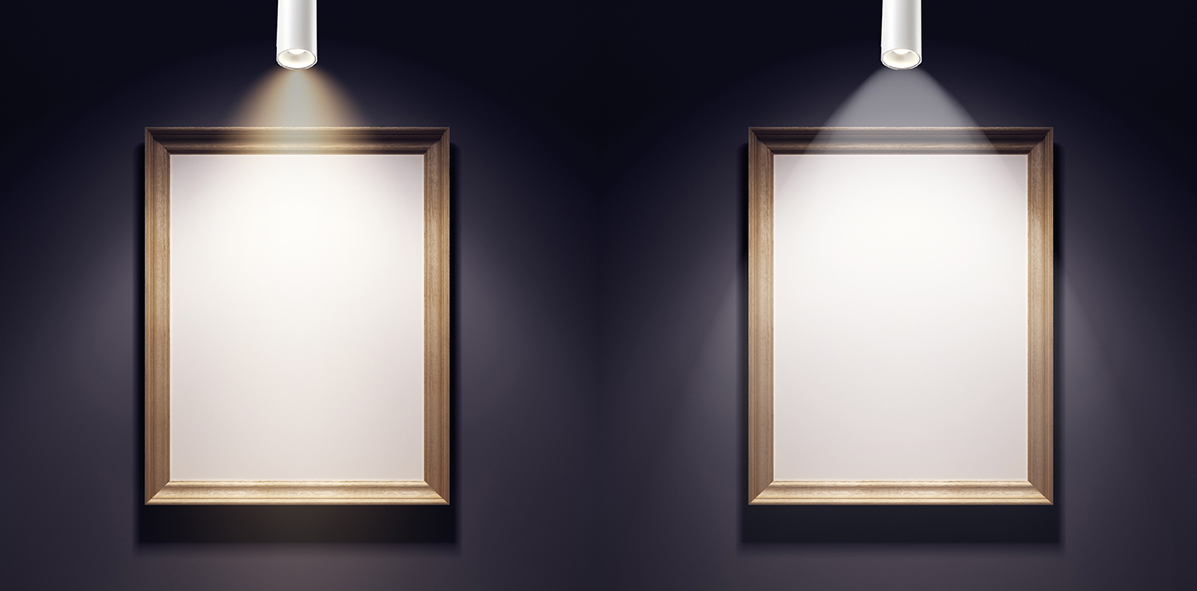 If the Duro and Valor lines are mainly focused on civil appliances, Olot expands its range of applications in all aspects of life, providing the most effective lighting solutions for all areas. . Decorative and civil lighting products with flexible projection angles help the lighting space to have depth with impressive color arrays, while industrial and street lighting products focus on durability and functionality. honesty of light to bring the best economic efficiency for investors.
>> Price list of LED lights Simon Olot <<
It can be said that the invention and production of LED lights has been one of Simon's strengths for more than 100 years. Simon brand LED lighting fixtures stand out with modern designs, rich designs, energy-saving, up to 50,000 hours of use. All products undergo rigorous testing with the world's leading machinery system before reaching the market because we aim for perfection in each product. To learn more about product information and get a quote for Simon LED lights 2021, please contact HOTLINE: 0968111900.