Emotions that adorn life become colorful and vivid. Whether happy or sad, depressed or angry, those emotions will bring each person a special experience. Let the morning dawn be more than just a signal of a new day. Having a family meal is not just an ordinary refueling. Emotions are like a long film, keeping every moment, every memory so beautiful, so memorable.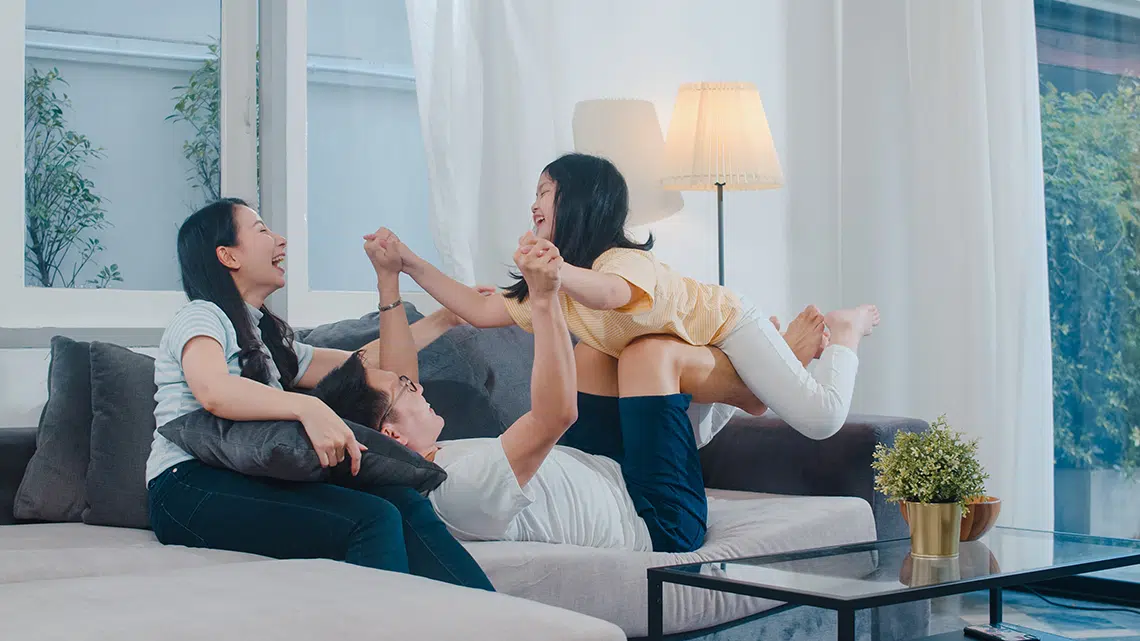 In SimonWe understand that emotions are the key to making life more meaningful. Therefore, from the smallest details are invested in design and function, so that each product becomes a decoration, giving the space new vitality and new emotions.
Each of Simon's inventions is likened to a "product of art", becoming an inspiration for endless creations, so that each person can feel in their own way, unleash their creativity and infuse emotions into the world. every little corner of the house.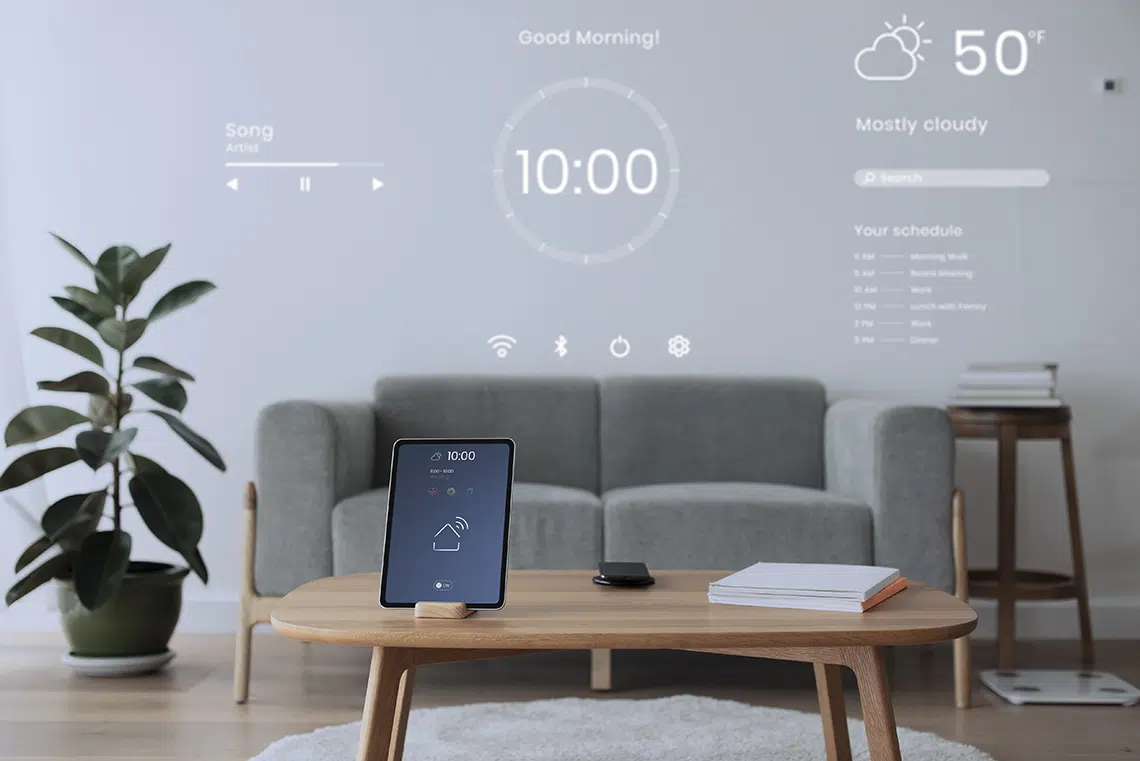 With the desire to bring a comfortable life, easy to love the emotions of the owner, Simon's products tend to integrate many functions in the same product. Three light colors change quickly after each turn on and off, adjust the projection angle to create magical arrays of colors, control the entire electrical system in the house with just one smartphone… all will bring experiences. great, to let emotions fly and sublimate.
Not only appreciate the aesthetics and usability, we put the responsibility to the environment and consumers' health above all else. Therefore, Simon is considered as the first choice for sustainable and safe buildings and housing for human health.