In the framework of activities to celebrate the Birthday, on November 19, Simon Vietnam Company held the event "Blood of Kindness - Simon 2022" with the desire to spread the noble gesture of "donating blood to people". religion" for the community.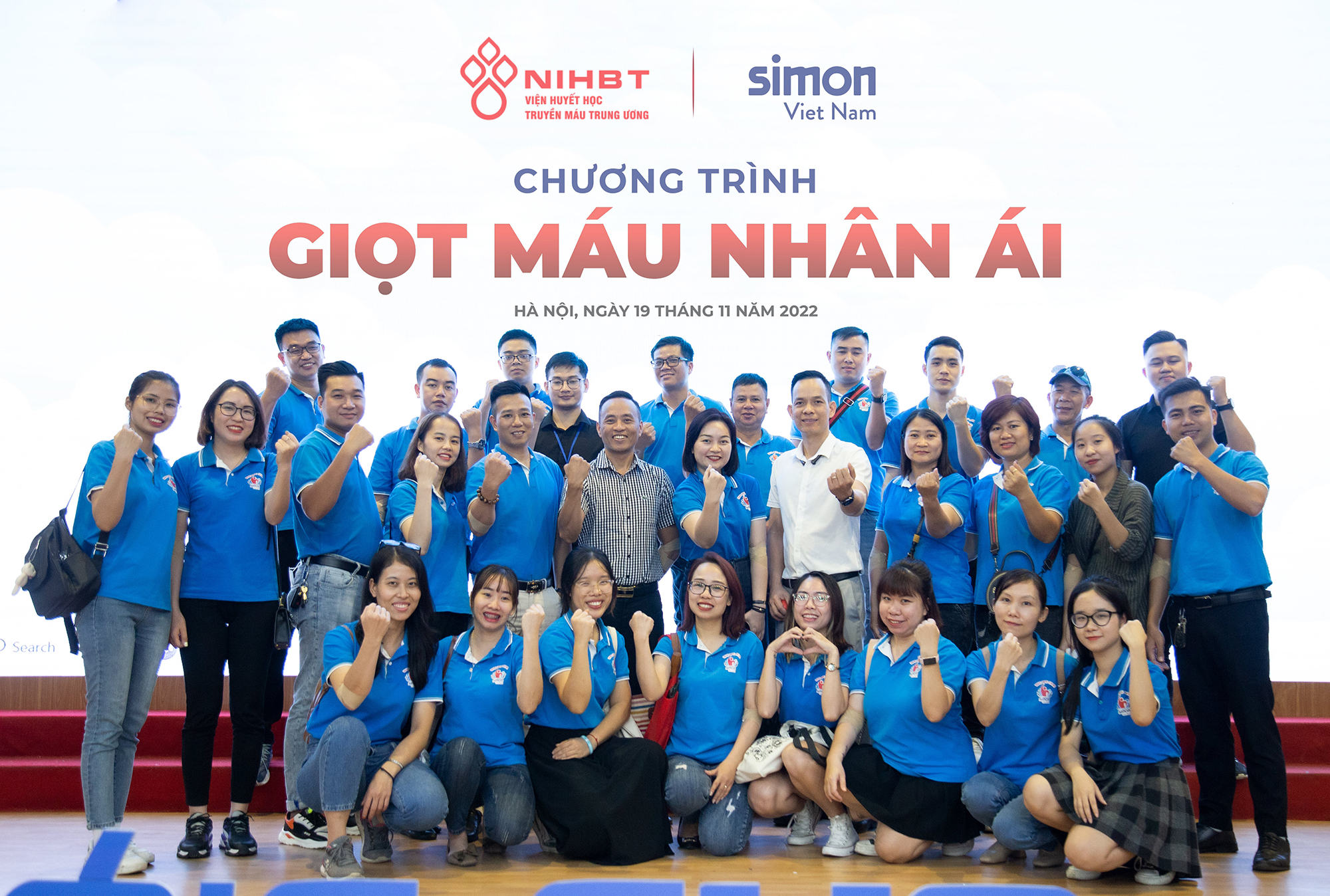 According to the World Health Organization (WHO), each year Vietnam needs about 2 million units of blood for the treatment of injuries, accidents, surgery, and for people with diseases requiring blood transfusion. Blood transfusions are needed every 2 seconds, and on average, 1 out of every 7 people entering the hospital needs a blood transfusion. Understanding that urgency, Simon Vietnam collaborated with the National Institute of Hematology and Blood Transfusion to organize the program "Blood of Kindness - Simon 2022".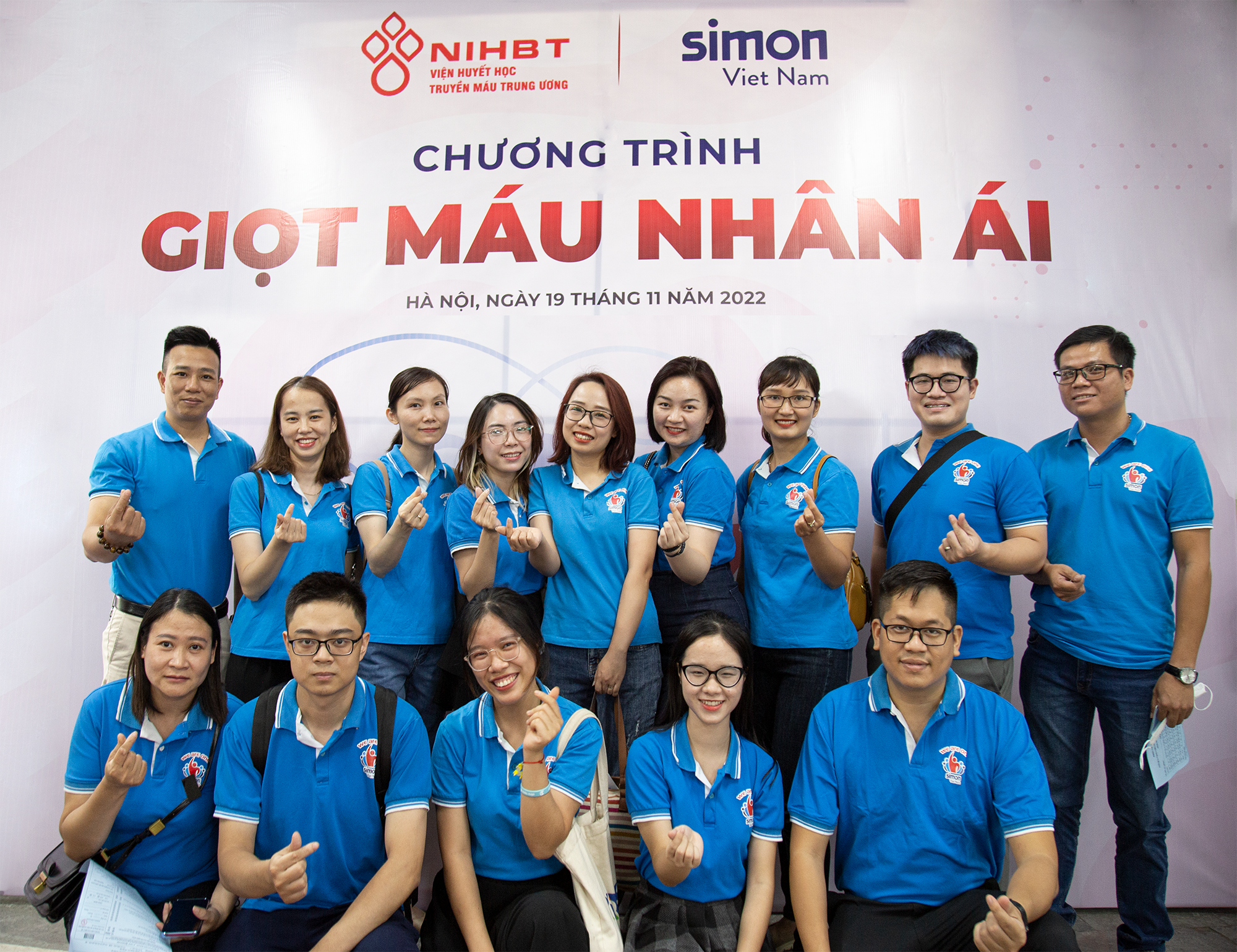 The program has received the participation of many Simon Vietnam staff in Hanoi. All of them want to give away a drop of red blood that will become a good tradition, motivating them to contribute beautiful values to the community.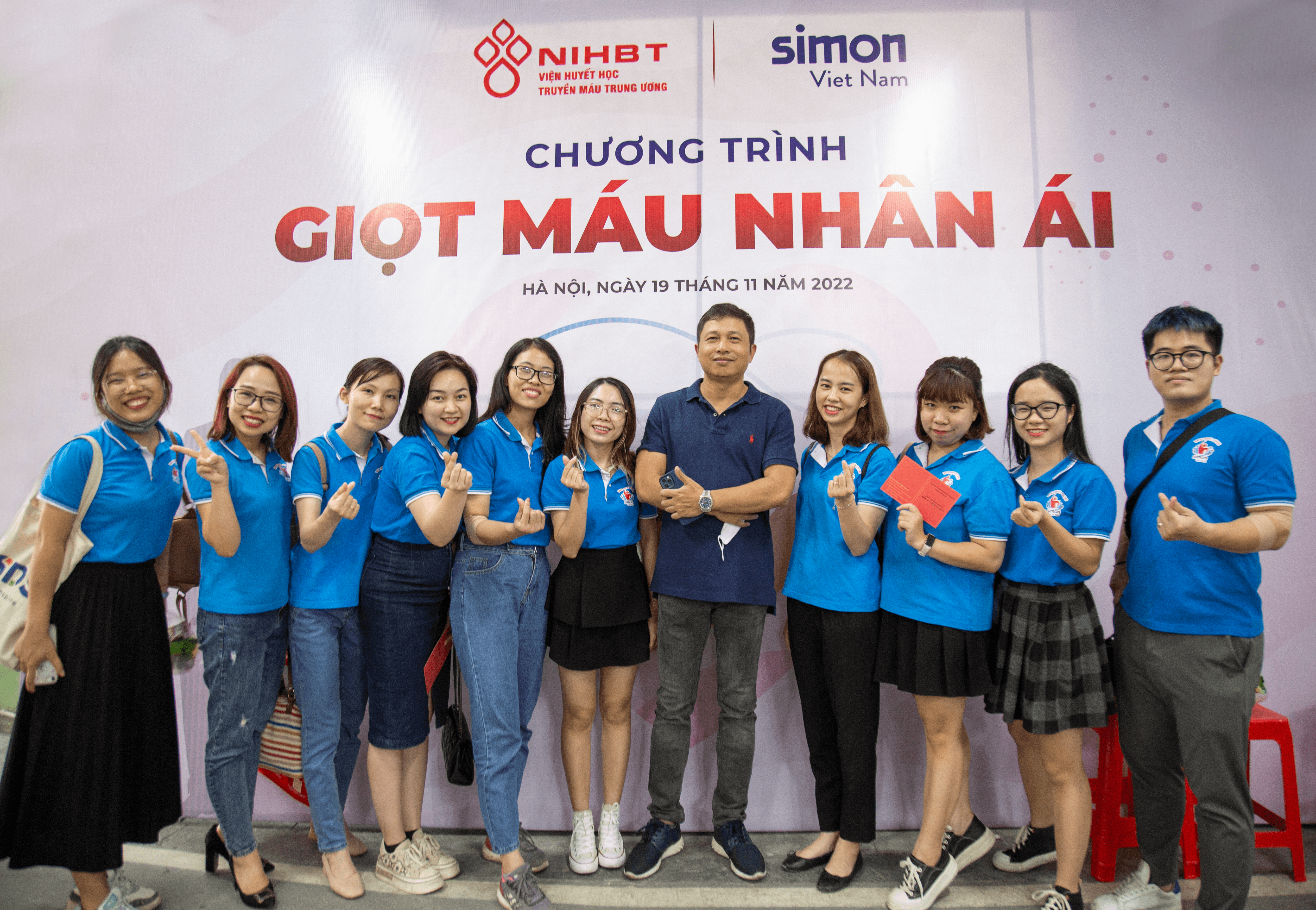 In this blood donation program, all employees participating in blood donation are screened, blood tested, blood pressure measured, and health checked before donating blood. In particular, after the test, the Institute will return individual blood results to help blood donors understand their own health status for timely monitoring and treatment if necessary.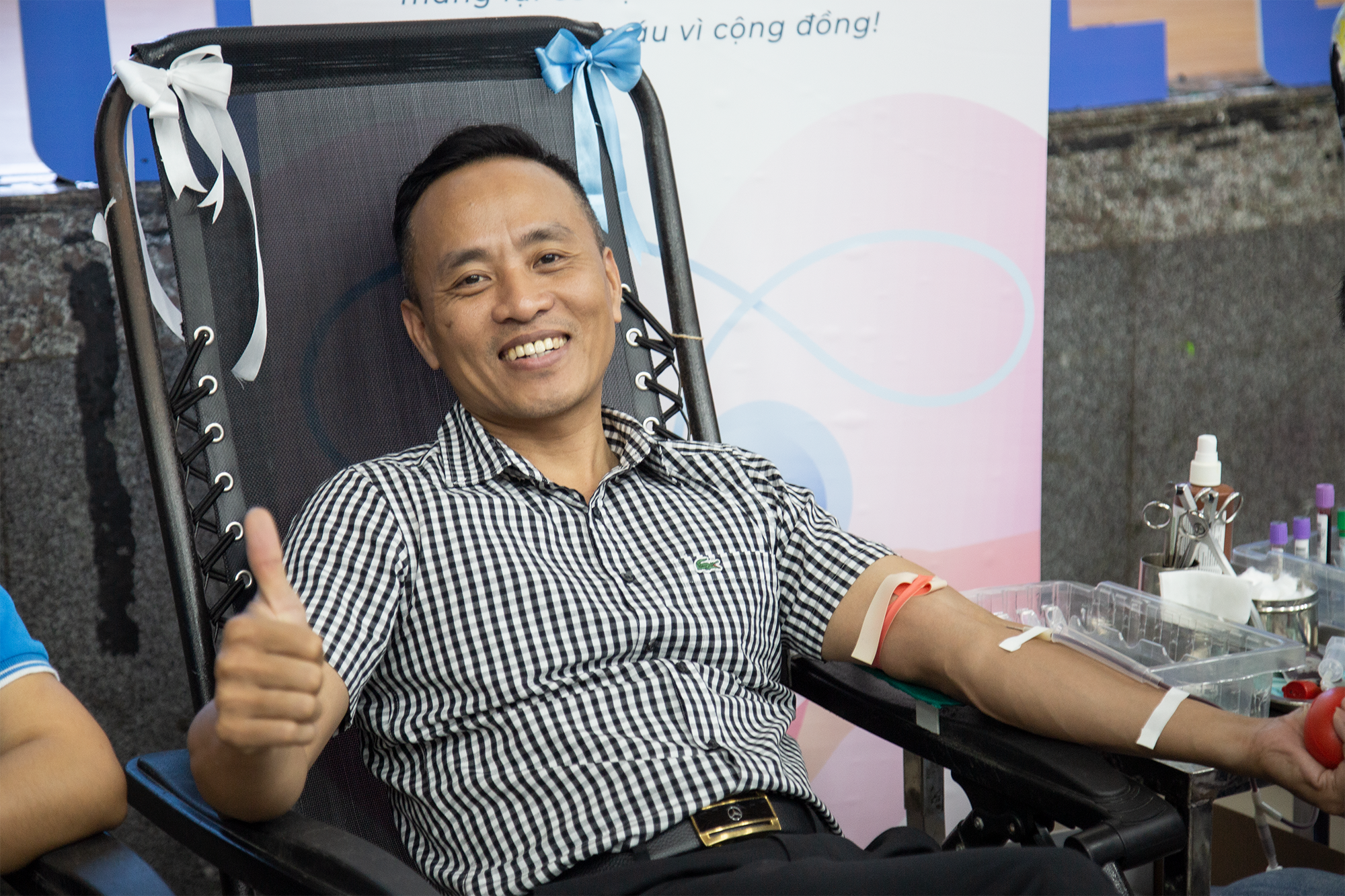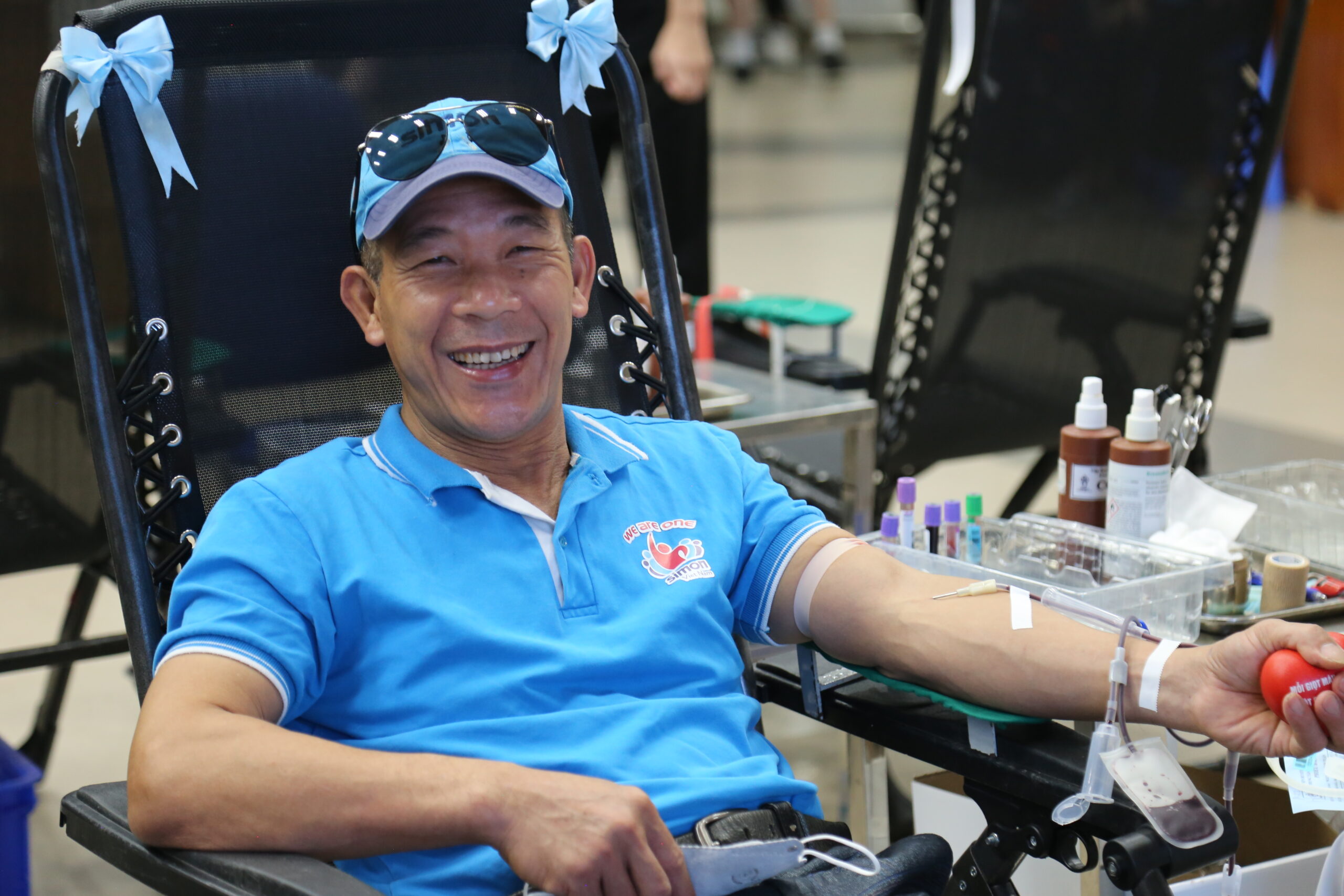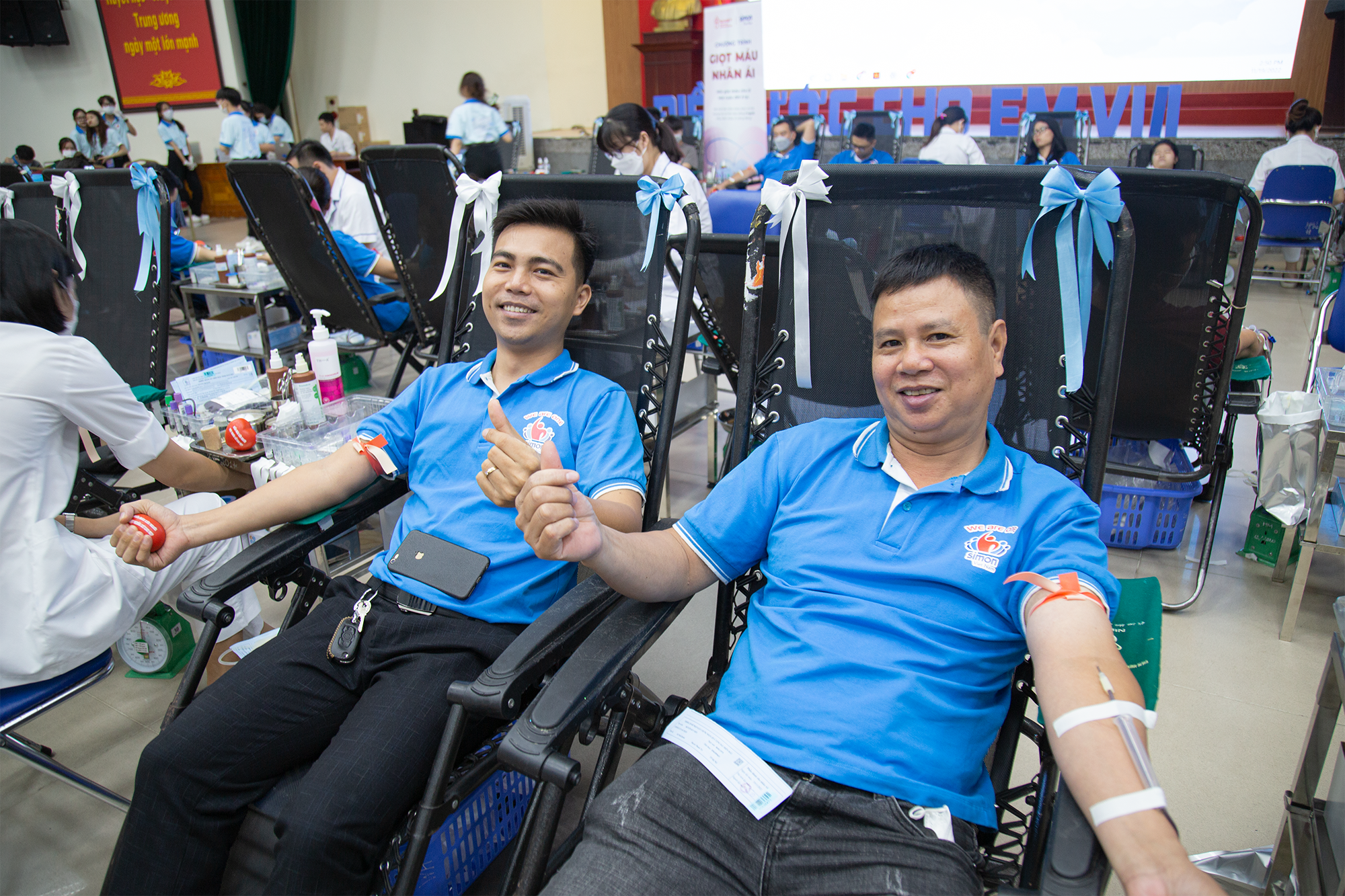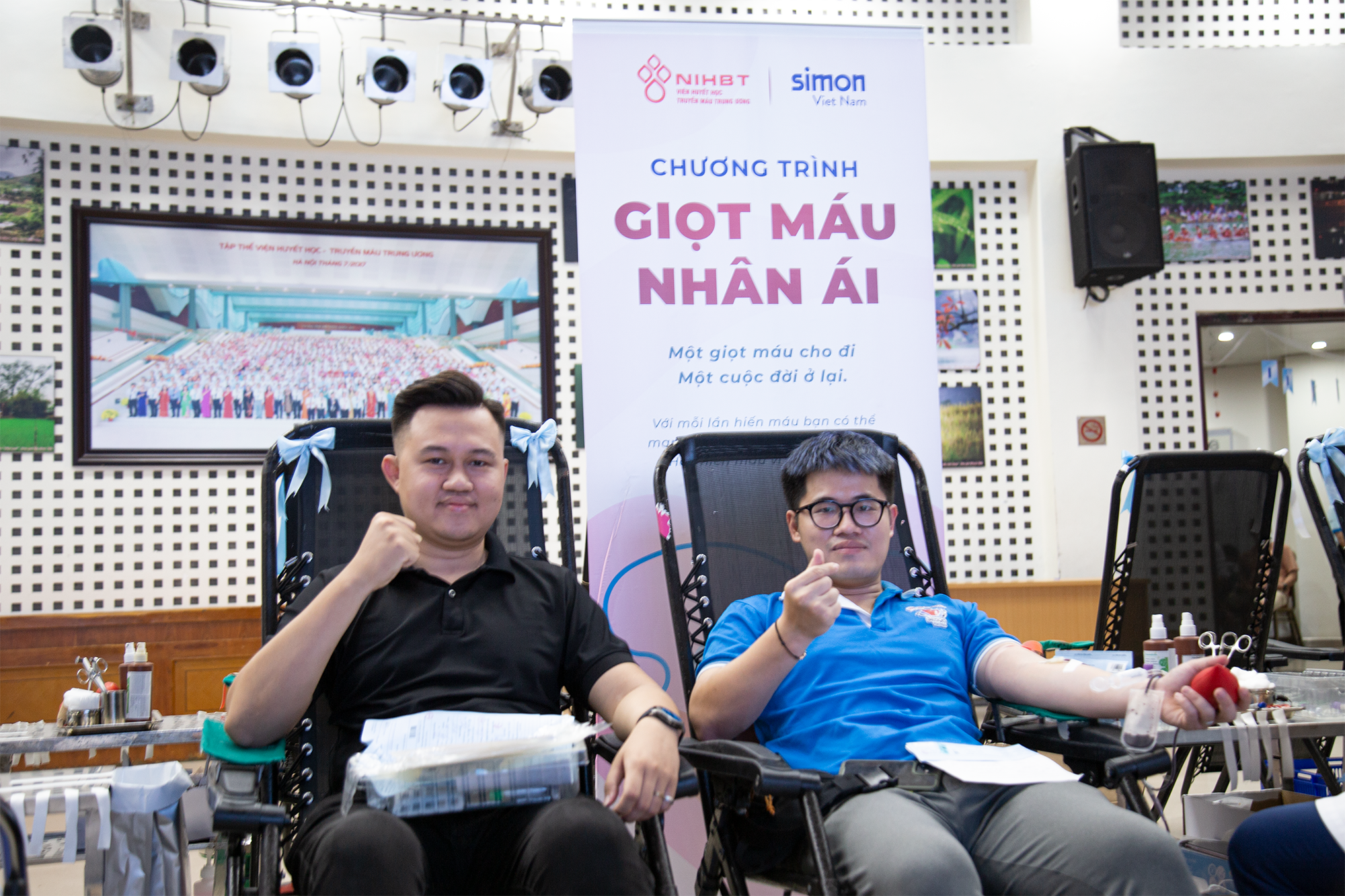 Ms. Van Anh - Marketing Department employee - Simon Vietnam (Hanoi branch) shared: "This is my 8th time donating blood. I feel really happy because every unit of blood I give can give someone out there a glimmer of hope to save a life."
Expressing more about this event, Mr. Trung Hieu - Simon Vietnam Administration and Human Resources Department (Hanoi branch) said: "This is a very important event. I hope next year I can join my colleagues in similar humanities programs."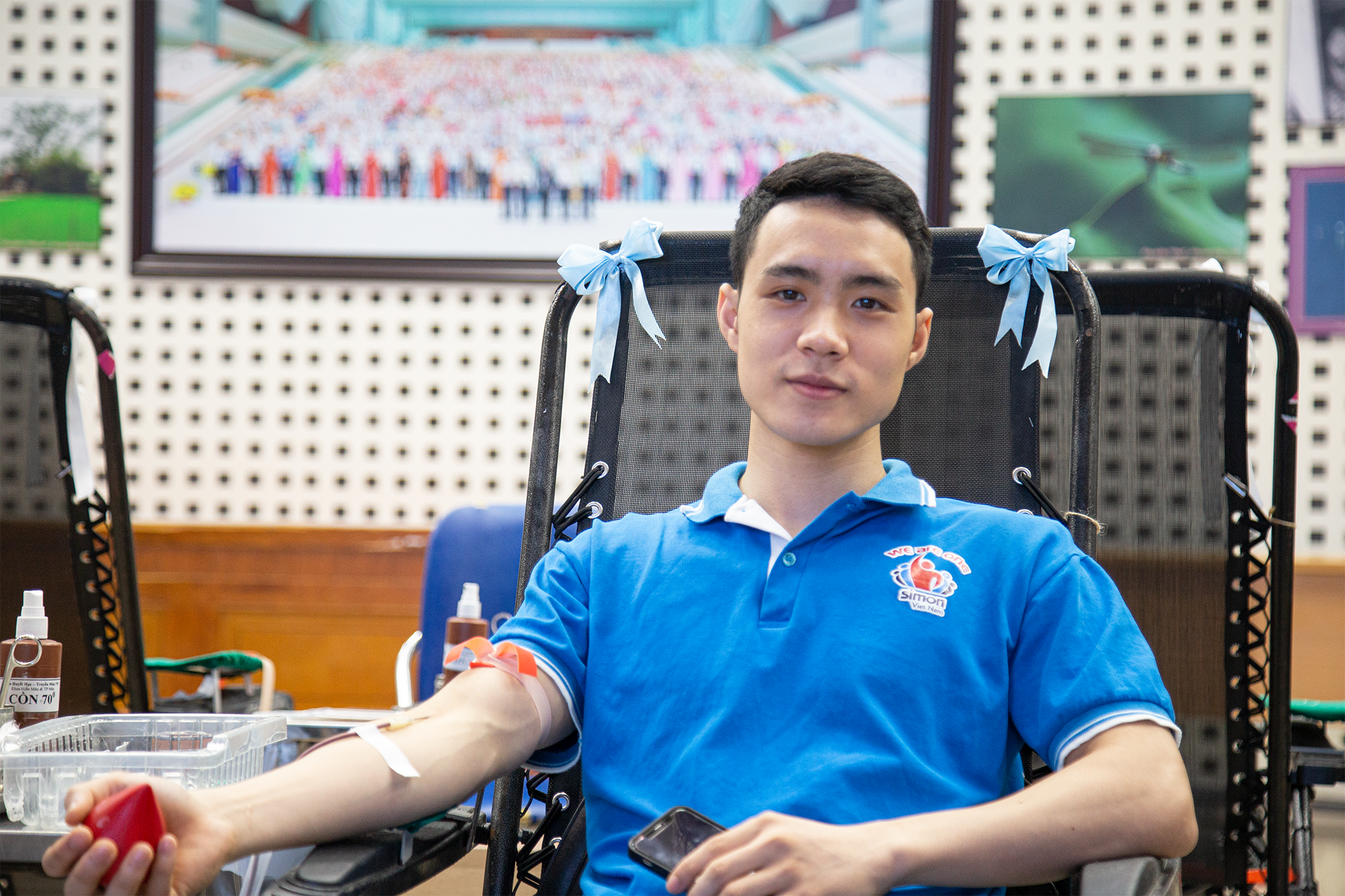 Through this event, the Company's Board of Directors also expressed their desire to honor the noble gesture and spread the spirit of kindness to all other areas of Simon Vietnam nationwide.