The multimillion-dollar luxury real estate market is heating up day by day with a growth momentum of more than 230% over the past 10 years. From this trend, the "accessories" industry dedicated to luxury real estate is also more vibrant than ever.
The rise of luxury real estate in Vietnam
Branded residences is a type of real estate born from the cooperation between a well-known global management brand and a high-end real estate project developer. Appearing more than 100 years ago in New York (USA), up to now, this trend has spread to the whole world in parallel with the development of the wealthy class on all continents.
According to research results of Savills in 2021, the global supply of luxury real estate is 580 projects. And by 2026, the world will have more than 900 luxury real estate projects, a number that will almost double. Credit Suisse's annual global wealth report shows that a total of 56.1 million people have assets of more than $1 million in 2020, an increase of 24% compared to 2019, this number accounts for more than 1% of the population. world.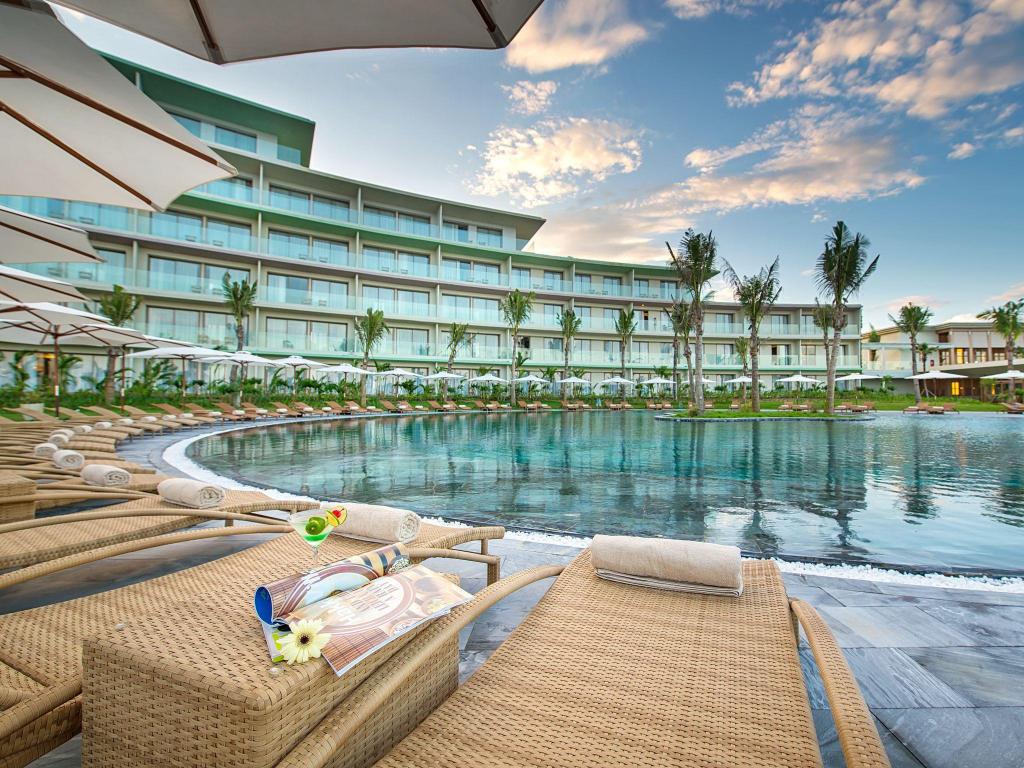 And according to the latest assessment of Bloomberg - a global financial group, Vietnam is a potential market for the development of the luxury real estate model in Asia despite the negative impacts of Covid-19. With an impressive economic development and a rapid increase of the rich, it is predicted that by 2025, the number of people belonging to the group of HNWIs and UHNWIs (the rich and super-rich) in our country will increase sharply. This is one of the main driving forces for the development of Vietnam's branded real estate model.
The "accessories" industry exclusively for high-end luxury real estate
Resonating with the rapid growth of the branded real estate market, groups of industries serving expensive real estate such as electrical equipment, lighting equipment, and furniture... are also extremely active. This is considered an opportunity for the world's major equipment and raw material suppliers to enter the Vietnamese market. An example can be mentioned is Simon – Brand of electrical equipment, lighting equipment from Spain. Inherited the methodical and standard research and development (R&D) value from the European Technology Group, with quintessentially specialized design, meticulous calculation in every detail, attention to With aesthetic value and usability value, Simon's products not only shine in thousands of high-class buildings around the world but are also loved by Vietnamese consumers.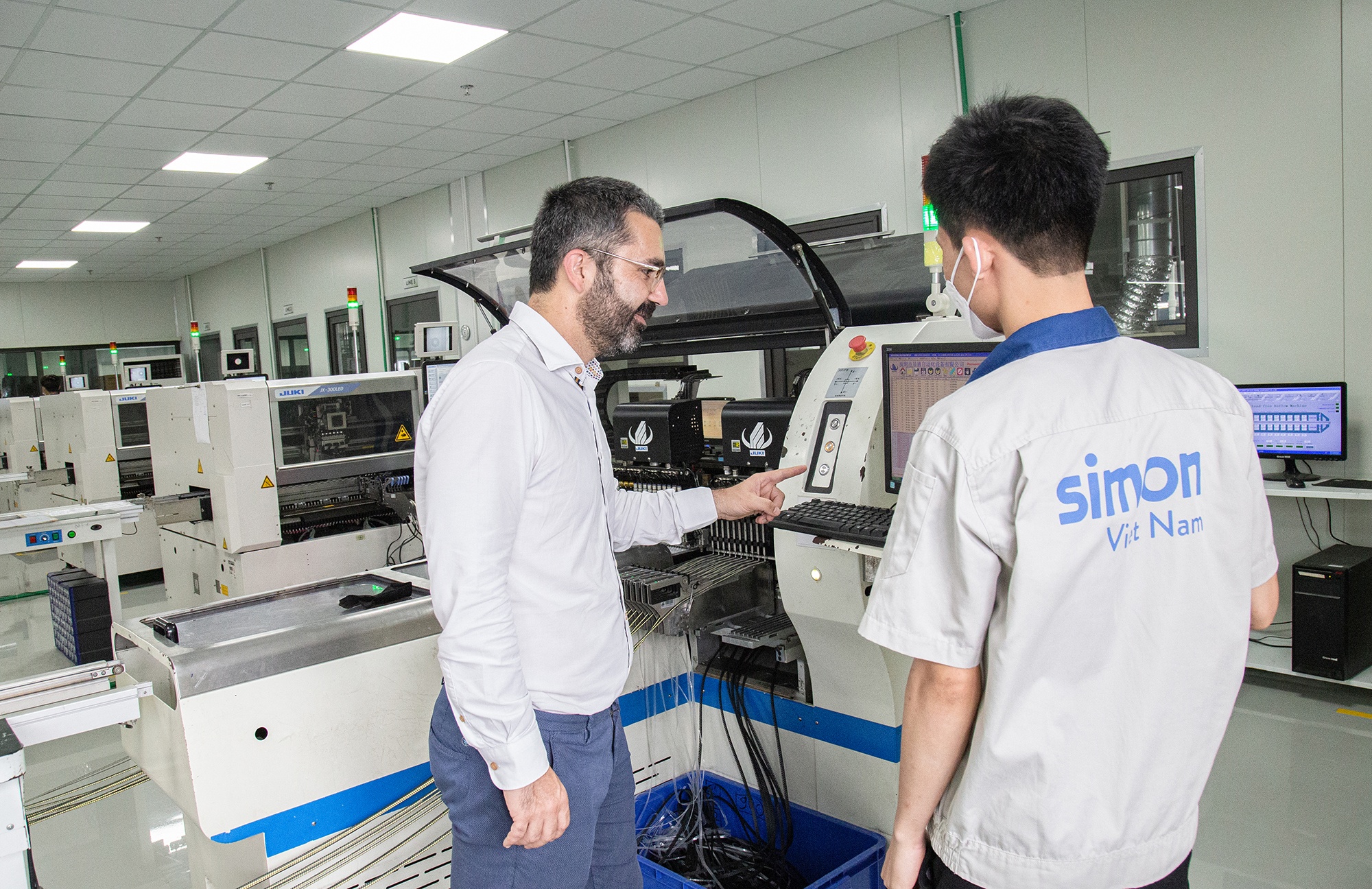 Last June, this group also made a big impression in the Vietnamese market with the operation of Simon Vietnam factory. This is the 15th factory of Simon Group to continue the mission of creating European standard products for millions of consumers not only in our country but also in other countries in Southeast Asia.
In Viet Nam, Simon will focus on 4 main categories: electrical equipment, Led lighting equipment, smarthome equipment and RCU hotel room system.. In particular, in the first phase, priority will be given to socket switches - one of the Group's key products with preeminent lines for our country market such as: Simon S6, i7, V8, 50, E6 has an elegant and stylish design, suitable for high-class projects.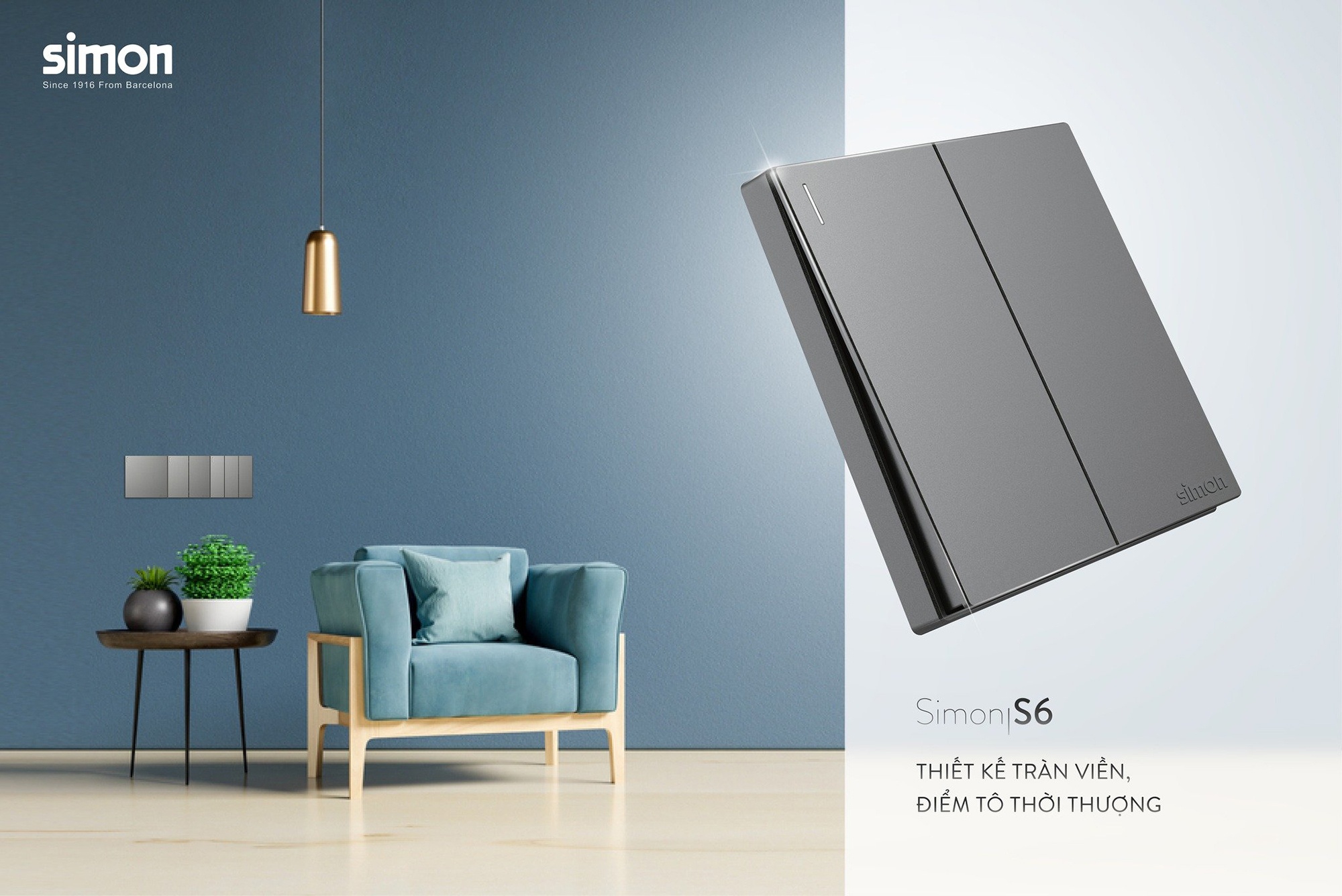 With the companion with 5-star-class projects such as: Spain Airport, Beijing Stadium, Kremlin, Marriott Hotel (Spain), Sofitel Hotel (China), Hilton Hotel (Spain) Thailand), Flamingo Dai Lai, Vinfast, Vinhome..., Simon will continue to bring a new wind in the high-tech electrical equipment market and create a smart housing and hotel ecosystem for the Vietnamese market. .
"Simon Vietnam is proud to be the 15th factory of a global brand over 100 years old. This number 100 is not simply a number that represents the time of formation and development of a brand, but also a journey to create values for consumers, countries and ethnic groups. that Simon has been 'touching'. We are honored to inherit those quintessential values at Simon Vietnam to bring international standard products to our market and export to other countries."Mr. Tran Thanh Hai, General Director of Simon Vietnam Equipment Joint Stock Company emphasized.
According to many experts, the participation of a globally renowned corporation in terms of class, appearing in the world's leading 5-star projects like Simon will be one of the driving forces behind the strong development of the company. market of electrical equipment, lighting equipment in particular and real estate brand in general in the coming time.
(Source: https://thanhnien.vn/)