Not only promoting the value of high-class experiences, the elite with a "responsible" consumption mindset are increasingly giving preference to sustainable products.
Creating products that are both classy and sustainable has gradually become the goal of luxury lifestyle brands such as fashion, architecture, and furniture.
The "revolution" of the luxury fashion industry
If before, "luxury" was always defined by exquisite craftsmanship and uniqueness, now, besides expensive experiences that are not for the masses, sustainable values and messages era is gradually reshaping the class of a fashion brand.
Not out of the flow, Gucci has quickly become a prime example in the revolution of luxury fashion when pioneering "green" campaigns such as "Gucci Equilibrium". With small details such as the use of imprinted layers throughout the bags, boxes, magnetic boxes and wraps, and the absence of a plastic laminating surface on the product packaging, this famous fashion house has achieved great success when it comes to packaging. ensure brand identity while still making a significant contribution to environmental protection.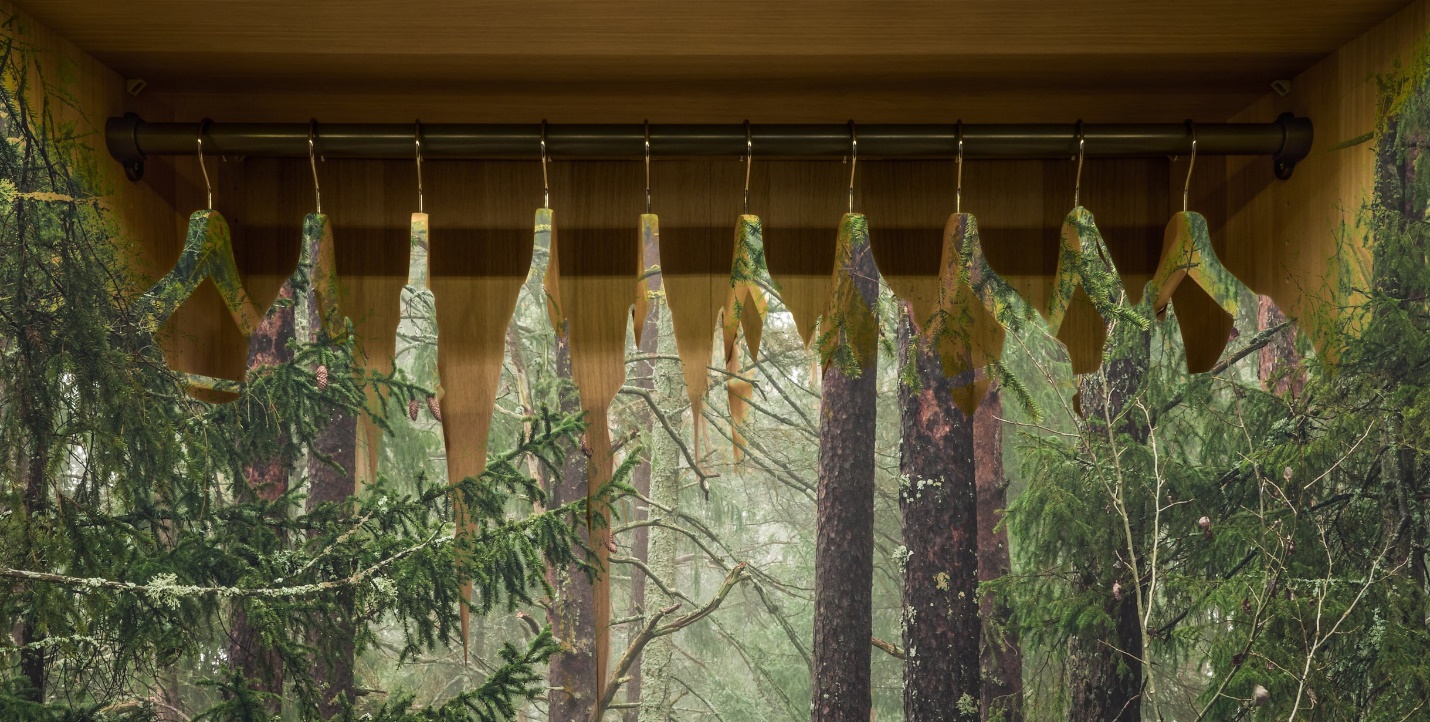 The transformation of luxury architecture
Not only having a positive impact on the fashion village, the concept of sustainability is also creating changes in architectural thinking in many projects in the high-end and luxury segments. In addition to convenient functions or beautiful forms that promote experientiality, today's elites with their understanding and foresight are increasingly paying attention to the sustainable value associated with the years of a construction project. bamboo.
Persistence in structure, materials and techniques, aesthetic value in harmony with the landscape and people, environmental friendliness during production and use are the sustainability criteria required in a construction.
This is also a new ladder that investors, architects, construction units and high-end manufacturing brands need to conquer in the journey to improve product quality and meet strict capital needs. , perfectionism of an elite customer segment.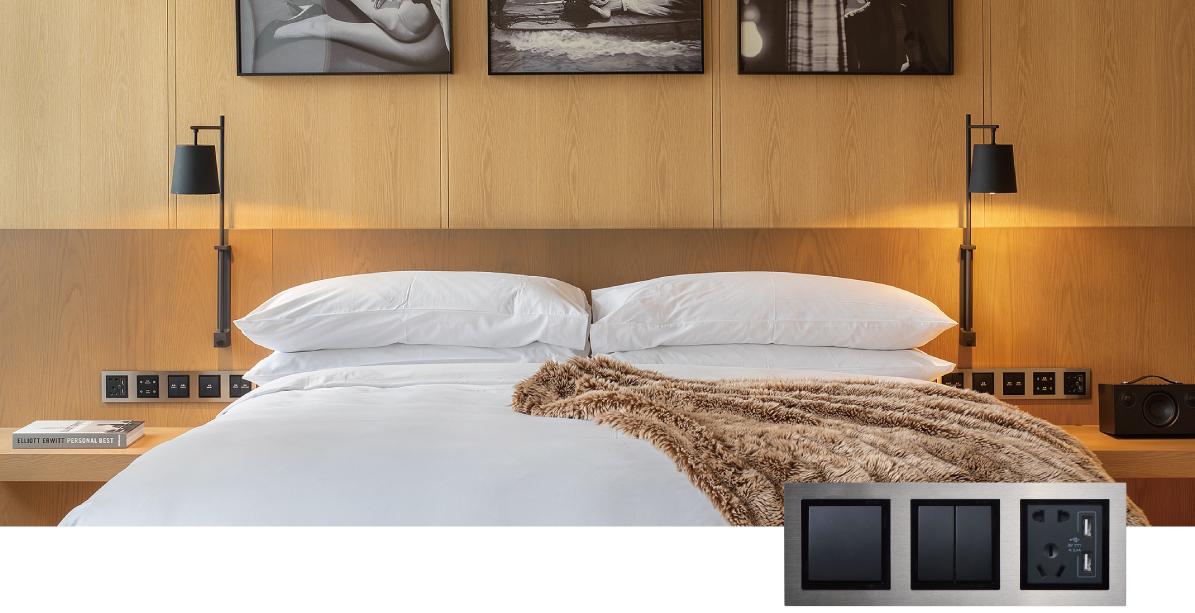 According to Agility Research & Strategy - a world leader in luxury brand research, the typical concerns of the super-rich in recent years are related to sustainable values, social cohesion. festival. This is also the trend that many leading corporations in the world are focusing on developing.
In particular, Simon - a Spanish brand with 100 years of experience pioneering in the manufacturing of electrical equipment and lighting equipment is a typical example.
As a leading European corporation, Simon makes a special global mark through products associated with sustainable development and international standards in 5-star residential and hotel projects.
At Simon, all production materials and components are thoroughly researched and tested by the R&D team to ensure durable quality and luxurious aesthetics to optimize the user experience, while still ensuring ensure environmental friendliness.
"Sustainable development is development that meets the needs of the present without compromising the satisfaction of the needs of future generations. And at Simon, we define this as the responsibility of a brand for its users. That's why in addition to R&D projects specializing in design and product features, we also always pay attention to environmental factors. Most of the paper used at Simon is certified by PEFC - an organization that evaluates sustainable forest management practices to the highest ecological, social and ethical standards. In addition, Simon also accompanies the development of projects with LEED certification - a certificate issued by the US Green Building Council (US Green Building Council), a non-governmental organization specializing in the evaluation of buildings. , the building meets environmental standards. Every detail of components and equipment is designed by a leading research and development team to reduce carbon emissions from production to operation. Even in the factories, we all apply technology and international standards for environmental protection according to a single standard "Many factories - One quality"., Simon's representative shared.
In the Vietnamese market, Simon is also becoming an electrical equipment brand that guarantees the quality and class of many projects from high-end to super-luxury such as Flamingo Dai Lai resort, Mariott Nha Trang hotel, Vinhomes urban area. Grand Park, Ciputra Complex, Vivo City…
Website: https://simon.vn/
Hotline: 0968111900
Fanpage: https://www.facebook.com/SimonElectricVietnam/
(By: CafeF)