Simon waterproof box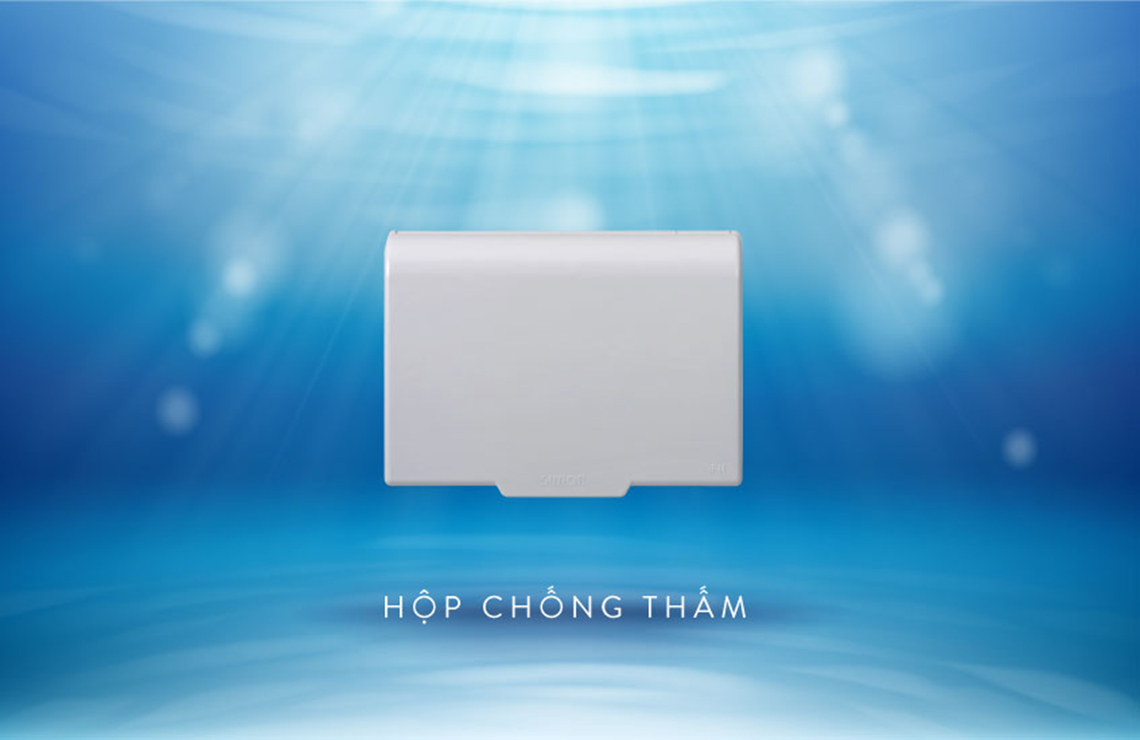 Simon waterproof box uses insulating PC material, the box is designed according to IP55 standards, effectively waterproof and dustproof.
Depending on your needs, you can choose a square, horizontal or vertical waterproof box with a transparent or translucent plastic shell design suitable for each type. switch, Sockets. The opening and closing mechanism is easy, convenient in installation as well as safe during use.
The Simon waterproof box is ideal for installation in spaces such as gardens, terraces, parking lots, kitchens, bathrooms, sports facilities, etc.