Simon floor socket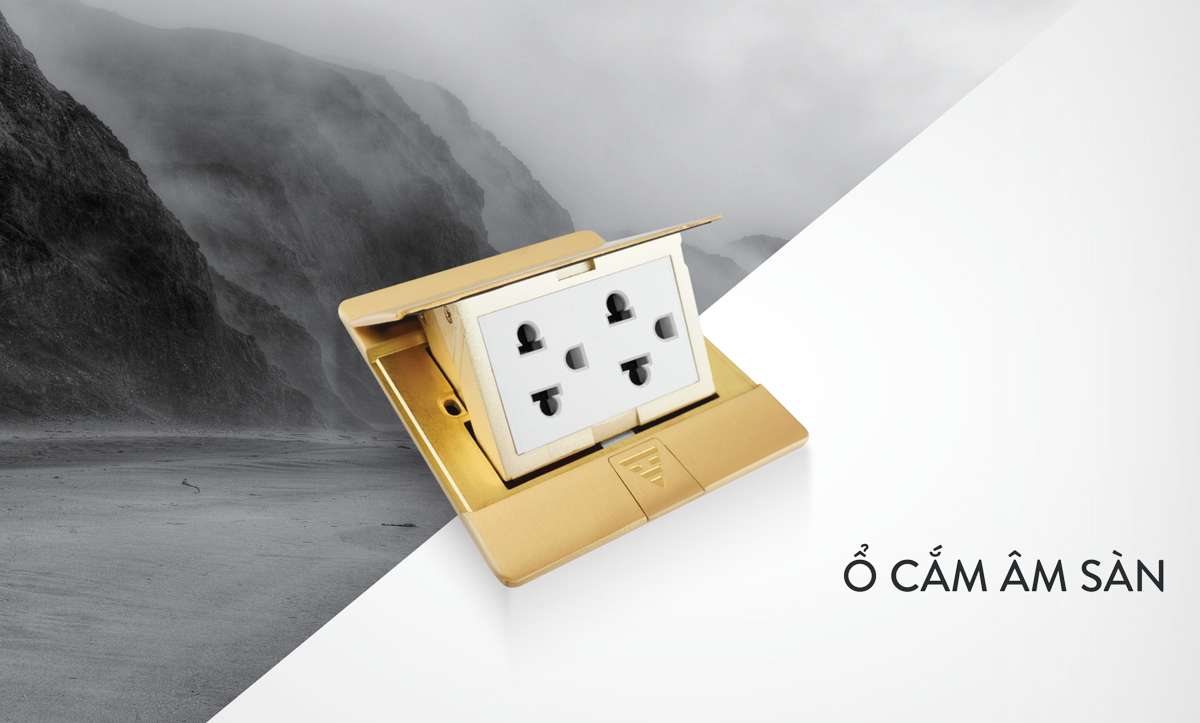 Simon floor socket Designed with European square standards combined with delicate bevels and corners, using stainless steel material, scratch resistant, good bearing capacity, effective anti-oxidation. With a sturdy protective cover against dust and water, ensuring absolute safety during use.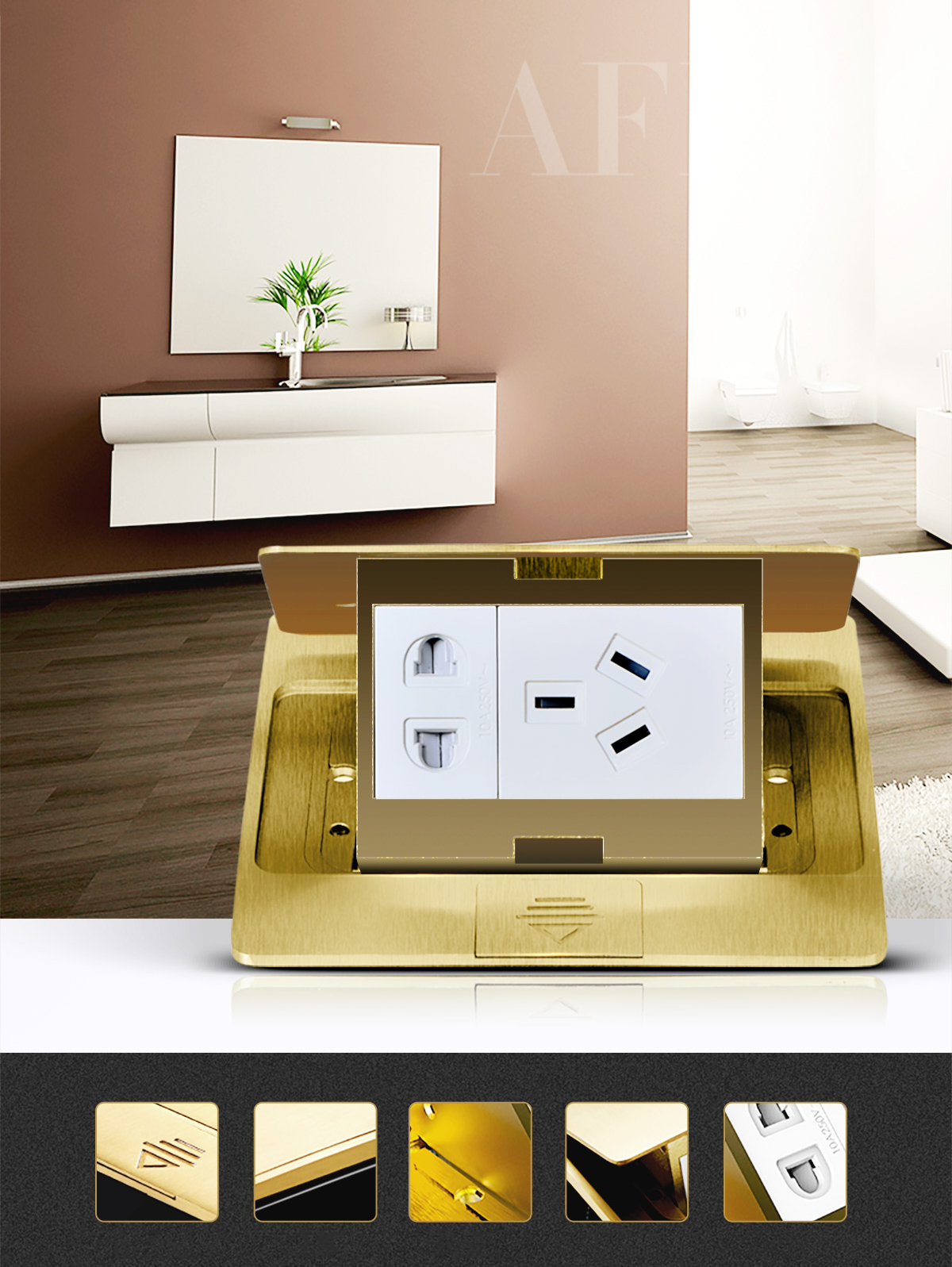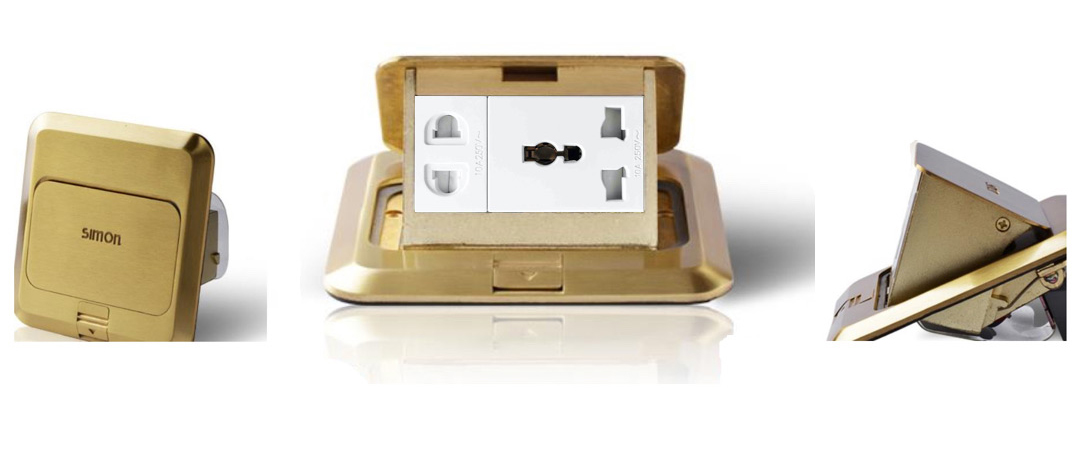 In addition, this socket owns solid structure, flexible opening and closing with convenient push-button drive cover, smart grounding mechanism as well as easy connection to a variety of different devices.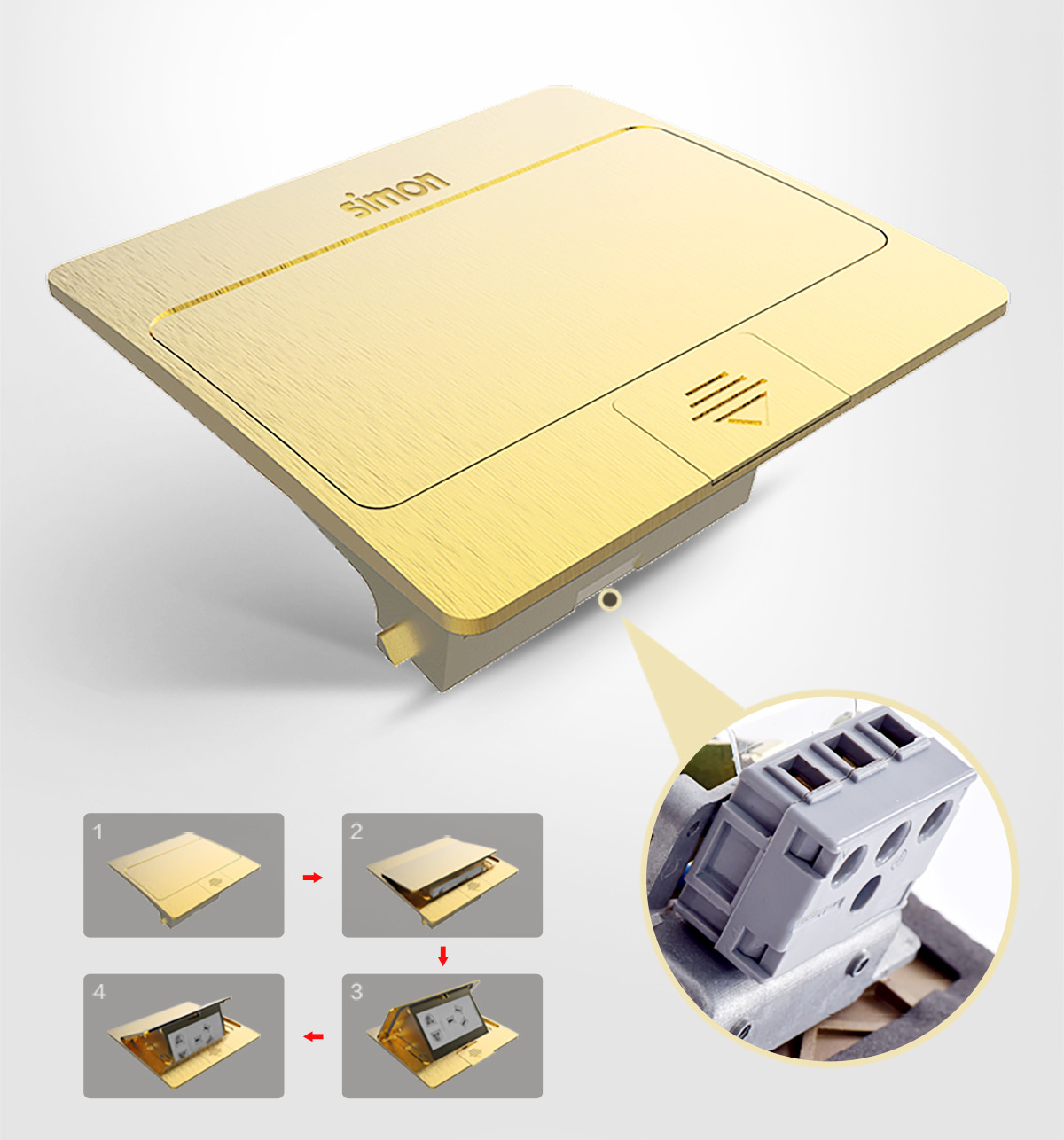 The luxurious Simon floor socket has 2 colors: copper gold and silver white, which provides more options to suit each interior space regarding the aesthetic requirements.
Simon floor socket product line is very flexible for installation with many solutions: Set of 3 network sockets, Set of phone + network sockets, Set of phone + TV sockets, Multi-function single 3-pin socket + socket 2 pin, 2-pin single socket + double usb port, 2 multi-purpose 3-pin sockets, 2 normal 3-pin sockets, etc. which use voltage of 250V, 10A.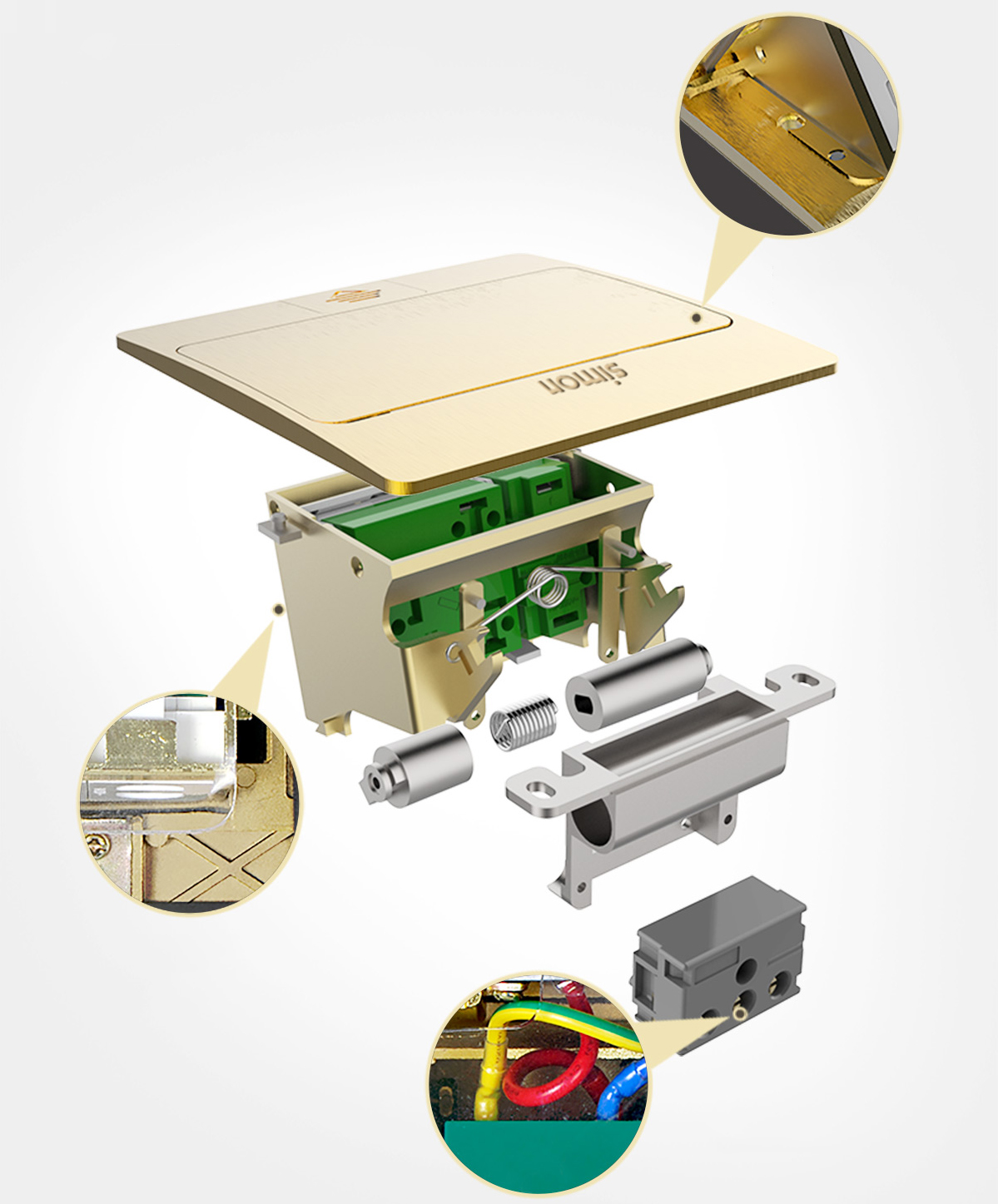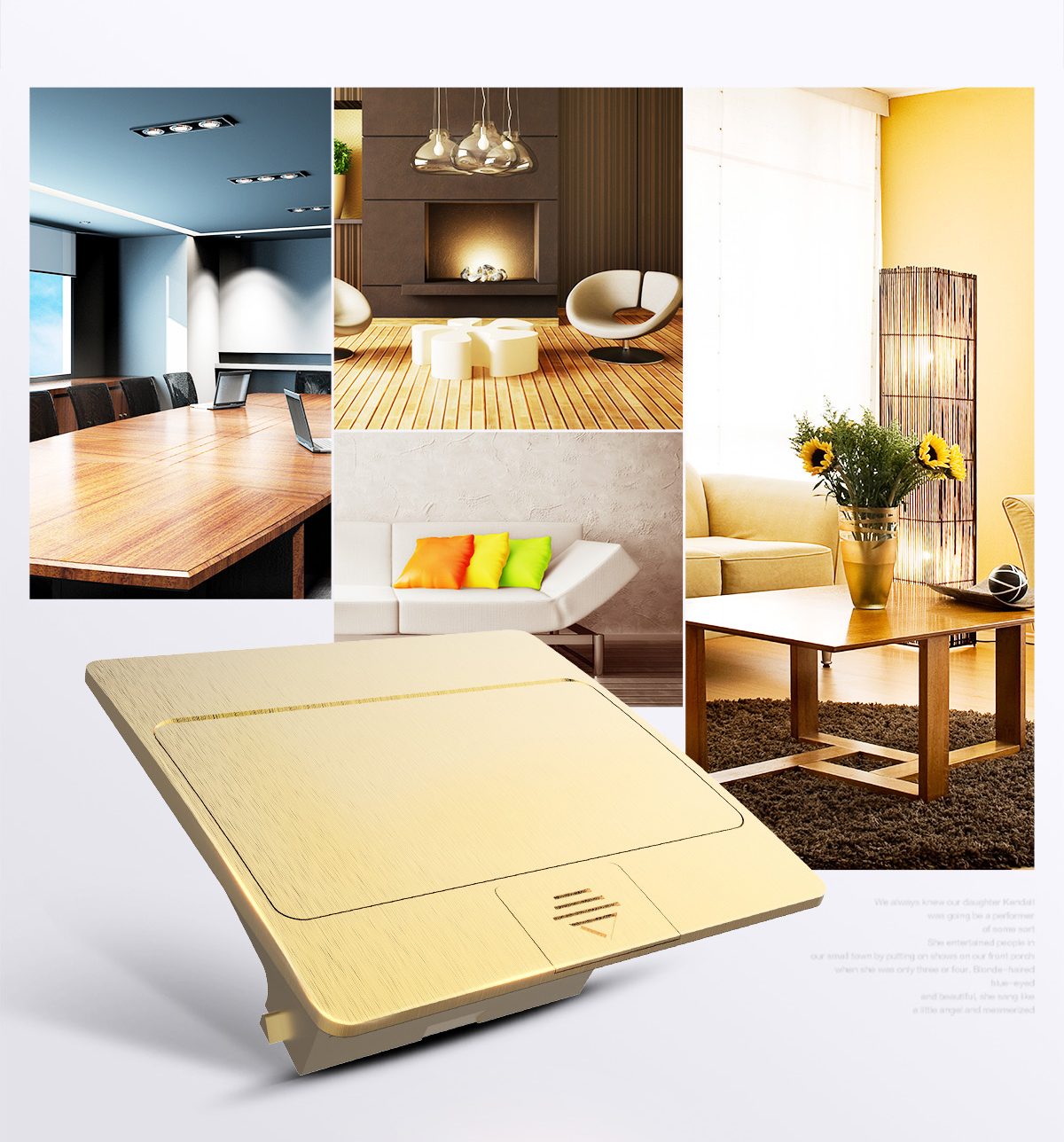 Simon floor socket has become an indispensable device in projects with complex electrical wiring systems and installed directly on the wall such as offices, supermarkets, schools, airports, hotels, halls, stations, etc.