PRODUCT LINE OF SIMON Socket Switches i7
ELEGANT – SIMPLE – UNIQUE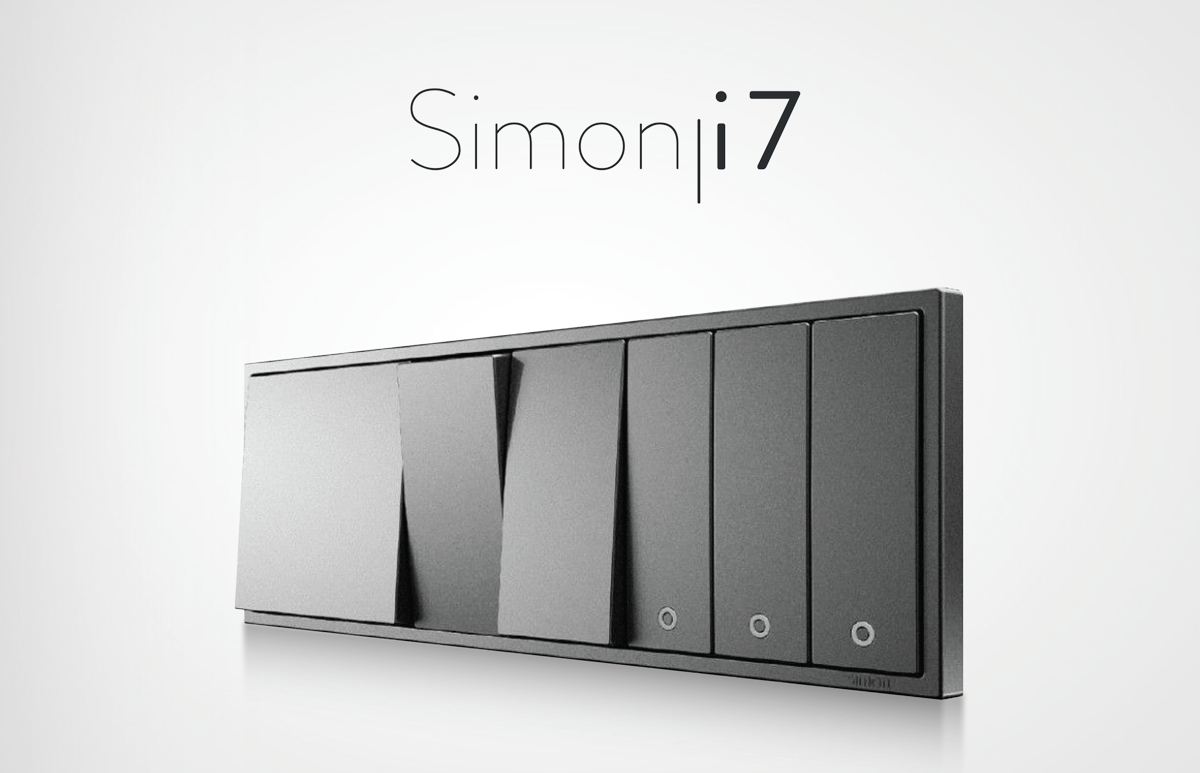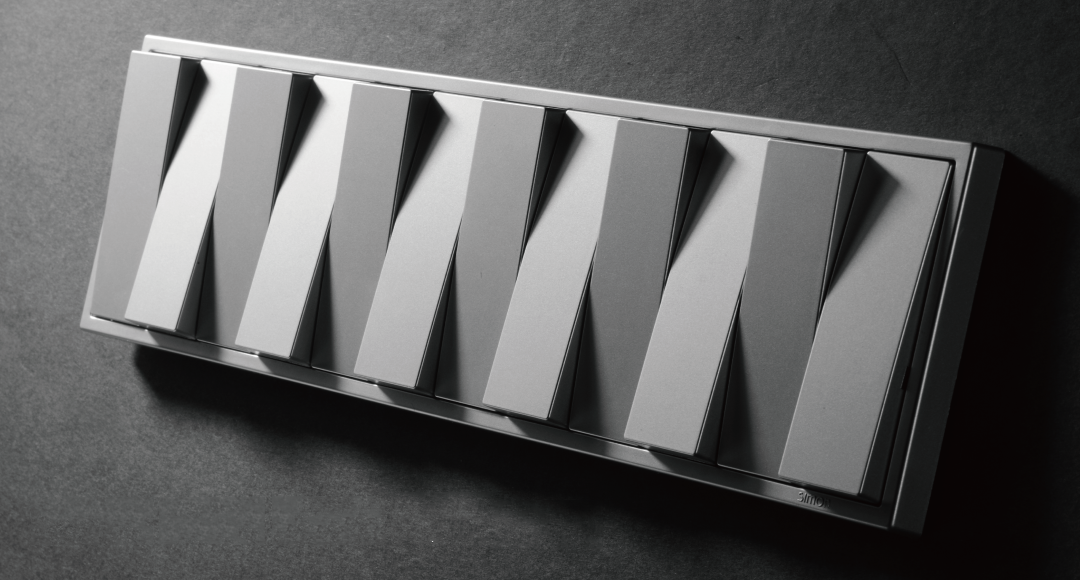 SIMPLE AND SMALL PAGE
Inspired by elegant piano keys, Simon's i7 series offers a modern, simple, unique and sophisticated European style space.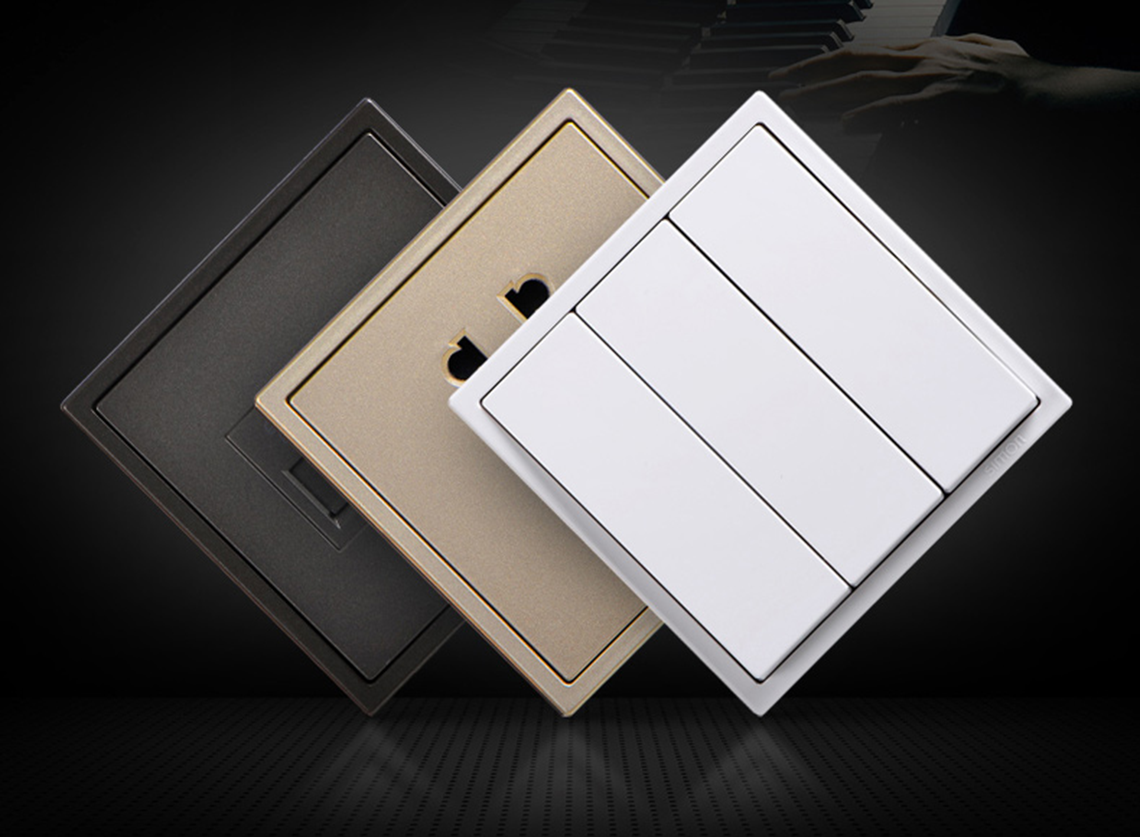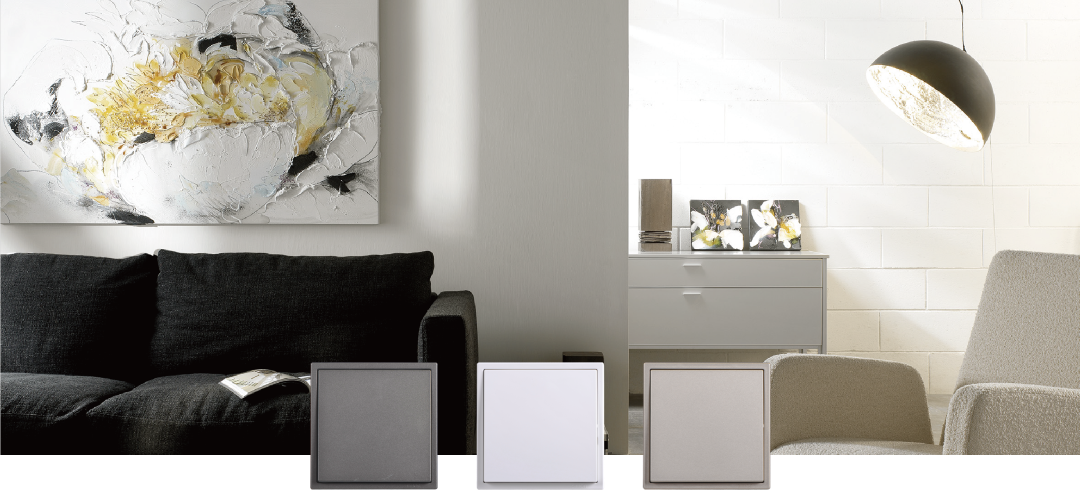 DELICIOUS COLOR CHOICE FOR SPACE
The matte and digital coating effects used in the production of the i7 series make it flexible to adapt to any interior style and give it a sense of sophistication. . Current Switches & Sockets The i7 series is available in 3 colors: white, champagne and gray for you to unleash your creativity with space.

SAFE AND SMOOTH ON OFF
Offering a comfortable and easy on and off experience, the Simon i7 product line adopts a J-shaped on-off system, so the angle movement is very accurate (only 4.5 degrees), creating a sense of security and lightness when turning on and off. operate the switch.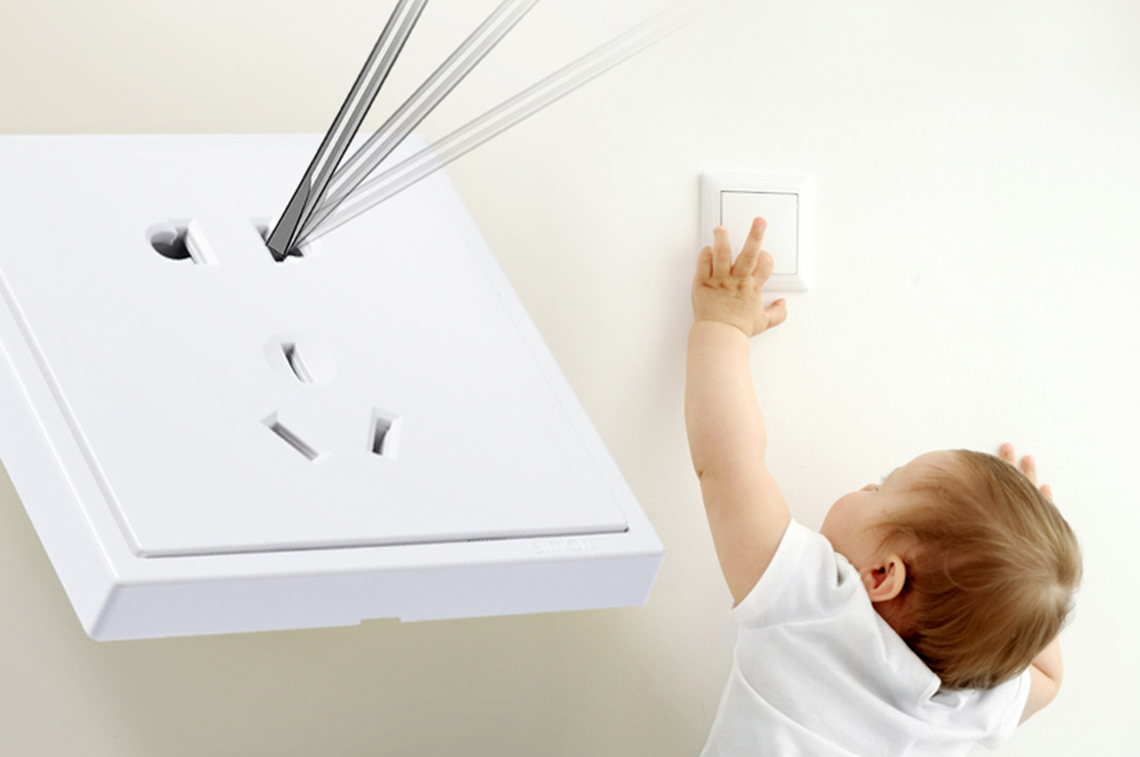 DELICATE
The base and frame are made of PC and steel material, which is durable, not deformed. Paint on steel base for isolation and anti-corrosion.

FLEXIBLE WIRING, EASY TO CONNECT
The screw holes are wider, making it easy to operate to connect with large cross-sectional wires, meeting the needs of residential electricity. The special shape of the device minimizes the possibility of wire breakage during use.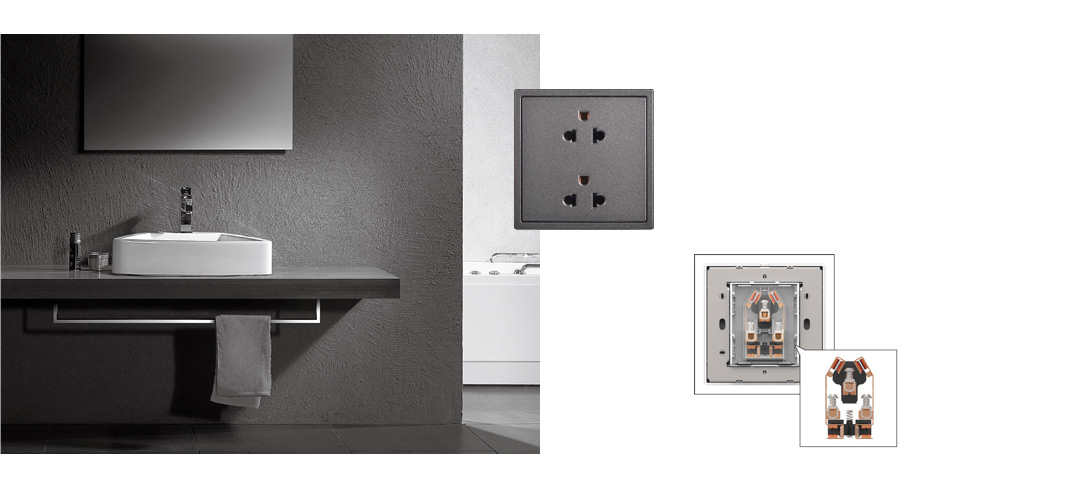 ENTERTAINMENT AND WORK MORE EFFICIENTLY
The i7 series of switches and sockets has the ability to install multiple frames (from 1 to 5 frames) with many options such as: TV, data and multimedia sockets allowing to meet the needs of entertainment, work For both residential or commercial use, it is much more flexible and convenient than conventional socket switches.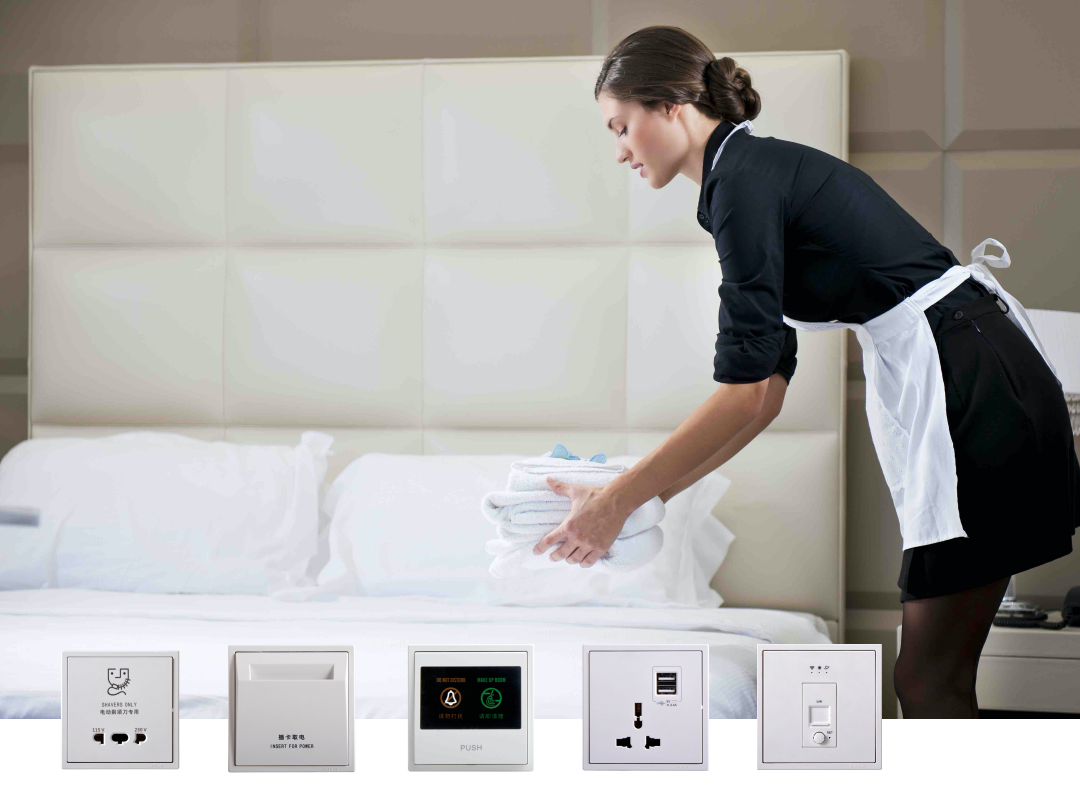 NEW ENERGY SAVING ELECTRONIC ENGINEERING
The I7 Series adopts a new electronic technique to achieve maximum load on a two-wire system (suitable for incandescent, fluorescent, halogen and LED lamps). This saves energy and reduces carbon footprint during use.