USING SIMON Socket SWITCH 50
Modern conveniences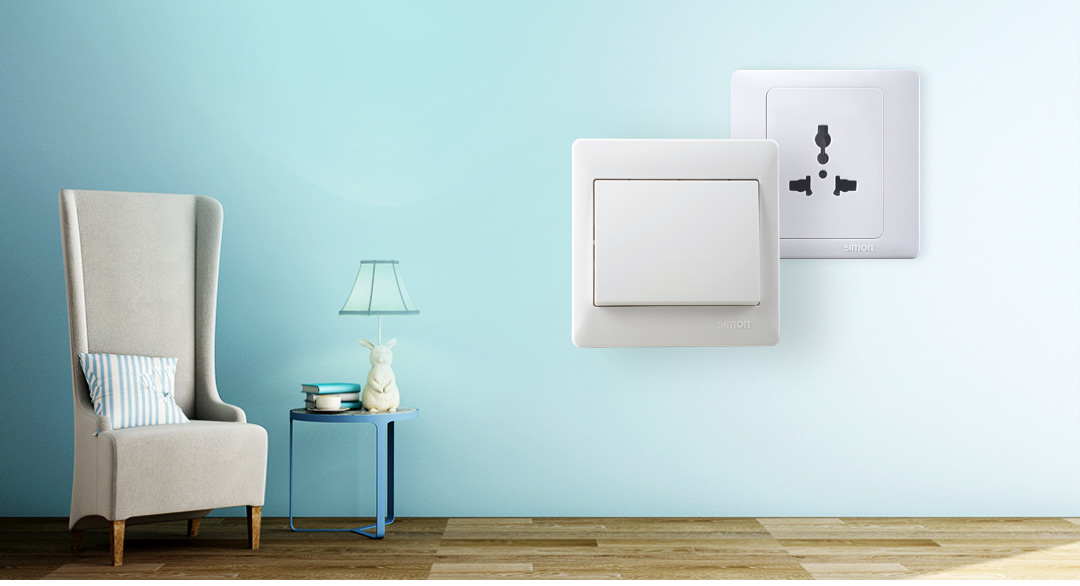 Switches & Sockets Simon Series 50 is considered a great choice for a convenient and economical product line.
The product line has the ability to combine multiple colors between the border and the functional grain, creating a creative highlight for the space.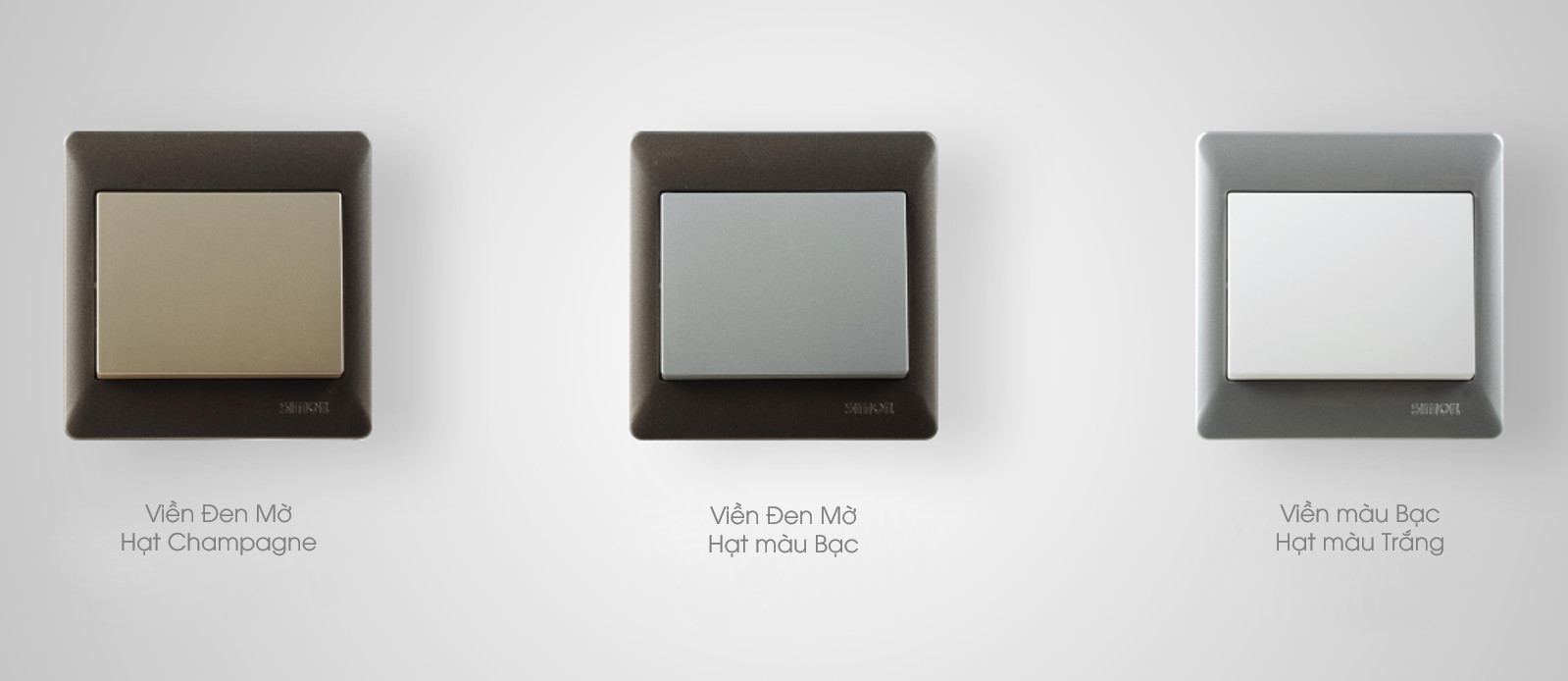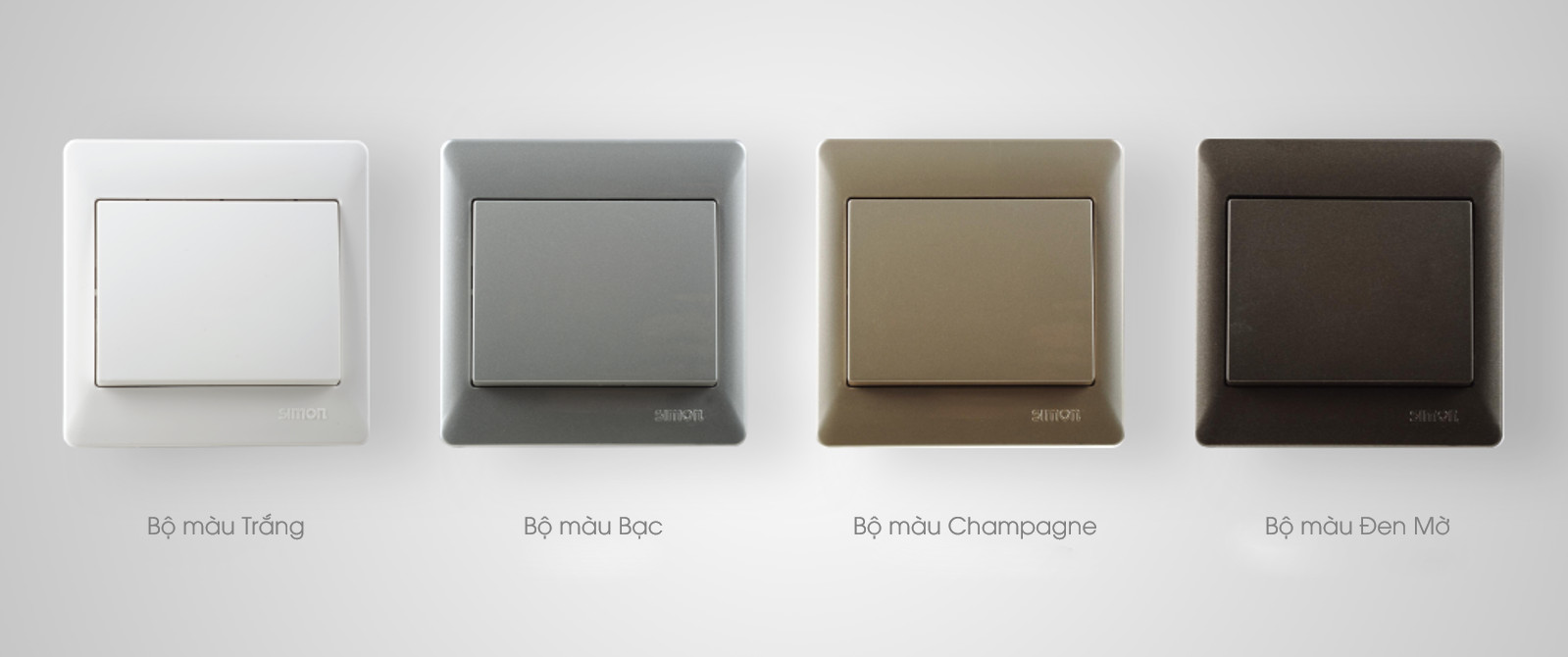 The diversified structure fully serves the essential needs of life.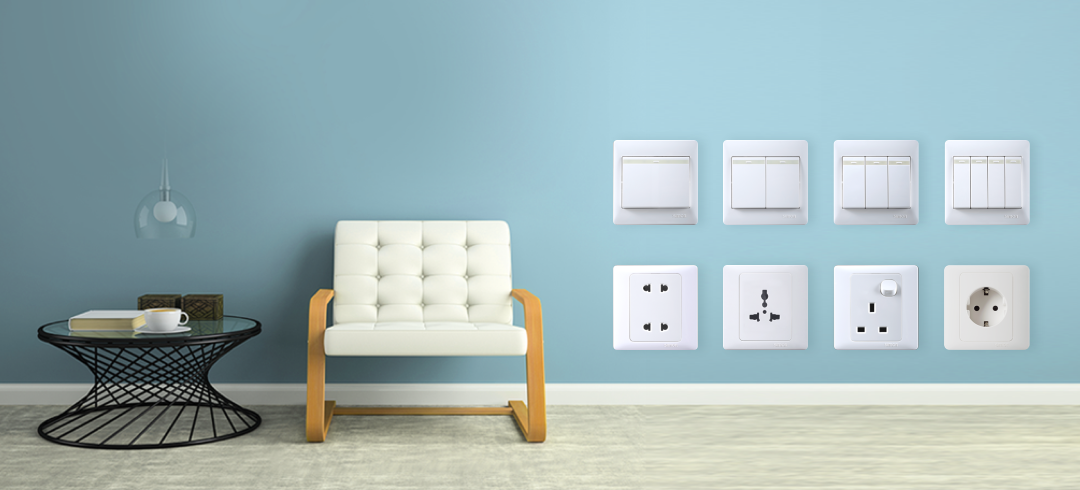 Integrate modern and smart applications: Motion sensor, Sound and light sensor, Time delay switch.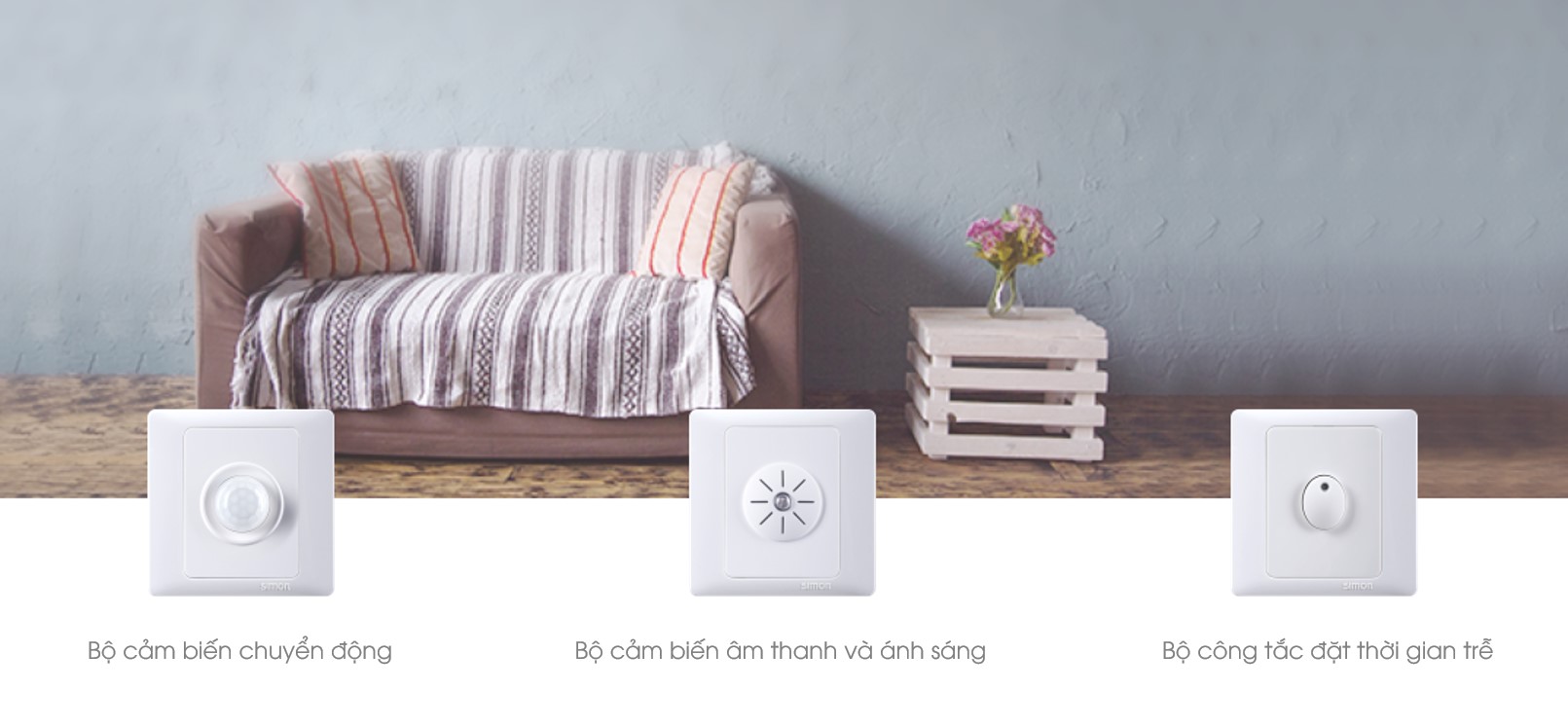 The Simon Series 50 product line provides a complete solution for hotels: Ring push button set with "DO NOT disturb" & "Invite room" display, Razor outlet kit, Emergency switch kit, Switch kit 16A card switch, Yellow LED indicator.