Switches - electrical sockets are especially important "accessories" in the house. Especially for smart homes, choosing an outlet switch not only needs to meet basic functions such as turning on, off or powering the device, but also needs to optimize the utility of use for users. This article will provide information about luxury socket switches for smart homes, hopefully readers will have more information to choose from.
Smart home and design requirements
Smart home can be understood as the application of automatic or semi-automatic electrical and electronic devices to easily manage and control objects in the house remotely. The management system will communicate and receive user commands through the connected device to perform the fastest and most accurate request.
In fact, owning a smart home or apartment is a way that people take advantage of technology to reduce work pressure and create a comfortable life for themselves and their families. Besides, the security and safety of these smart homes are also improved many times.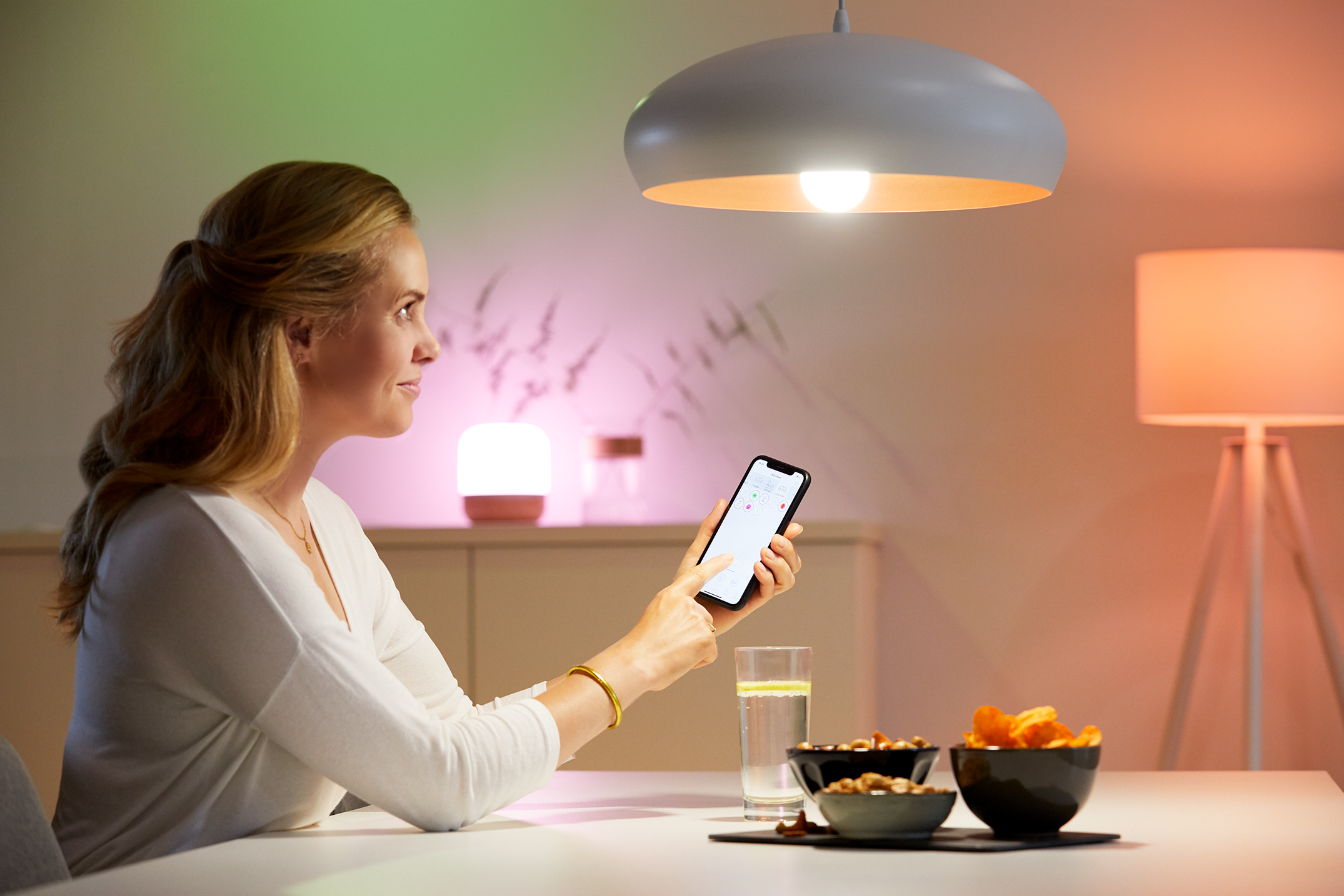 Besides the general criteria of smart homes, we also need to pay attention to the requirements in the design to get the space so aesthetic and artistic.
Depending on the space, homeowners will install smart devices so that they are balanced. Often there are solutions to make it easier to connect. You can use a combination of wired and wireless devices to ensure that all devices remain stable and cost-effective.
In addition, considering the position of the furniture in the house will make your space more neat and optimize the area. To do that, you can consult architects or companies specializing in smart home solutions to get the best design.
In smart home design, socket switches are indispensable "accessories". Scientific installation and choosing the right type will make your home more luxurious.
Features of luxury socket switch for smart home
Modern sophisticated design
In a smart home, the connection of space is associated with functionality and aesthetics. So instead of choosing sophisticated products in design, delicate, intelligent switches and sockets that have all the necessary functions are more suitable.
There are many types of luxury smart home switches and sockets on the market. The common feature is that they are all quite minimalist in terms of textures. Usually on the surface of each type there is only one solid color and will be selected so that the file matches the wall color. White, black, gray or champagne are the most popular choice of luxury socket switch colors. In addition, manufacturers also pay attention to the sophistication of each "accessory" when there are small bright led lights, easy to find power even when it's dark.
Unique and diverse functions
When it comes to smart home switches and sockets, functionality is indispensable. The designs have developed a variety of functions for household items, for entertainment and work purposes.
Different from conventional models, smart socket product models have the ability to replace ordinary sockets, especially they can connect electronics to remote power easily.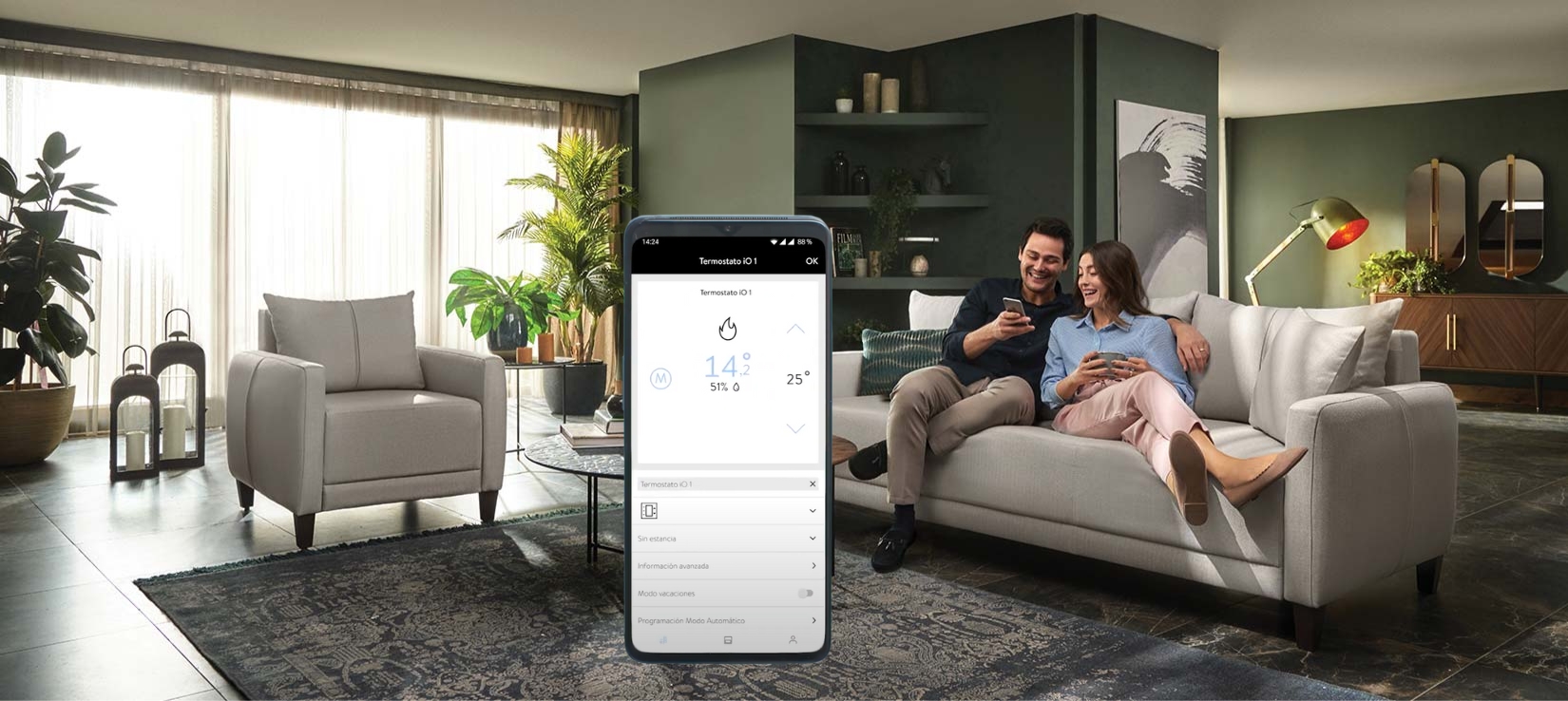 For example, with the same frame, smart homes can choose from a variety of socket product lines for different electrical equipment pins. Especially, current products have integrated remote control features that devices such as electric fans, lights, air conditioners, etc. Users can actively turn on / off through a touch button on the phone. phone/tablet at your convenience.
Smart sensing capabilities
Some types of smart home switches and sockets have special sensing functions that enhance the electricity usage experience for users. Smart sensor systems are manufactured with the purpose of allowing us to collect data accurately, fully automatically. This information will be received and processed by the system with high accuracy. As a result, devices in the house can work together to monitor and control lighting, enhancing the experience and convenience for family members.
Safe, environmentally friendly
The line of luxurious socket switches for smart homes is suitable for the lifestyle of modern families, who want to live a healthy, environmentally friendly life.
Smart home products are thoroughly researched by R&D experts. Especially, the application of high production technology helps to reduce emissions and is environmentally friendly. In the process of use, the socket switches for smart homes also save power, creating positive changes in electricity consumption and human entertainment.
Types of luxury socket switches for smart homes
In fact, installing a smart home switch is not too complicated. However, homeowners need to grasp the basic technical parameters of the product to have a suitable layout and installation direction.
The selection of switch lines - sockets of reputable brands will ensure your family's experience is new and inspiring. You can consider Simon brand product lines. With more than 100 years of experience in the market and efforts to improve products to become more perfect, intelligent and responsive to users' tastes, Simon's switches - sockets are the perfect choice for your family. .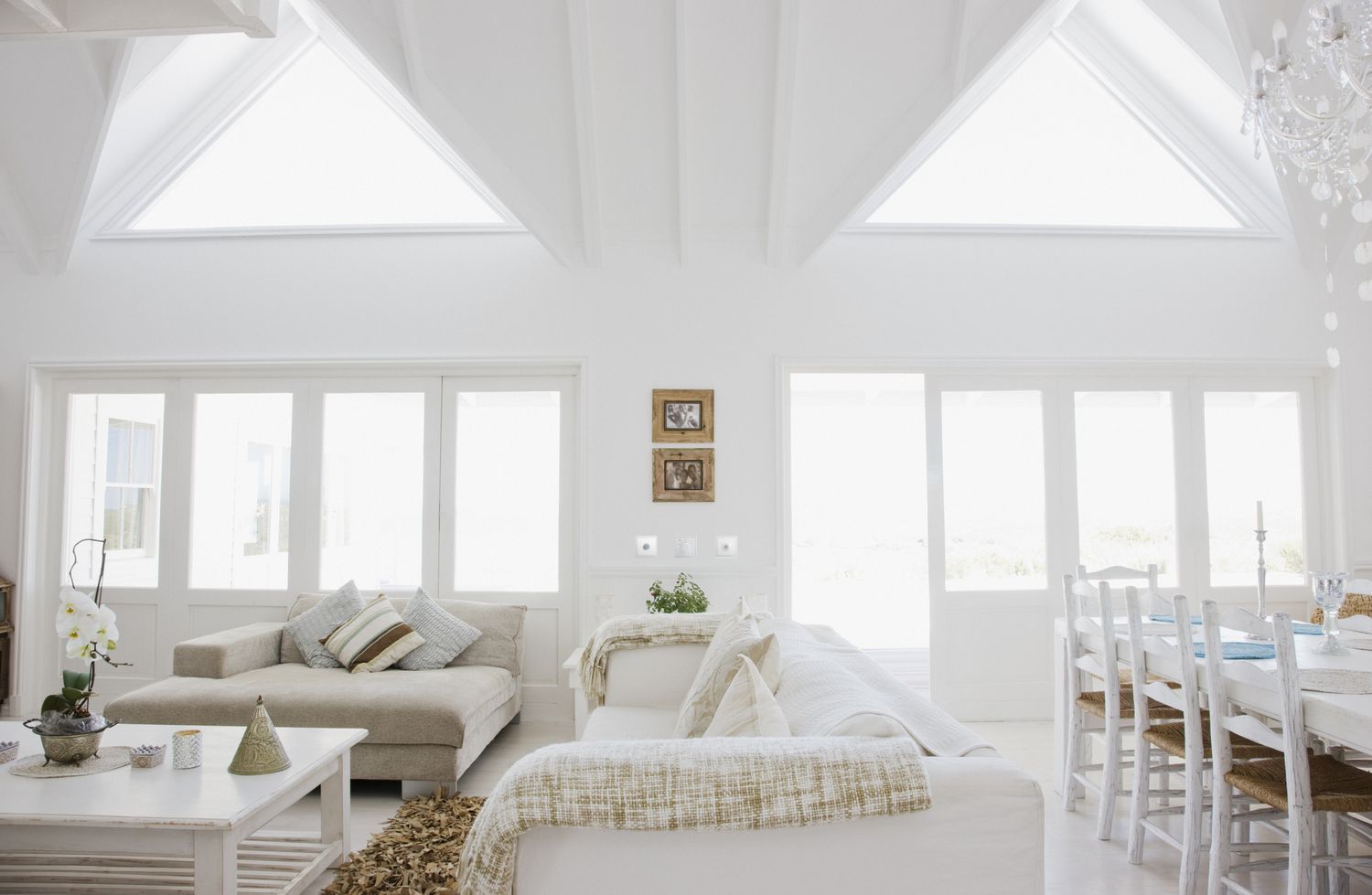 Inspired by elegant piano keys, i7 series by Simon brings a modern, simple, unique and sophisticated European style space. In a smart home, depending on your needs, you can choose between fan and light control switch modules or sound, light, and motion sensors to enhance the convenience and safety of your home. family.
Besides, the E6 and Series 50 Simon switches and sockets with elegant, elegant design and outstanding functions will surely create creative and aesthetic apartments and houses.
With the development of technology and technology, people's lives are becoming more and more comfortable and full. The use of luxury socket switches for smart homes is the optimal and effective solution to improve the quality of life for family members.