From October 14-23, 2022, the representative of the Board of Directors of Simon Vietnam Corporation had a working visit to Simon Holding, Spain. The trip was a great success, opening up opportunities for cooperation and comprehensive development in the fields of business and production for Simon Vietnam.
The first destination of the Simon Vietnam delegation was OLOT - The development cradle of the Simon brand over 100 years old. Here, the delegation visited the Socket Switch Factory with a professional automation production management model.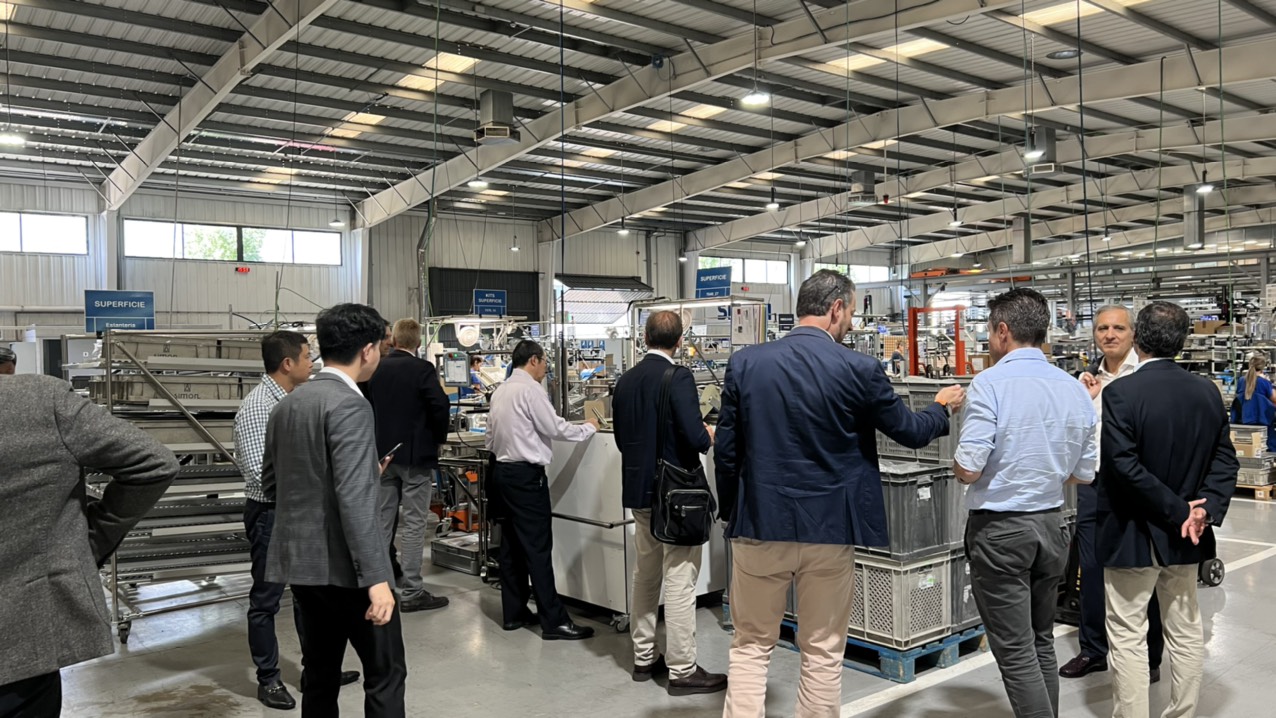 After that, the delegation visited Simon's Martorelles factory, specializing in the production of LED lights; Europe-wide warehouses are equipped with semi-automatic and automated systems, managed according to the modern MWS model. The most special is the trip to the LA CASA DE LA LUZ Experience Showroom with an area of more than 1,400m² in Madrid, located right in the center of the Architects Association with an artistic lighting experience area.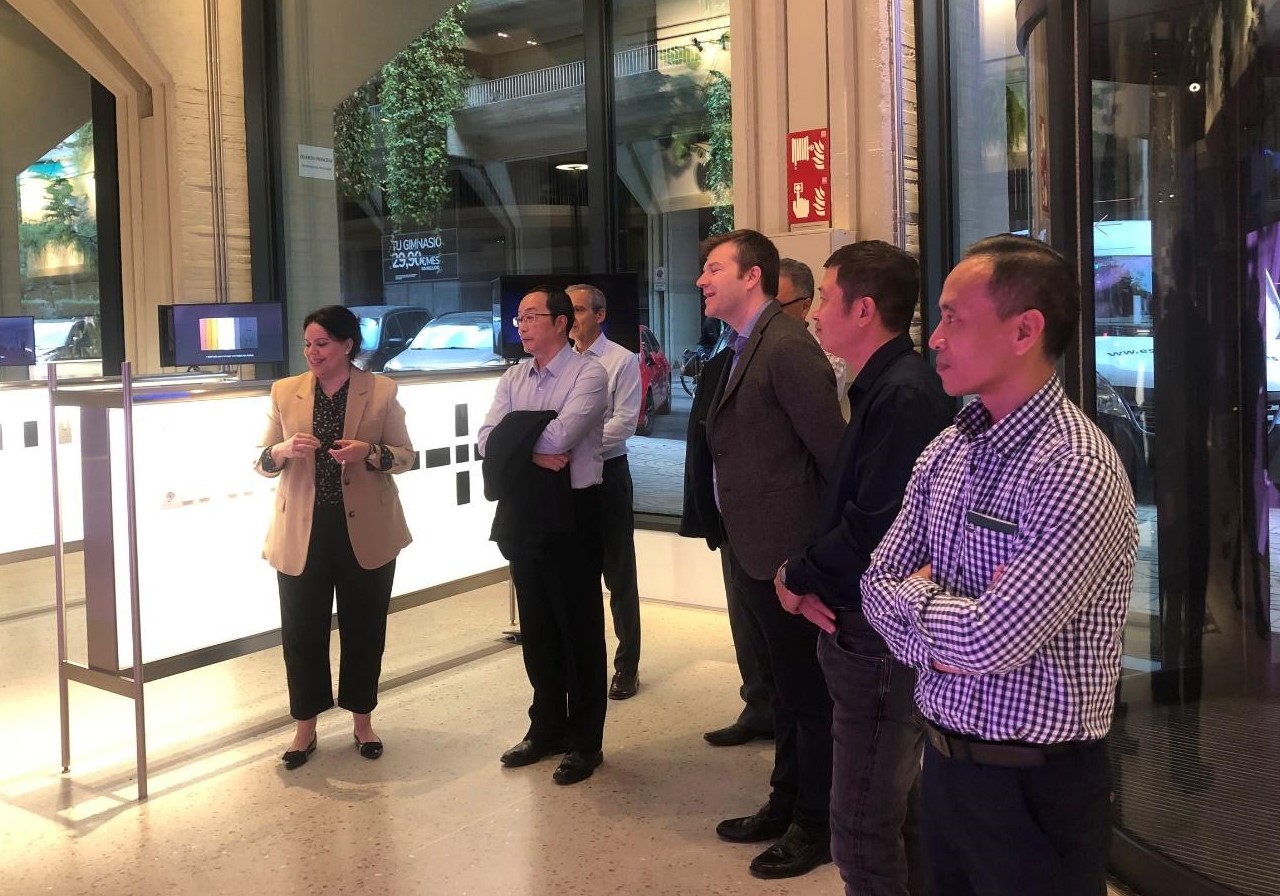 Within the framework of the business trip, Simon Vietnam's Board of Directors had a meeting with Simon Global Director, working with the R&D department to strengthen global cooperation with Vietnam. Leaders' representatives also met with leaders from the Americas - Latin America region; Sales representative in Africa, Middle East, Asia - Pacific leader of the group, promises opportunities for cooperation, development, and expansion of export opportunities for Simon products. Made in Vietnam" to the international market.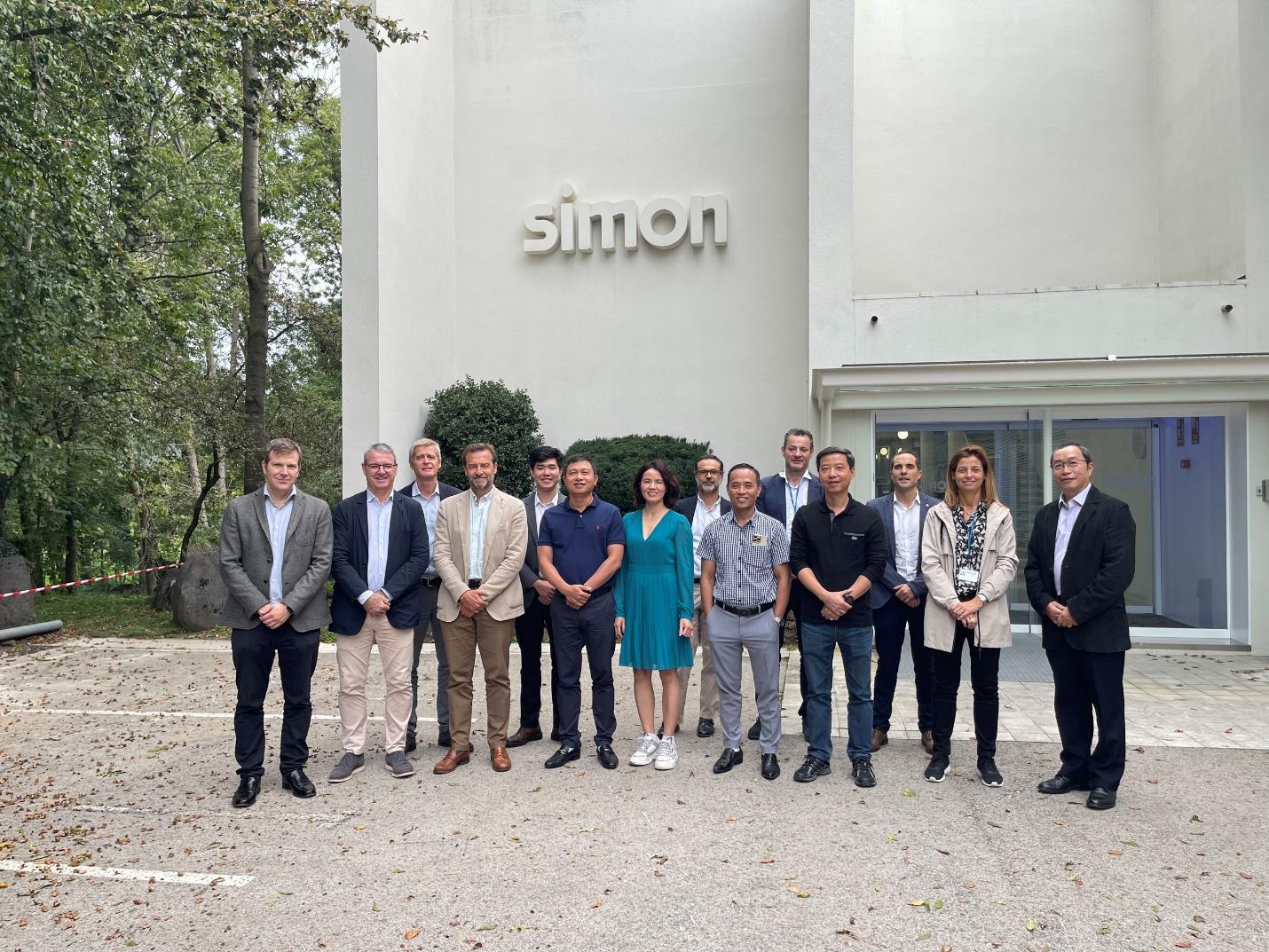 This business trip to Spain by a representative of the leadership has a great meaning for Simon Vietnam in expanding its strategic vision and learning from the management team across all continents. Thereby creating a premise to promote the company to continuously innovate, constantly try and upgrade itself to keep pace with the latest movements of production and business in the coming time.