For a long time, volunteering activities have become a familiar activity of Simon Vietnam's employees to show the spirit of mutual affection "good leaves protect torn leaves" and contribute actions for the community. On the occasion of Simon's 2nd birthday, Simon cooperates with E2K Charity to implement the program "Sharing Day" with the aim of collecting old but still used clothes, books and toys. Good to bring to difficult areas and areas.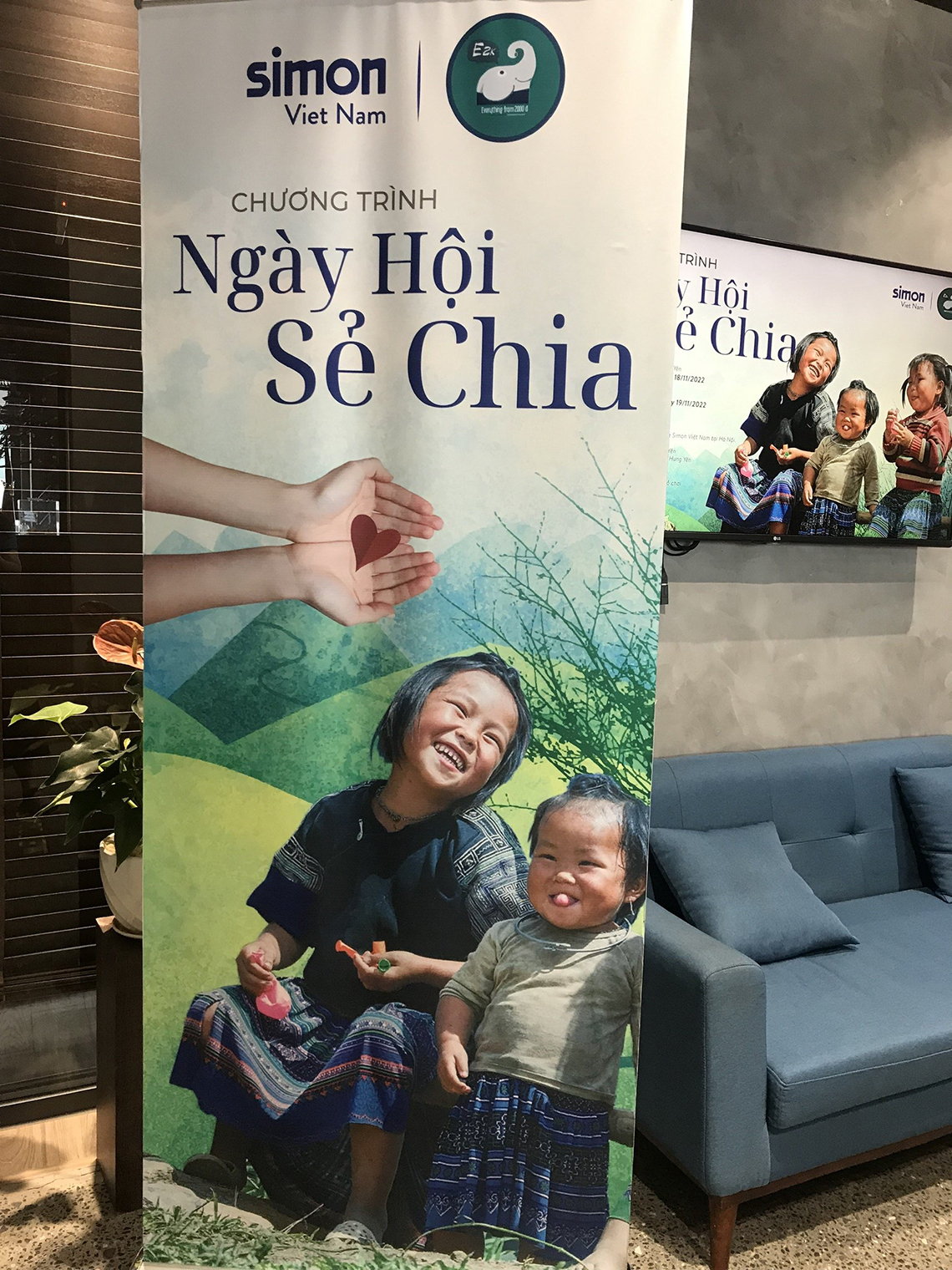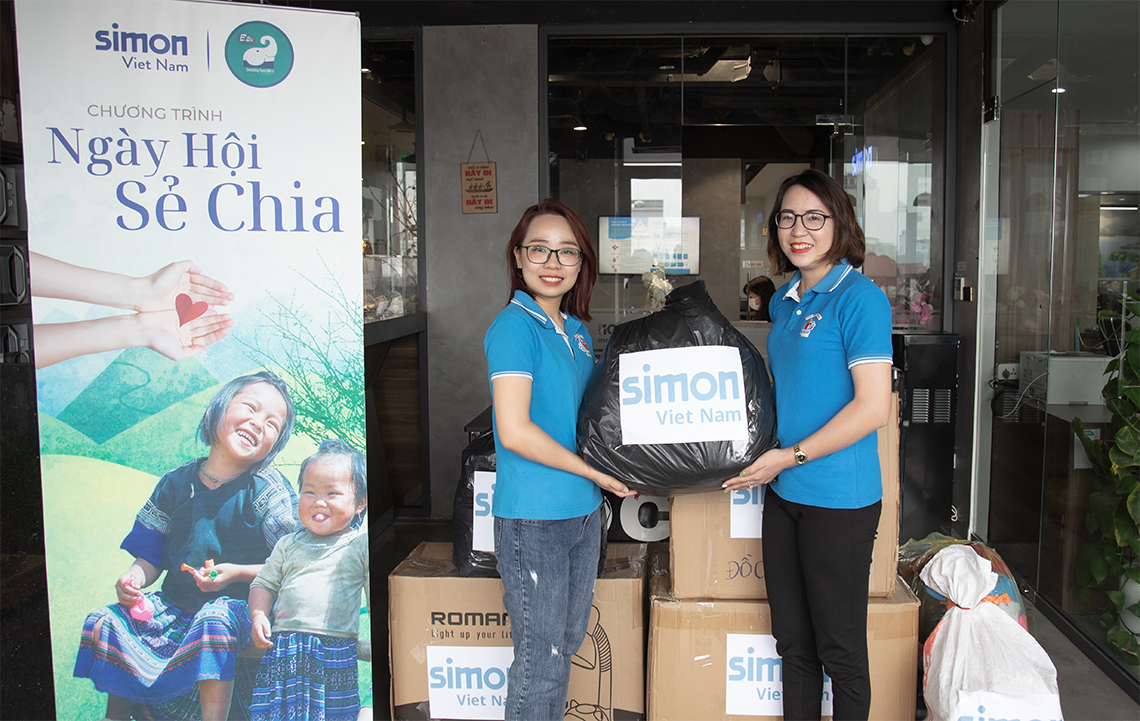 The program has attracted a large number of Simon Vietnam employees to participate enthusiastically. Ms. Linh, Accounting Department shared: "I have arranged clothes since 2 weeks ago, one by one, adults keep separate, children separate, I really hope to support such meaningful volunteer programs and clothes to children. ".
On the morning of November 19, neatly folded bags of clean clothes were collected from the Hanoi office area and Hung Yen factory, carefully packed and ready to be delivered to E2K's storage area. Everyone is happy and excited to be able to contribute their part with small but meaningful activities. Storybooks, clothes, shoes, and toys have been screened and classified by the company's brothers and sisters before being brought to E2K.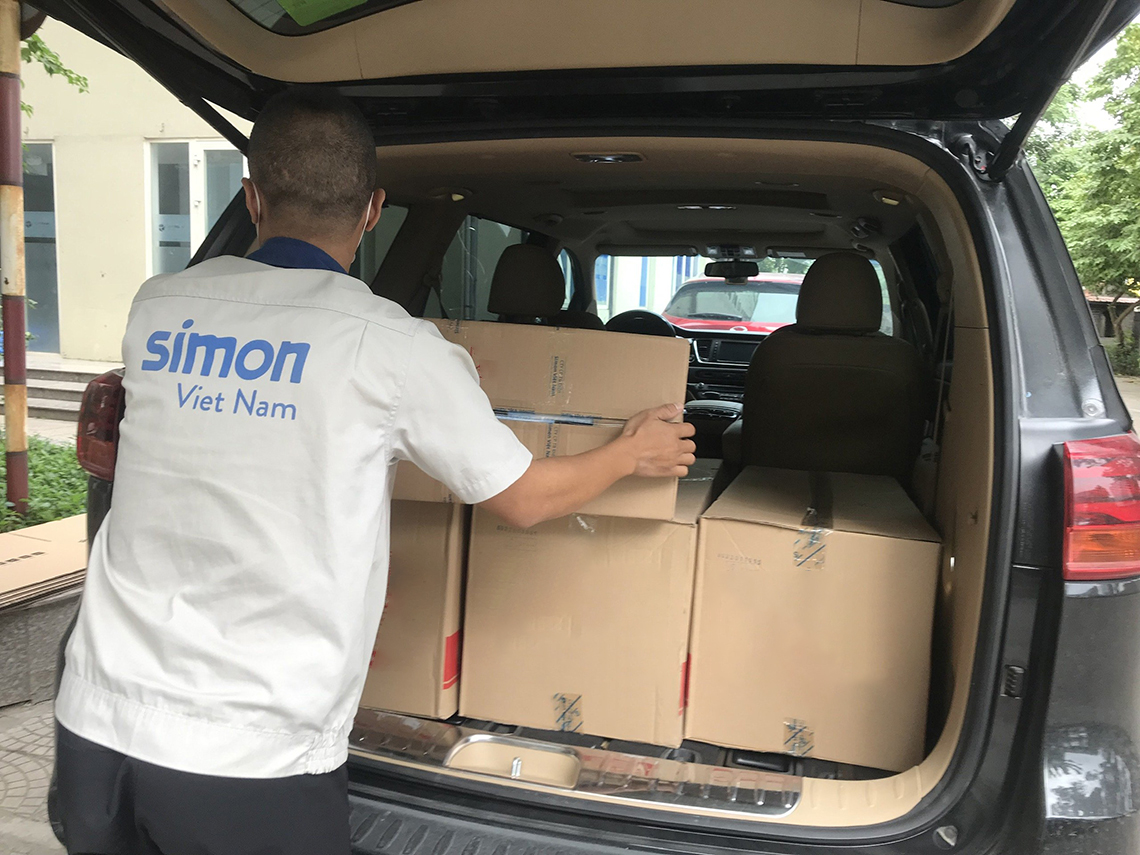 E2K gladly accepted the gift that Simon Vietnam's employees had sent and right after that, the clothes and items collected by E2K were transported to Hoa Binh and Thai Nguyen for disadvantaged areas. Old clothes may be normal for many people but bring warmth to many people in difficult circumstances. This winter, the children will have warm clothes to wear, shoes to wear and story books to read, discover many interesting things around them.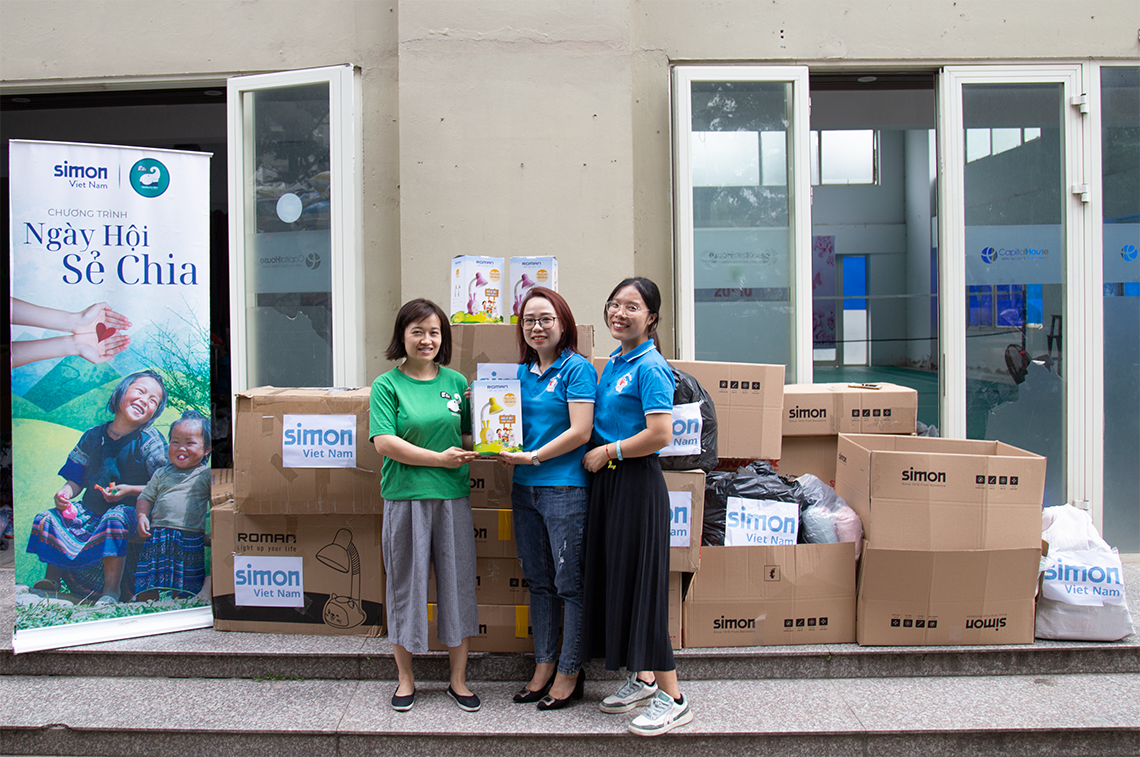 In addition to the support of Simon Vietnam's employees, the Company also donated 50 school lamps to disadvantaged students in Thai Nguyen, contributing to providing better learning opportunities for poor students with many disabilities. strive to excel in learning. Hopefully, the small gifts will help them have more motivation, joy of learning and try to study more.
So much positive energy and love is spread from the Sharing Day. Simon Vietnam believes that community activities help employees have more joy and happiness when sharing, and also show responsibility to the environment when increasing the life cycle of products.
Meaningful living, green living from small actions!